Jaruma Empire causes a stir as she shares new video of herself on Instagram
Jaruma Empire, who happens to be a famous aphrodisiac businesswoman, has attracted people's reactions once again after she shared a new video of herself on Instagram. The much talked about Jaruma is always in the news for different reasons, but this time it is her who shared a video where she talked about how her body has transformed quickly in recent times. After making a promise to share the secret of her body transformation with her Instagram followers in one of her recent posts, she finally decided to do it this time.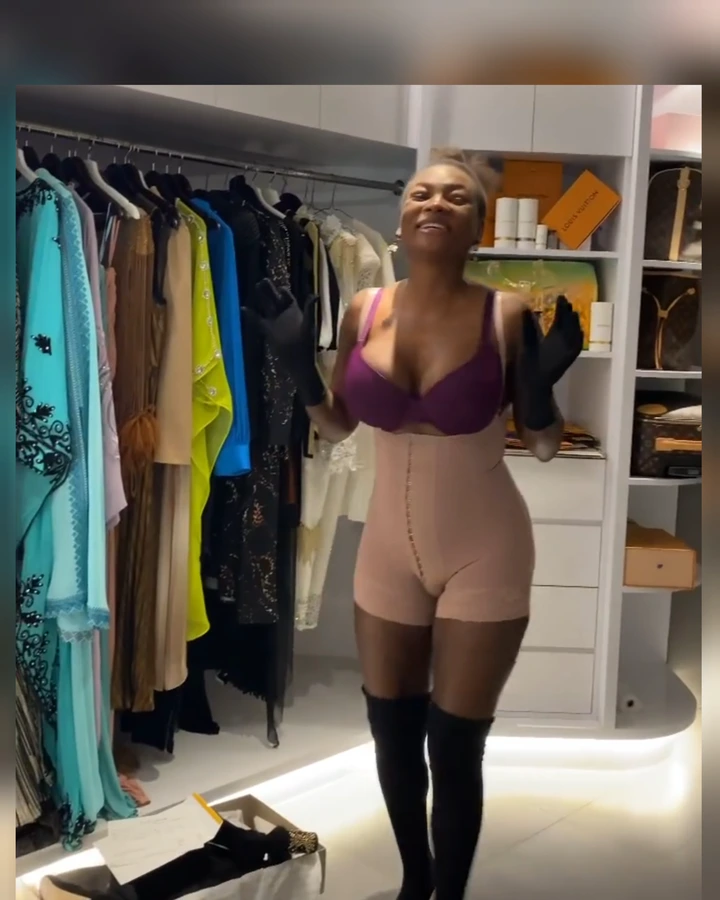 She left no stone untouched as she reveals the power of exercise and other things that helped her lose some weight and maintain a healthy lifestyle. Jaruma has established herself as one of the most sought-after aphrodisiac businesswomen in recent times thanks to her constant activities on social media, which has helped her gain more popularity.
She has managed to have a large fan base on social media, especially on Instagram. Her fans are always eager to hear from her because of the tips she shares with them on a regular basis. On this occasion, her Instagram followers seemed to enjoy all the tips in the video, as their reactions did not say otherwise.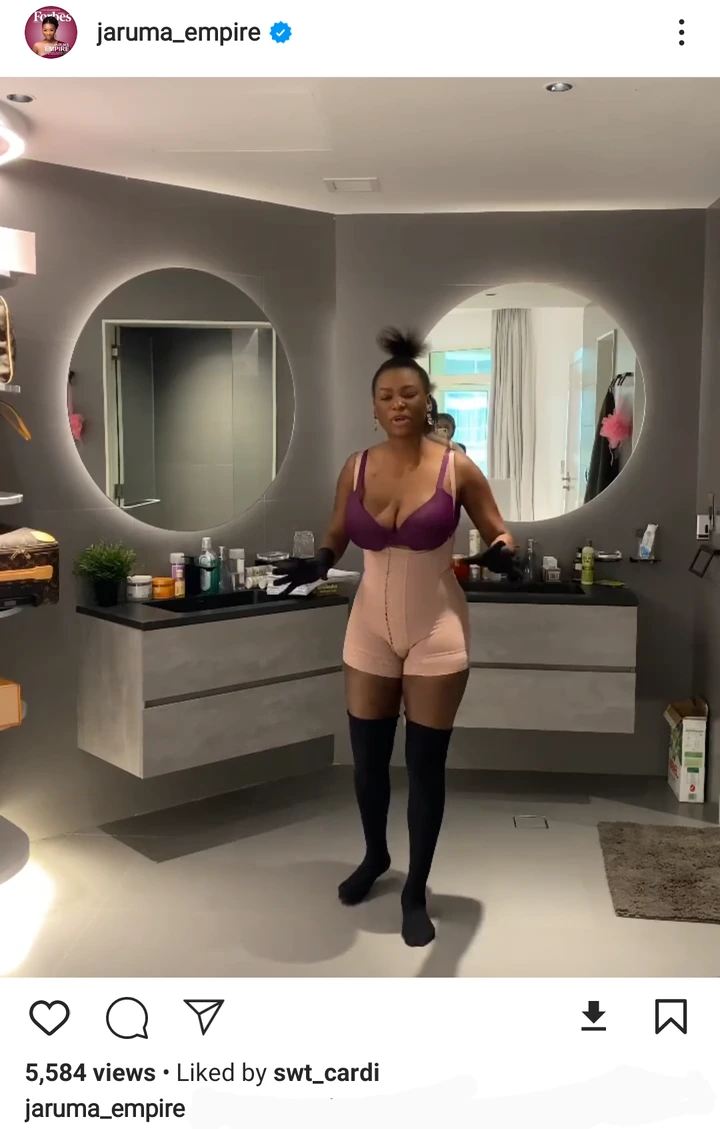 Click the link to watch the video here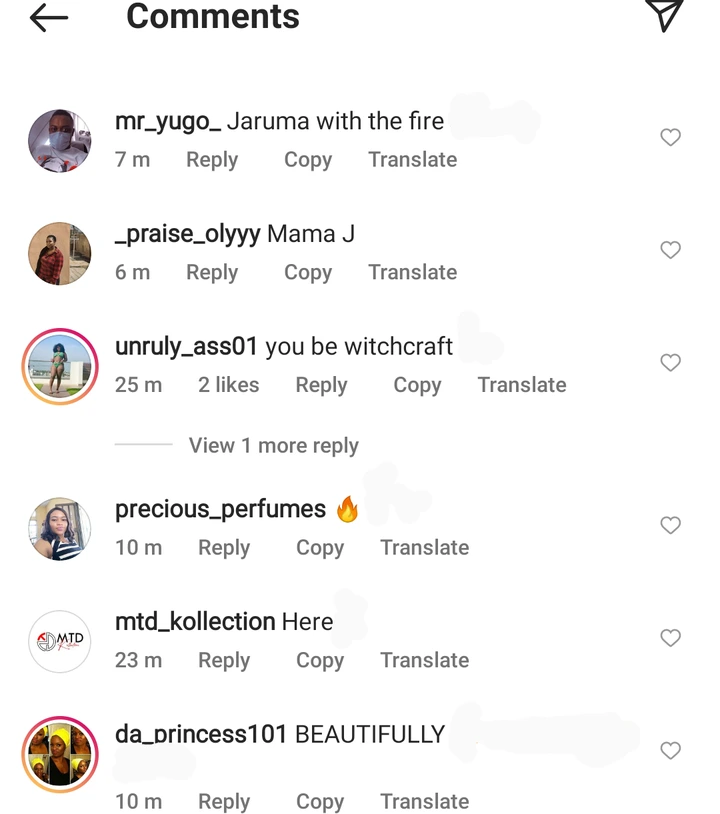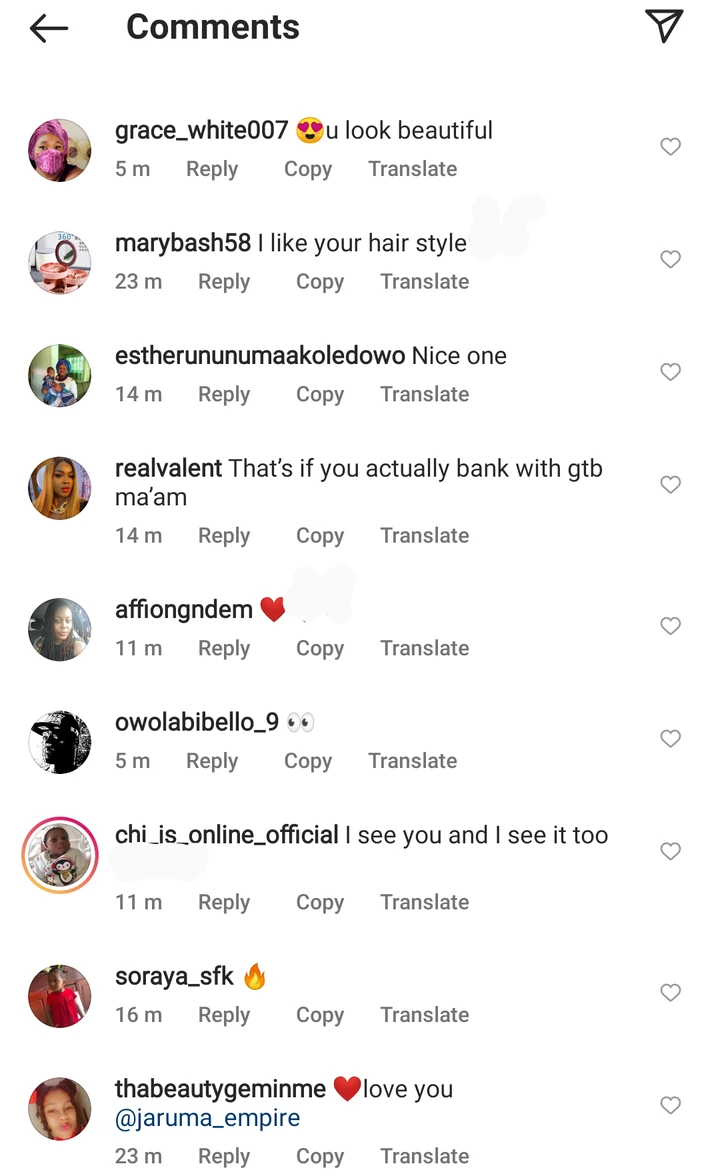 According to some comments and reactions on her Instagram page, it is safe to say that the majority of her followers are eager to hear more tips from her because they find solutions to their problems in her tips.