1. Saul Niguez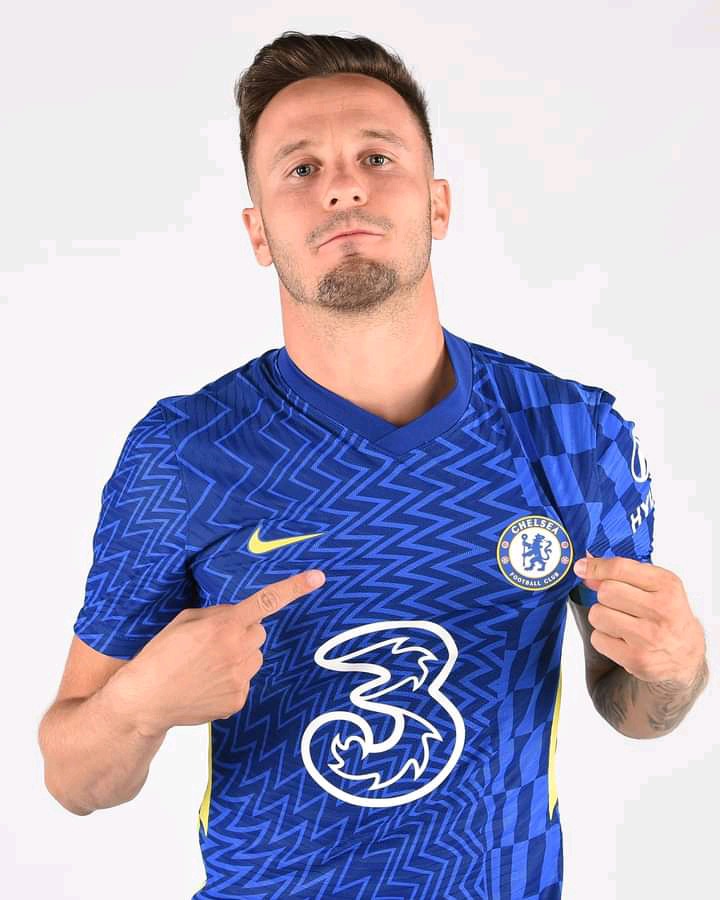 The 26 years Spanish midfielder, who is currently on loan at Chelsea, is one of the active footballers who can boast of owning a football club.
Saul is the co-owner of "Club Costa City", an amateur football club that is based in the Spanish city of Elche.
The club was founded last year, and it is a joint project between him and his brother, Aaron Niguez.
2. Gerard Pique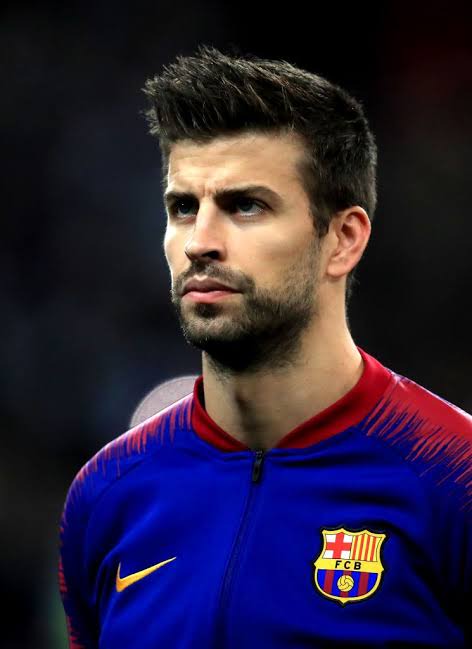 Gerard Pique is currently the majority owner of Andorra FC. The 34 years old Barcelona defender bought the majority stake at the club in 2018 as part of his Kosmos Holding business group.
Andorra FC is an Andorran club that plays in the third tier of the Spanish football league system.
3. Thomas Partey.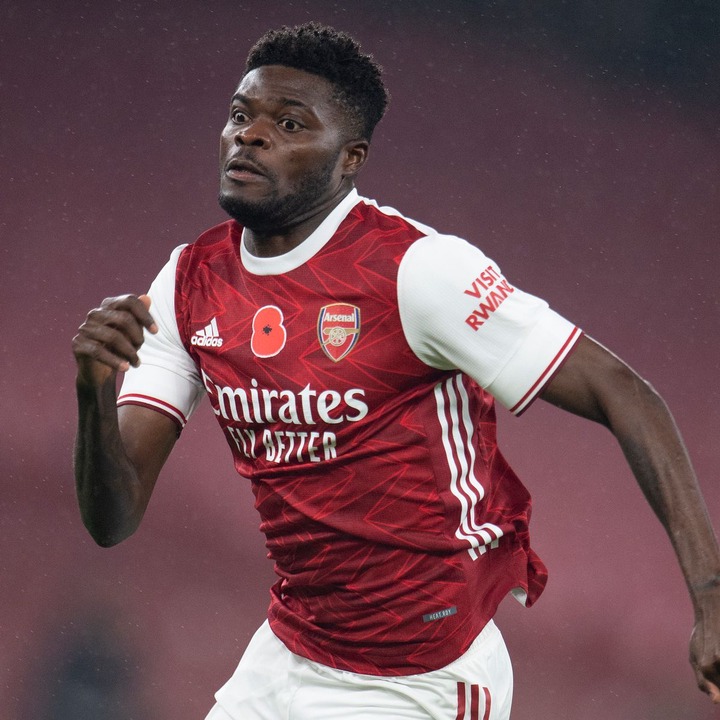 Thomas Partey is also among the few active footballers who are proud co-owners of a football club.
The 28 years old Ghana national team and Arsenal midfielder is one of the co-owners of Alcobendas Sport. He bought the club alongside three other individuals in 2019.
Alcobendas Sport competes in the lower tiers of the Spanish football league system.
4. Eden Hazard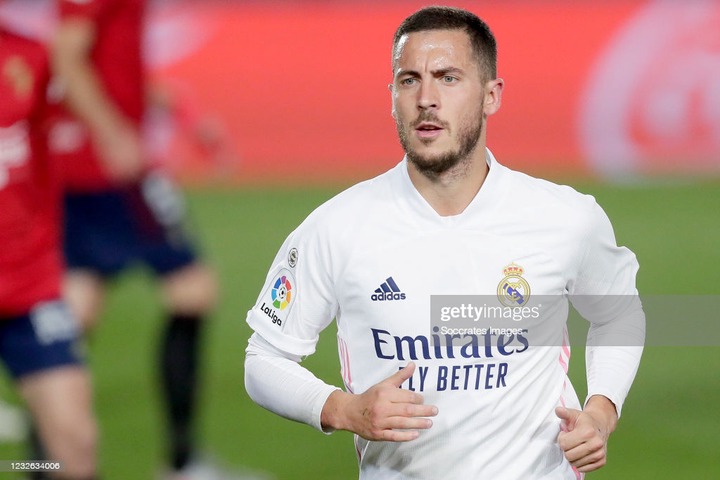 Eden Hazard is one of the co-owners of San Diego 1904 FC, an American football club that currently competes in the third tier of the American soccer league system.
San Diego 1904 FC was founded in 2016 by Eden Hazard and other co-owners.
5. Demba Ba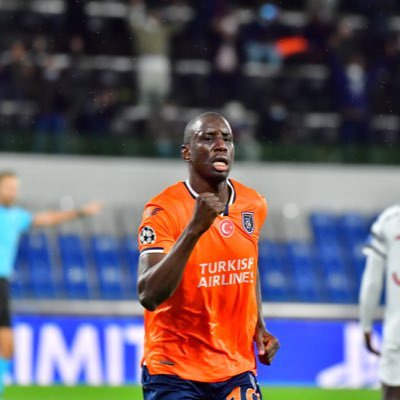 The Senegalese international is among the active footballers who founded San Diego 1904 FC.
He was said to be the brain behind the project, before convincing others to join.
Demba Ba plays for FC Lugano in the Swiss Super League.
6. Moussa Sow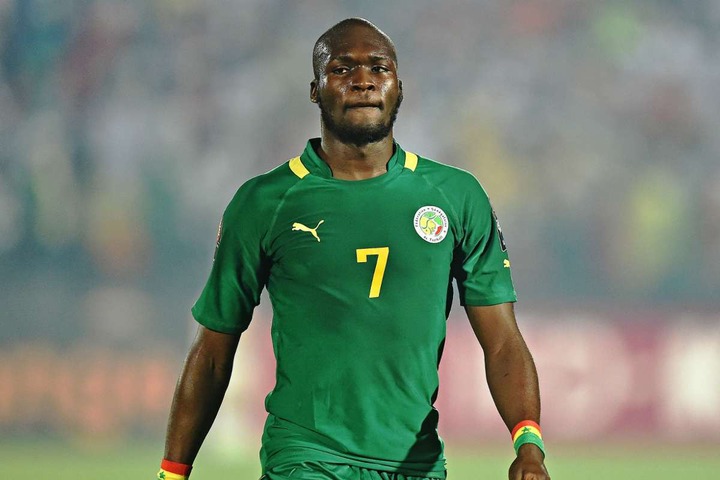 The 35 years old Senegalese forward is also part of the San Diego 1904 FC project.
He is one of the four football players who took part in the project but one of them is now retired.
Sow currently plays for Umraniyespor in the Turkish league.