How oil exploration in the North fails to reach production 4 years after 
President Muhammadu Buhari led a high-level government delegation for the inauguration of oil exploration in Bauchi in February 2019. This is coming after same exploration project was started in Borno State. After Boko Haram abducted exploration workers in Borno, the project was delayed indefinitely, but the oil exploration facilities in Bauchi have been operational throughout this period but up till this moment, no commercial quantity has been produced 4 years after inauguration.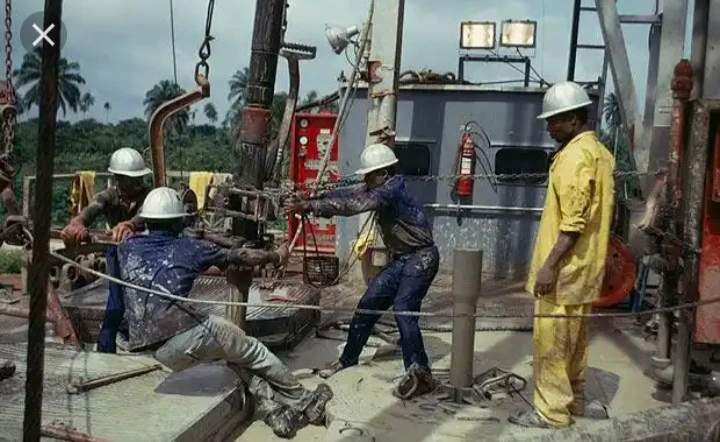 The oil exploration project in the northern region cannot yet be regarded as abandon work. But the silence of stakeholders to provide useful details of the exploration activities to members of the general public tantamount to more public scrutiny of the ongoing work. The federal government has heavily invested in the project but nothing has been produced yet.