The lingering crisis in the All Progressives Congress should be a matter of concern to the party. They should be concerned that things are actually falling apart within the state chapter of the party even when it is clear that the state would elect a governor in 2022. Rather than preparing adequately for the next challenge, the party is in a crisis.
Some of the northern governors under the ruling All Progressives Congress (APC), may fail to win their states for the party in the forthcoming 2023 general election, if the crisis currently affecting the party in their states continues. At the moment, APC appears to be divided within these states and if this continues, the governors may find it difficult leading the party to victory. However, who are these northern governors?
Ganduje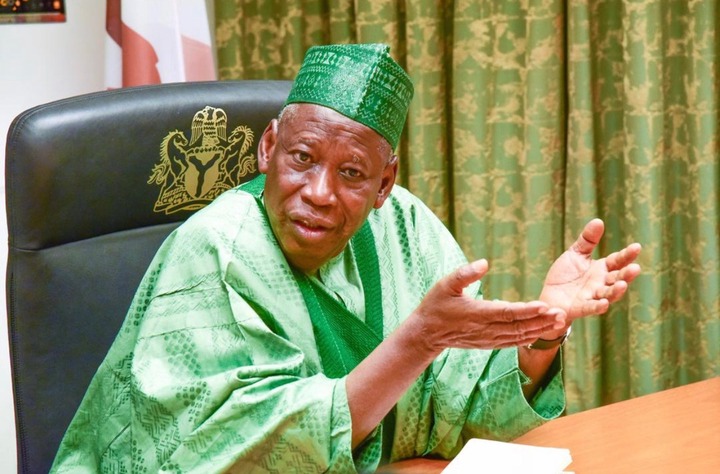 Apart from the Sharada versus Ganduje conflict, several other disagreements have continued to tear the Kano state APC apart. At the moment, there is the believe in some section of the party, that the governor's leadership may not be in the best interest of the party in the state. Consequently, it is almost certain that the governor, Umar Ganduje may not be able to lead the party to victory if this division persists. As things stand, the crisis within the APC in Kano, may give opposition parties the chance to upstage the ruling party in both the governorship and presidential elections in 2023.
Isiaka – Governor Abiodun factional controversies in Ogun state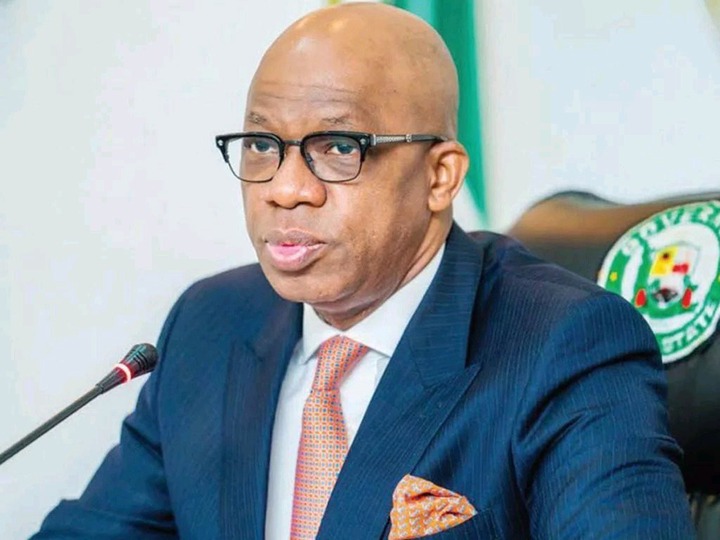 A recent report by the Daily Post revealed that the Loyalists of Gboyega Nasir Isiaka, a three time governorship candidate in Ogun state alleged that they were being marginalized by some groups within the camp of the state governor, Dapo Abiodun as it pertains to the Local government polls and other internal issues within the party. Although this may not have gotten to a crisis level yet, it is still a worrisome situation for the party at the state.
Governor Abdulrazaq Abdulrahman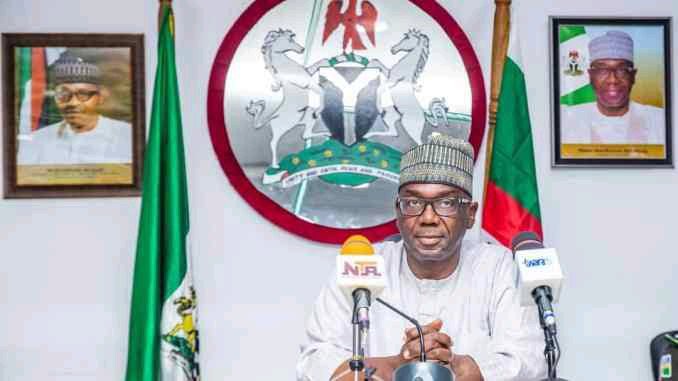 The continuous conflict in the ruling All Progressives Congress (APC) Kwara state chapter is no longer breaking news to us. The matter, which began as a feud between Kwara state Governor Abdulrazaq Abdulrahman and Nigerian Minister of Information and Culture, Alhaji Lai Mohammed, has grown into a crisis that threatens to split the party at the national level. Following this development, it is not unreasonable to conclude that the APC in Kwara state is on its path to disintegration. You would agree with me that Lai Mohammed's establishment of a new state secretariat demonstrates that APC supporters in Kwara are already split between Governor Abdulrazaq's and Lai Mohammed's camps. If this split does not get resolved, the party may collapse before the 2023 elections.
The question at the moment however, is, will APC be able to solve all these conflicts amicably to prevent further deterioration? Looking at the situation in Kwara, Kano and others, there is a growing possibility one or more of these may escalate further if not arrested.