We have many online platforms that are providing loans for people. One of the information loan providers will ask you to supply before you can apply to get a loan from them is your Bank Verification Number (BVN). Many people have been duped after using their BVN numbers to get a loan from online loan providers.
Fraudsters are everywhere, they have created different loan websites to get people's BVN and other information. You need to be very careful when you want to apply online to get a loan using your BVN
Check these four things before using your BVN to Apply For A Loan on Any Website.
1. Please check the key on the website address
The first thing you need to check before using your BVN to get a loan from any website is the security key on the address of that website. Kindly note that the padlock must be locked like the one in the picture above, if the padlock is open, please don't submit your BVN or any information on that website. The reason is that a website with a locked padlock is secured and can not be easily hacked by hackers. But the one with an open padlock can be hacked or it may be a website created by fraudsters to get people's information.
2. Please check If the Loan website has Security
You must check if the loan website is secured by checking the address of the website, many people don't know there is a difference between "https//www" and "http//www". The difference is the letter "S". However, a secured website address looks like https://www, and an unsecured website address will look like http://www. Only the last letter "S" differentiate the two website address which means Security. Please don't supply your BVN to a website with 'http//www'.
3. Please check if the website is licensed by CBN

Please check if the loan website is licensed by the Center Bank of Nigeria (CBN) or it's registered under the Corporate Affairs Commission (CAC). So that you can easily report them to CBN if anything happens to the money in your bank account.
4. Please, check if the company has a physical address.
A website can provide an invalid contact address, but a registered loan provider will have a physical address boldly written below the website. If you can't find any physical address, please don't give them your BVN or any of your information.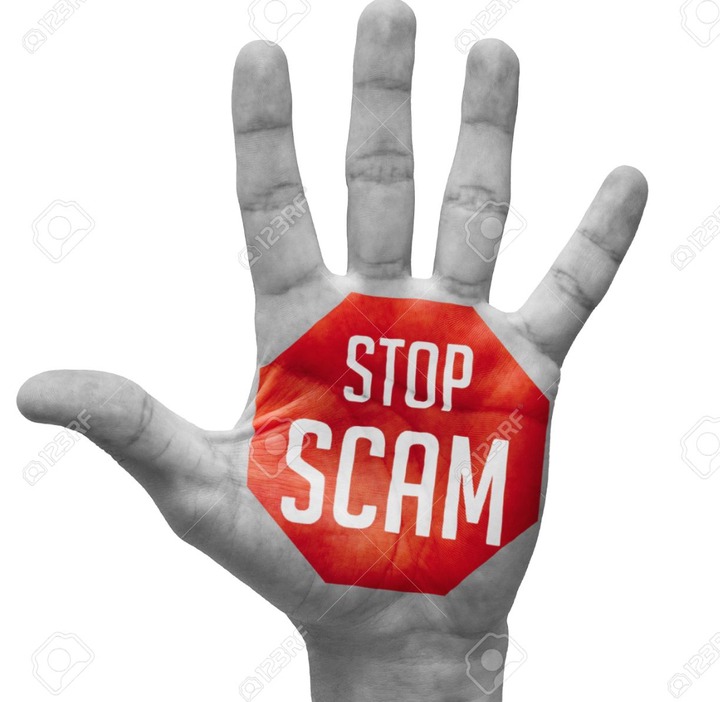 View pictures in App save up to 80% data.
Have you been duped before?
Kindly narrate your experience in the box below, and share the post on other platforms for people to read