Wesley Trent Snipes is an American actor, film producer, and martial artist. He is a notable and prominent actor for his side-kick roles in movies like 'Blade' and 'The Expandables'.
Wesley who traced his ancestry to Igbo land was born on the 31st of July 1962.
He is a chieftain in Anambra state, which he declared in an interview with Ben Bruce, a Nigerian politician, and businessman. He also stated that he is the Ikemba of Mbaukwu in Anambra State, a title he acquired on his 4-day visit to Nigeria in 2005. During his 4-day visit, he was said to have eaten with the indigenous of the town and felt at home throughout his stay.
His first visit to Nigeria was in 1986 when he came to research a theater project involving Woke Soyinka.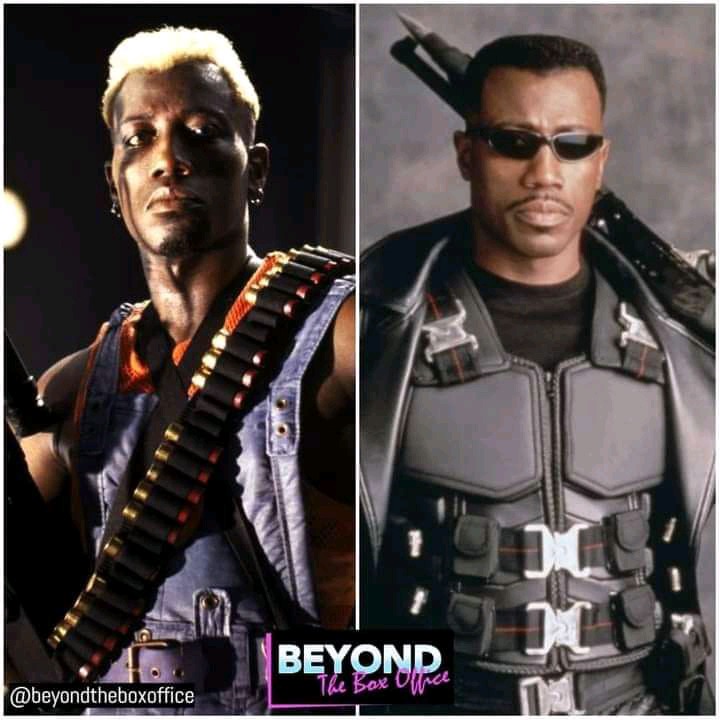 He has since featured in prominent films like Blade, Coming To America 2, Undisputed, 7 seconds, The Player, White Men Can't Jump, etc.
He is one of the many African Americans who have traced their decently to the eccentric people of Igbo land.