Cristiano Ronaldo and Lionel Messi are the world's greatest players with lots of personal and collective awards in football. Football supporters are still debating to know who is the greatest between the two.
The Portuguese superstar, is older than the Argentine and has won an award which Messi has not won. Cristiano Ronaldo, was given an award of the best player of the century, the 36-year old won the award ahead of his long term rival, Messi.
However, Lionel Messi has won the Ballon do'r award more than Cristiano Ronaldo. The Argentine who recently joined Paris Saint Germain this transfer window, has won the Ballon do'r for a complete six times, while Ronaldo has won it for five times.
Both players have also won a trophy for their respective countries. Ronaldo who recently rejoined Manchester United for the second time, has won the Euro trophy in 2016. Lionel Messi, recently won the Copa America's trophy two months ago.
The records kept between Ronaldo and Messi are numerous. We shall get to know the number of times they were forced out of the pitch for misconduct in matches.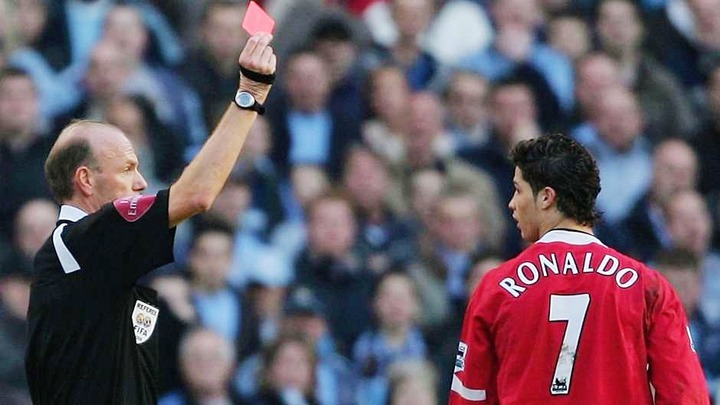 Cristiano Ronaldo's red card record is much more compared to that of Lionel Messi's. The Portuguese superstar has been sent out of the match for eleven times, after he was shown a red card.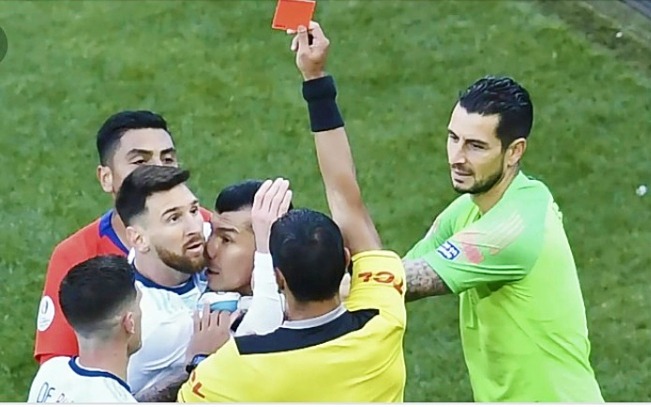 Lionel Messi, on the other hand only received a total of three red cards for misconduct in matches.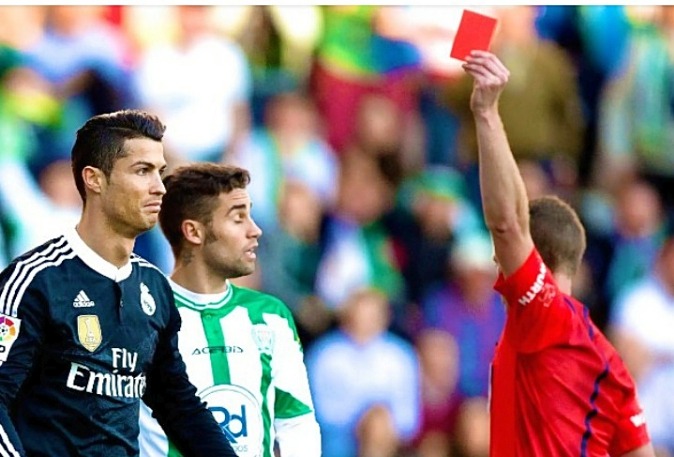 Moving to the Spanish LA liga, Cristiano Ronaldo had five expulsions playing for Real Madrid, with the first red card which came against Almeria after receiving two yellow cards.
The 36-year old received a red card for challenging the referee's decision and against Aston Villa on the final day of the 2003/2004 Premier league season while playing for Manchester United.