Every manager is always identified by his achievements for the clubs he has managed. The achievements maybe winning trophies or helping the club make progress in every competition they engage in. Here are the 4 records set by these managers in football history that will be hard to break.
1. Zinedine Zidane – The French football manager won 3 conservative UEFA champions league trophies with Real Madrid from 2016 to 2018.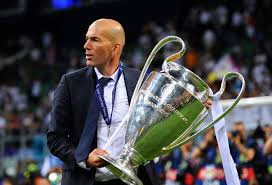 2. Pep Guardiola – He is the only manager in football history to reach 8 UEFA Champions League semi finals. He has reached the the last 2 UCL semi finals with Manchester City.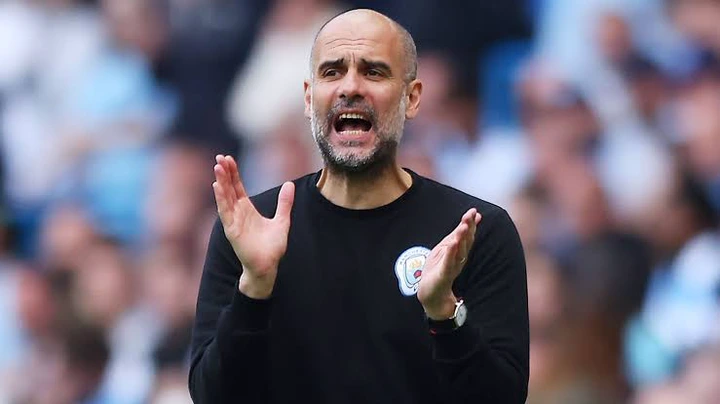 3. Sir Alex Ferguson – He won 13 English Premier League tittles with Manchester United. He was the Manager of Manchester United from 1986 to 2013.
4. Carlo Anceloti – The Italian manager is the only manager in football history to have won each of the top 5 Europe leagues. He won the English Premier League tittle in 2010 with Chelsea, Serie A tittle with AC Milan, Ligue 1 with PSG, Bundesliga with Bayern Munich and the 2021/2022 La Liga tittle with Real Madrid.