Latest reports are indicating that former Inter Milan tactician Antonio Conte could join Epl team Spurs, as he is currently in talks with the North London club.
Spurs dismissed Portuguese manager Nuno Espirito Santo few hours ago, following a poor run of results, and thus creating a managerial vacancy at the club.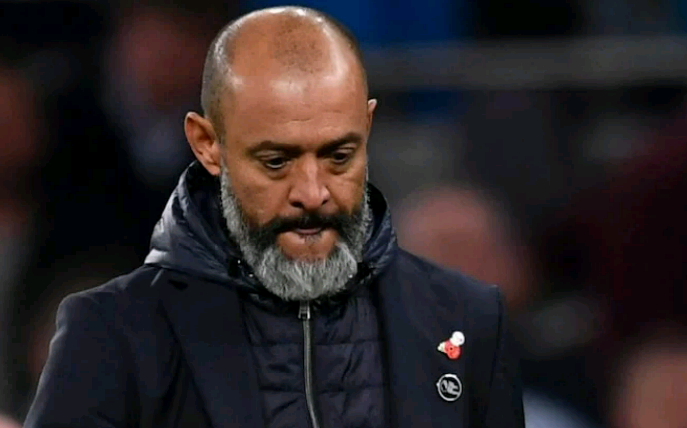 Conte who is currently without a job initially turned down Spurs this summer, but could be set to make a u-turn on his decision judging my recent reports linking him with the club.
Should the deal go through, Antonio Conte would be the third ex-Chelsea manager to join Spurs in the last 10 years, following the footsteps of Jose Mourinho and Andres Villas Boas.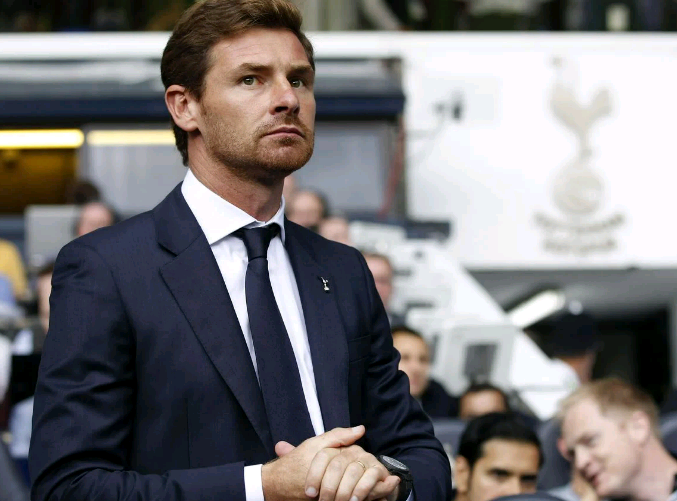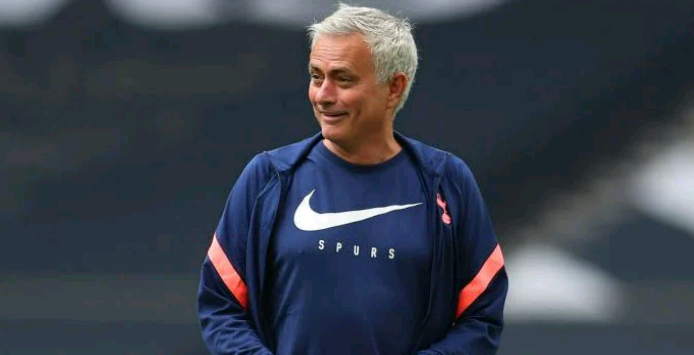 While it would be a good decision for Spurs, as Conte has proven to be a good tactician, i thus feel that joining Chelsea's rivals, could be a big mistake for the Italian, and i will thus be giving my opinion in this article.
Spurs board lacks direction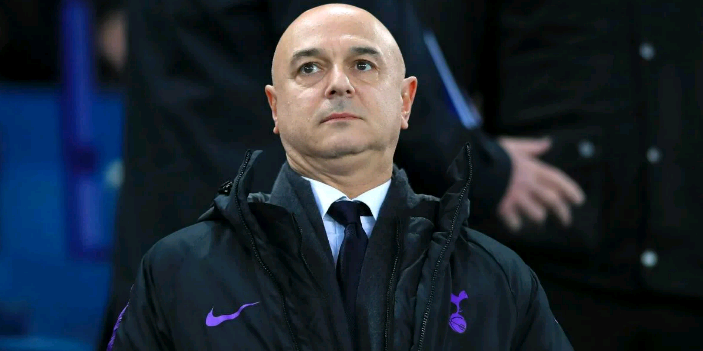 A coach in the pedigree of Antonio Conte should be joining a club with a clear path to achieving success, something that Spurs board lacks at the moment.
Daniel Levy, has shown over time that the club doesn't seem to have a clear ideology on how to break their trophyless run, as recent decisions taken by the board such as the sacking of Pochettino, Mourinho & the appointment of Nuno Espirito Santo has pointed to this fact.
Kane may leave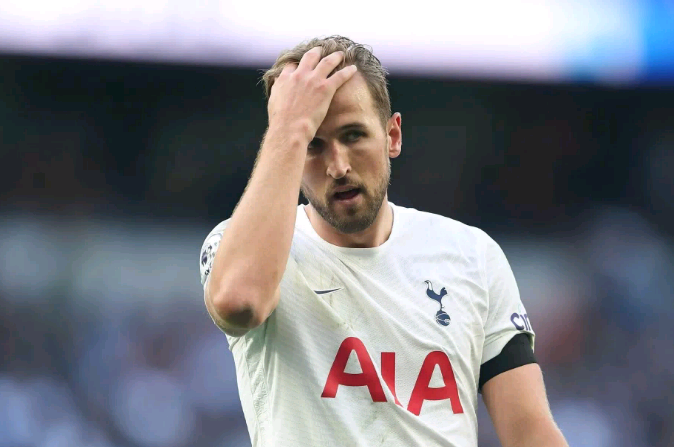 Conte may be joining a club who could lose their star player in a matter of months as Harry Kane doesn't seems to be happy at Spurs.
The prolific goal scorer was linked with a move to Man City, but wasn't granted his wish to join Pep Guardiola's team, a decision which has proved counter productive.
Should a bid still come in for Kane in the near future, there is every possibility that he may quit the North London club, thus leaving Antonio Conte with a big gap to fill in his attack.
Spurs lacks ambition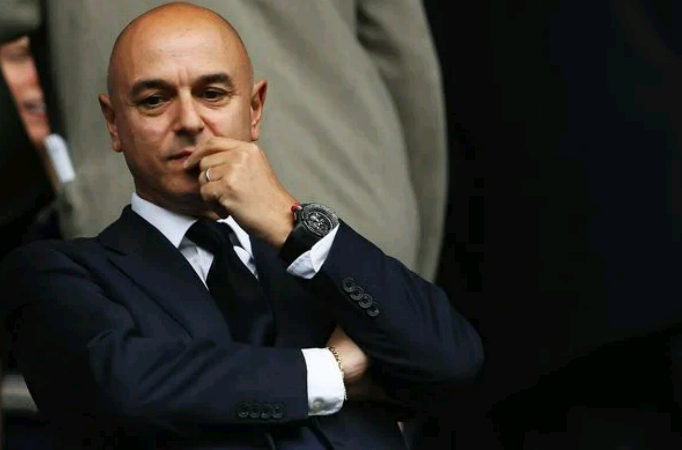 The last club you will expect to splash the cash on world class players is definitely Spurs, which shows their lack of ambition in the transfer market.
You will agree with me that the current Spurs team are in need of a handful of key signings in order to turn their fortunes around, and Daniel Levy isn't someone who is known for spending big in the transfer market.
Do you see Conte doing well at Spurs?