Mr. Seyi Makinde may have done very well how he governs Oyo State. The people may prefer him to a large extent, but there are two leaders of the All Progressives Congress that he may not be able to defeat if they contest again him in the next gubernatorial election in Oyo State.
The All Progressives Congress would look forward to wresting power from the PDP in the state. The political party, APC, was in power till 2019 when Mr. Seyi Makinde emerged. It was a surprising development because the last APC governor in the state, Mr. Abiola Ajimobi, did a lot to make APC stable in the state. Anyway, the APC tends to resume power if it presents any of the two politicians to be discussed in this work.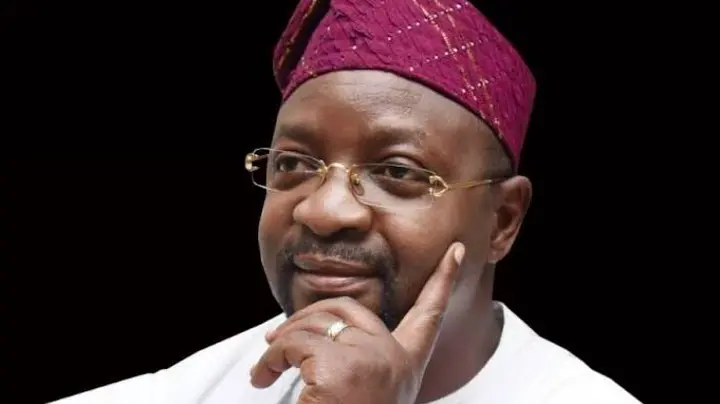 The state governor, Seyi Makinde may not be able to defeat the minister of youths and sports, Mr. Sunday Dare. The ace politician would constitute a strong political challenge to Mr. Makinde if the APC presents him as its flag bearer for the Oyo State gubernatorial poll.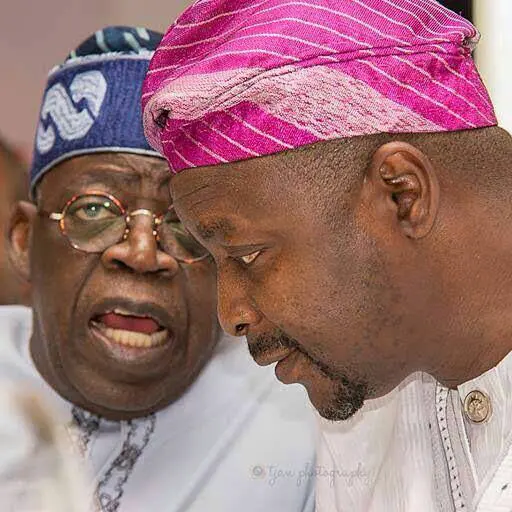 Mr. Sunday Dare, the powerful minister, would be relying on the national leader of the APC, Bola Ahmed Tinubu for support. Recall that there is a bit of closeness between Sunday Dare and Bola Tinubu. The minister once served as the chief of staff to the former Lagos State governor. Tinubu would be ready to give both logistic and financial support to the minister.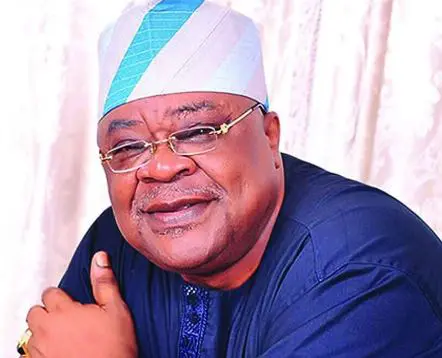 Furthermore, the former governor, Mr. Christopher Alao Akala would be ready to support Sunday Dare. Both Akala and Dare hail from Ogbomosho, one of the main towns in Oyo State. With the backups of the APC, Bola Tinubu, and Alao Akala, Sunday Dare may not be defeated by Seyi Makinde.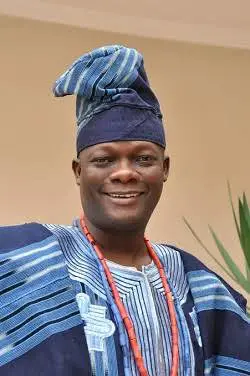 The second politician who can tackle and stop ahead of 2023 gubernatorial election is Mr. Teslim Folarin, who is now a senator in the House of Senate. Teslim Folarin should be one of the personalities that would struggle to clinch APC ticket in Oyo State.
One thing would give Mr. Folarin an edge over the state governor. The powerful senator from Oyo State is far more experienced than Makinde. He has been in Oyo State politics for long and he even knows the mode of operation of the PDP. So, there is nothing special the PDP and Makinde can do to deter Mr. Teslim Folarin if he contests for the seat of the Oyo State governor.