The PDP will want to look forward to taking over the country. The party has not been a bit closer to the seat of power since 2015 when former president Goodluck Jonathan was unexpectedly defeated by incumbent president Muhammadu Buhari. The PDP can now set two conditions for the aspirants.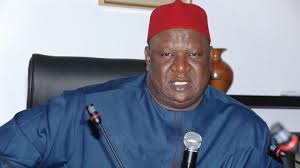 As expected, some politicians have shown keen interests in the ticket of the party. Mr. Anyim Pius Anyim, who once led the House of Senate, had declared his ambition. But while the party is making preparations, two key conditions can help the party to choose a credible and acceptable candidate for the election.
The first main condition that the party should set is that potential candidates must never have dropped or dumped the party at all. The PDP needs to present an individual who has always been committed to the struggle for the party. It should make it clear that any politician, who has left the party in the past shouldn't be chosen.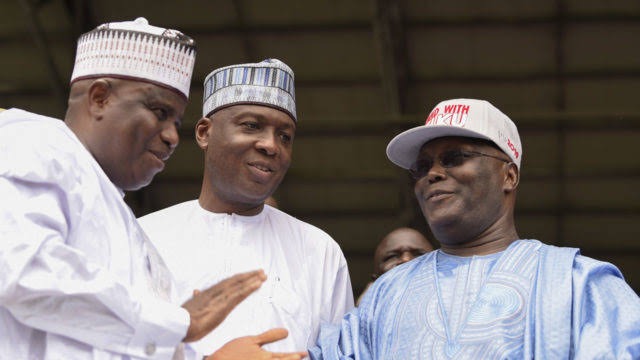 Of course, some key personalities would be affected if the party goes for this particular condition. When the APC was formed, some politicians dumped the PDP for the new party. Mr. Bukola Saraki, Atiku Abubakar and Aminu Tambuwal were among them.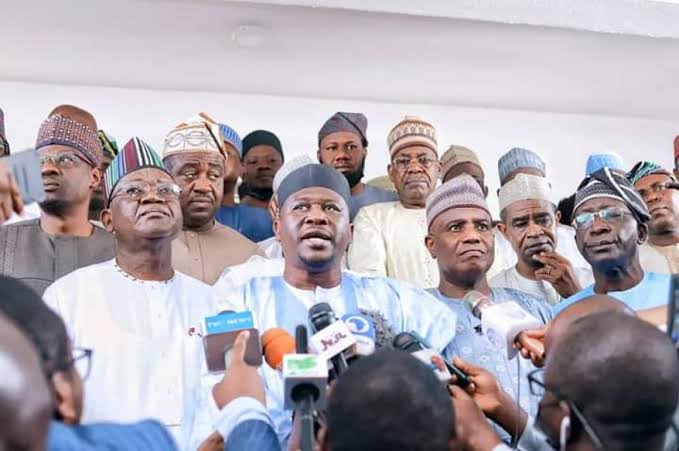 Truly, the PDP ought not to come with ideas or conditions that may affect them. But it is important for the party to appreciate and reward the loyal members, who stood by the party when it was very tough.
The second condition should be about the importance of the PDP in the state and region where the aspirants come from. There are thirty six states divided into six geopolitical zones. The PDP can't afford the risk of picking a candidate from a state that is under the control of the APC.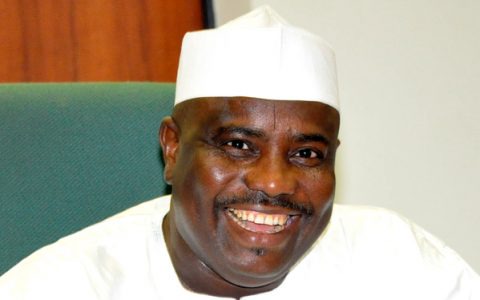 A politician's popularity can be tested through the acceptability of his party in the state and region. Take for instance, despite the fact that the northwest region has seven states, Mr. Aminu Tambuwal is the only PDP governor in the whole region. The implication of this is that the All Progressives Congress is far more popular. The APC has six states in northwest.
Whereas if a comparative analysis is done, the PDP is popular in northeast and south-south. The party takes 3 States in northeast ( Adamawa, Taraba and Bauchi). The party is in charge in almost all south-south states except Cross Rivers (Ben Ayade is now in the APC).
Summarily, the leadership of the PDP should put it as a condition that before an aspirant can emerge for the ticket, he or she must ensure that the PDP is in charge of his or her state.