Actress Genevieve Nnaji reacts to rumours claiming she's having a mental breakdown (Video)
Popular Veteran Nollywood Actress, Genevieve Nnaji, has recently broken her silence after a report broke out hours ago that she was in a hospital receiving medications due to mental illness.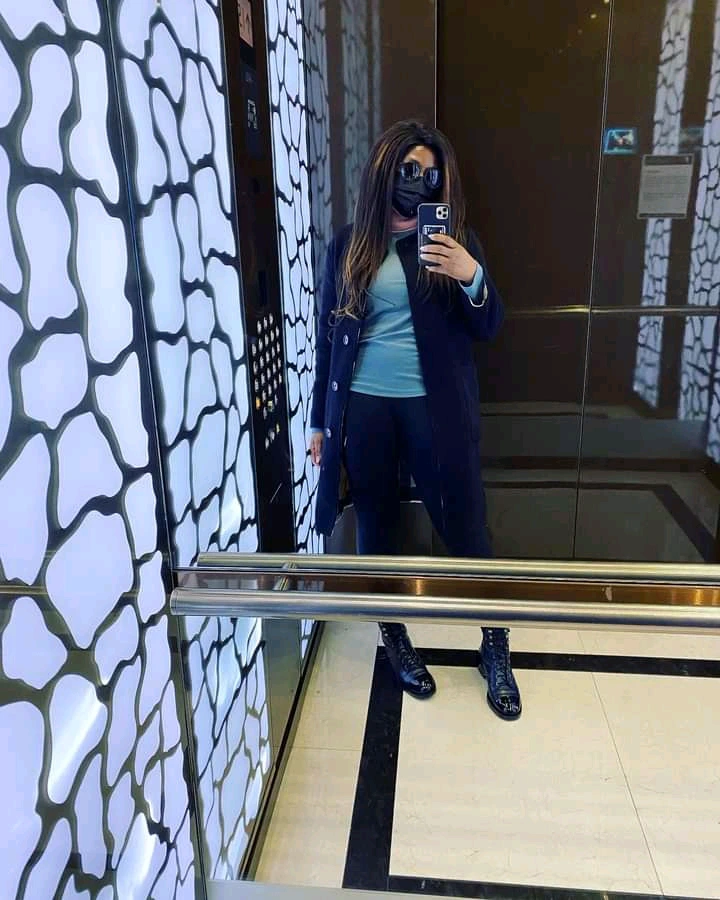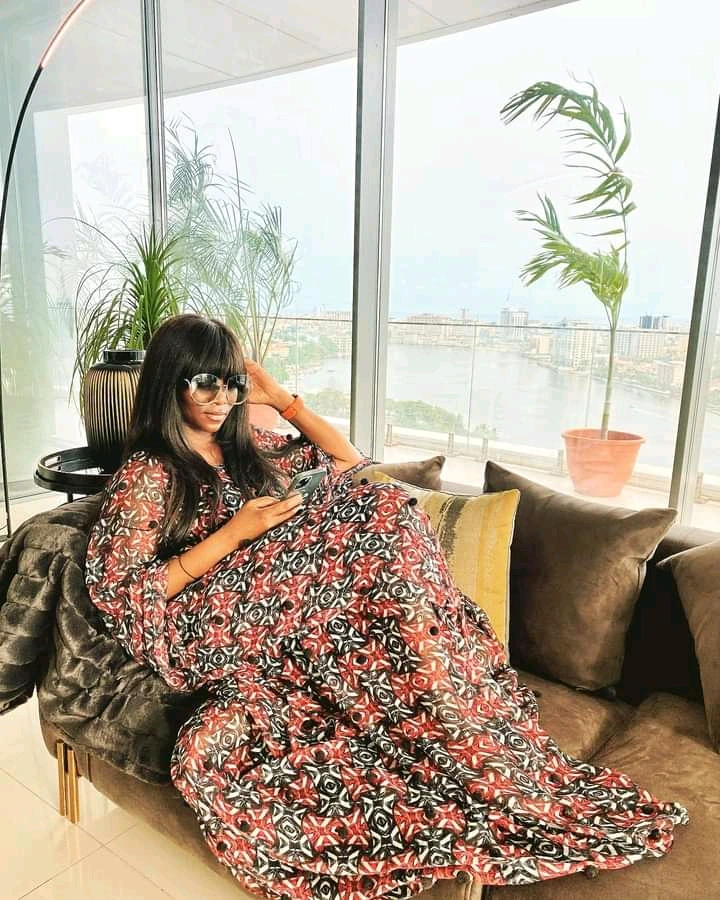 Genevieve Nnaji's private life outside social media has risen a lot of controversies lately. The Nollywood star carefully hide her source of happiness from the public for years and this action made a lot of persons curious to know what is happening in her life. Her personal life was once again brought to the public eye after her colleague, Rita Dominic,tied the knot with her lover few weeks ago. Rita Dominic was 46 years old when she eventually settled down whereas, Genevieve celebrated her 43rd birthday days ago and still not married.
Recall that, before she attained 43 years of age, she announced that in few years to come she would probably be married and in a good place with the man who finally won her heart. So when she didn't attend Rita Dominic's wedding ceremony netizens thought she was preparing a surprise for them. But, they were so disappointed when she deleted all her posts on her Instagram handle and unfollowed everyone. Rumours began to speculate that, she was taking a break from all her social media platforms because of her mental health.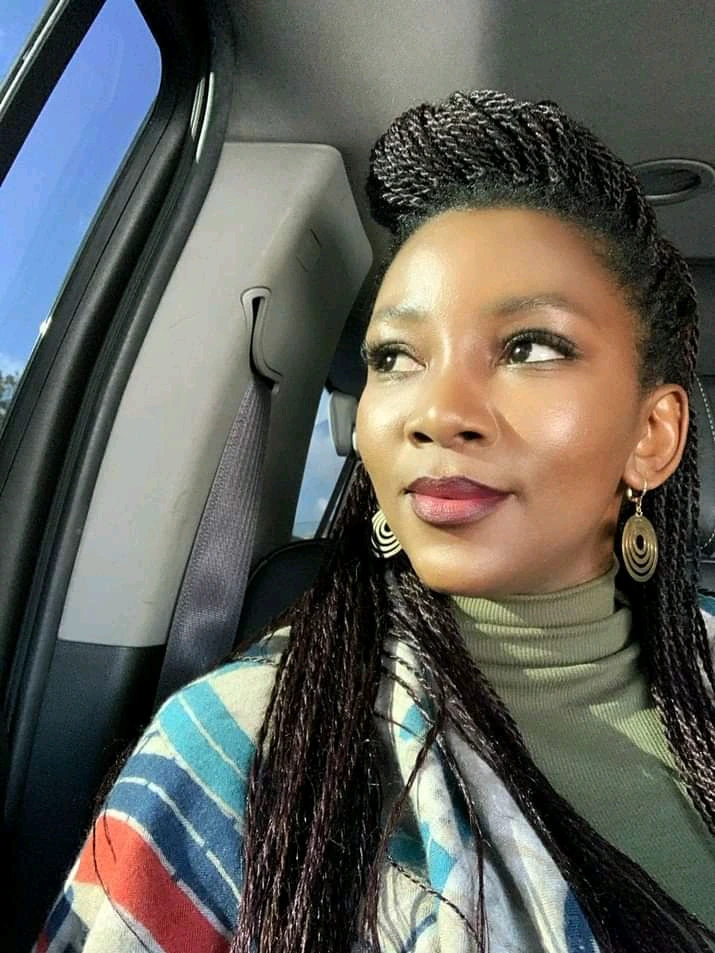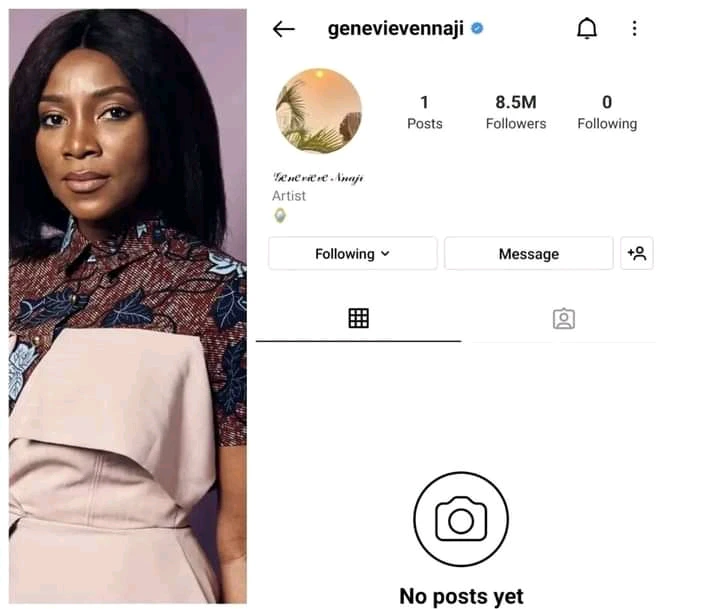 The news was first carried by controversial IG blog,Gistlover,who claimed the actress has been down for 3 months because she was battling with mental issues. The blog revealed she's currently being hospitalized in Houston Texas,USA. The news began to gain rounds on social media and probably got to the actress who thought it right to clear the air.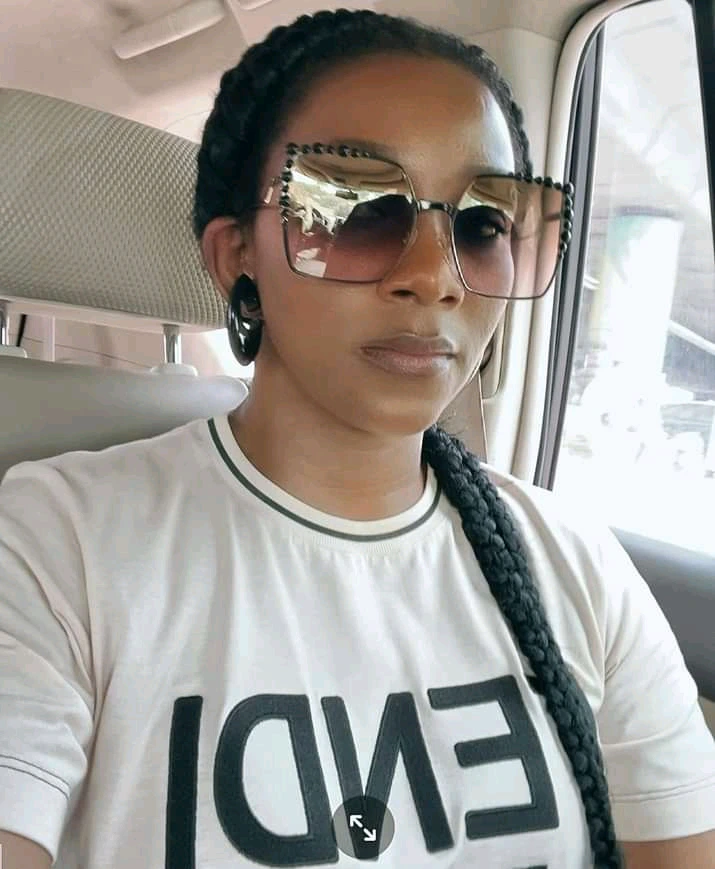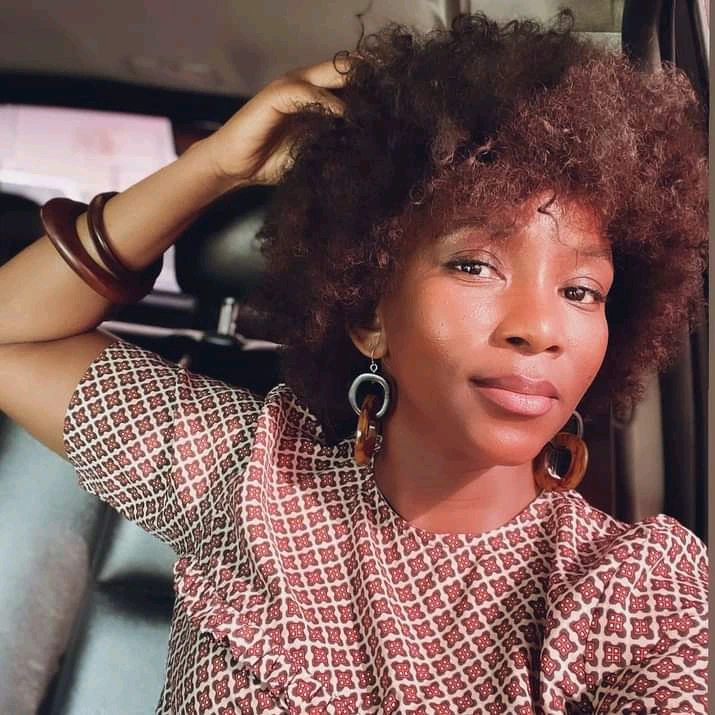 Genevieve took to her Instagram handle to prove them all wrong by sharing a cryptic video of herself painting some art works on a paperboard. Looking at the camera, she smiled and continued with her painting. The video clearly shows that, she is in a good mood and isn't in any hospital or having a mental breakdown like most blogs made people believe.
Watch the video below