Chelsea players were the ones that had the highest nomination in the Ballon D'Or award that was held yesterday.
The club was announced as the best club of the year during the award ceremony and this is an amazing achievement for the club.

The fans were also excited to see their favourite players take positions in their respective seats awaiting their awards.
Moments ago, Romelu Lukaku shares images of himself and his teammates during yesterday's Ballon D'Or award ceremony. Check the images below for Lukaku's and his teammates.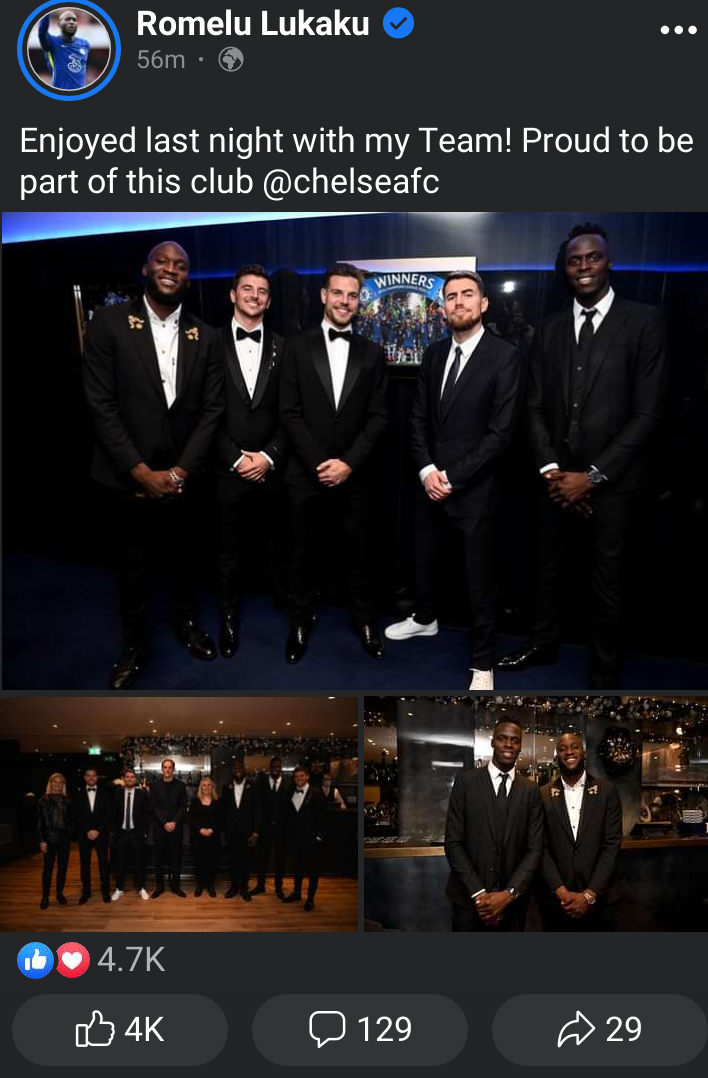 The fans were also excited to see that "Jorginho" made it to the third position securing bronze for himself. The fans were delighted to see the smiling faces of Chelsea players. Check the images below for fans reactions.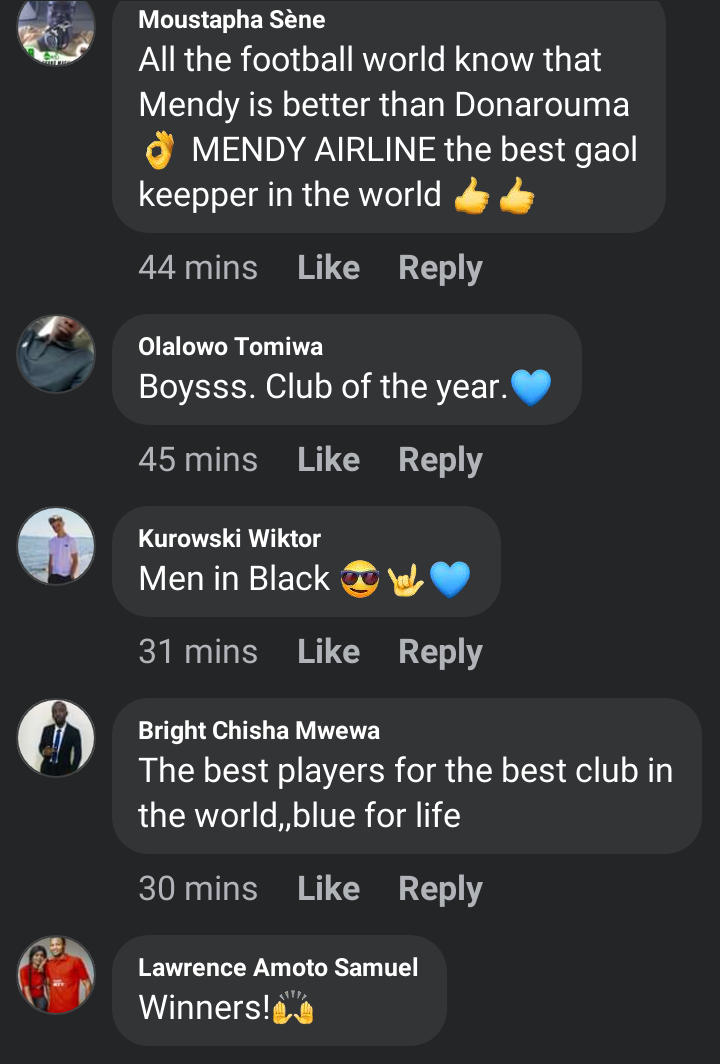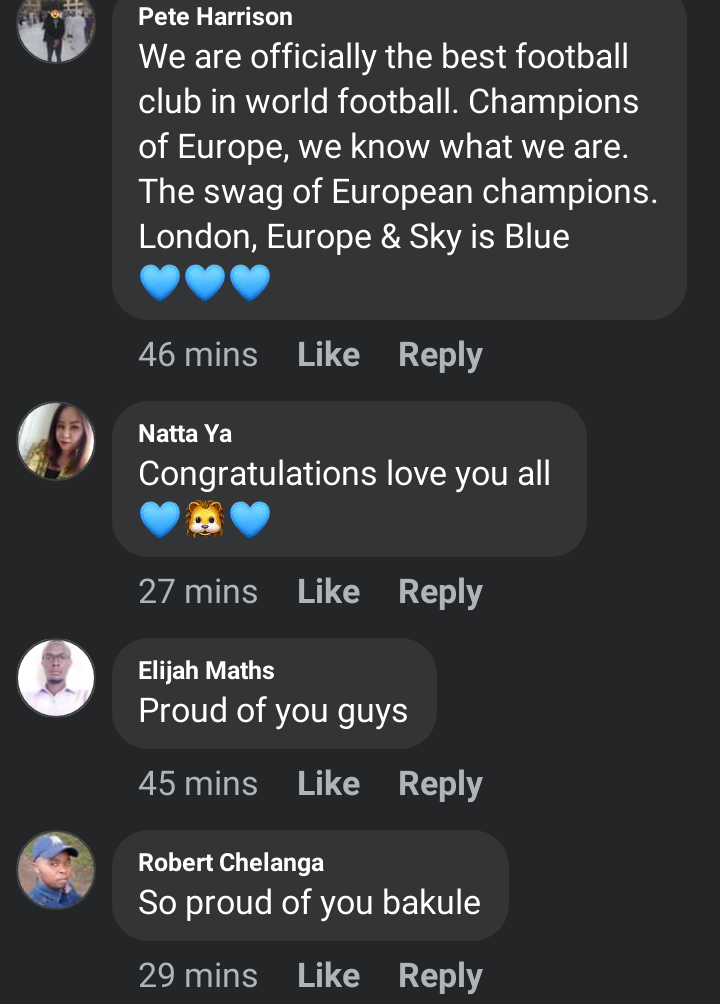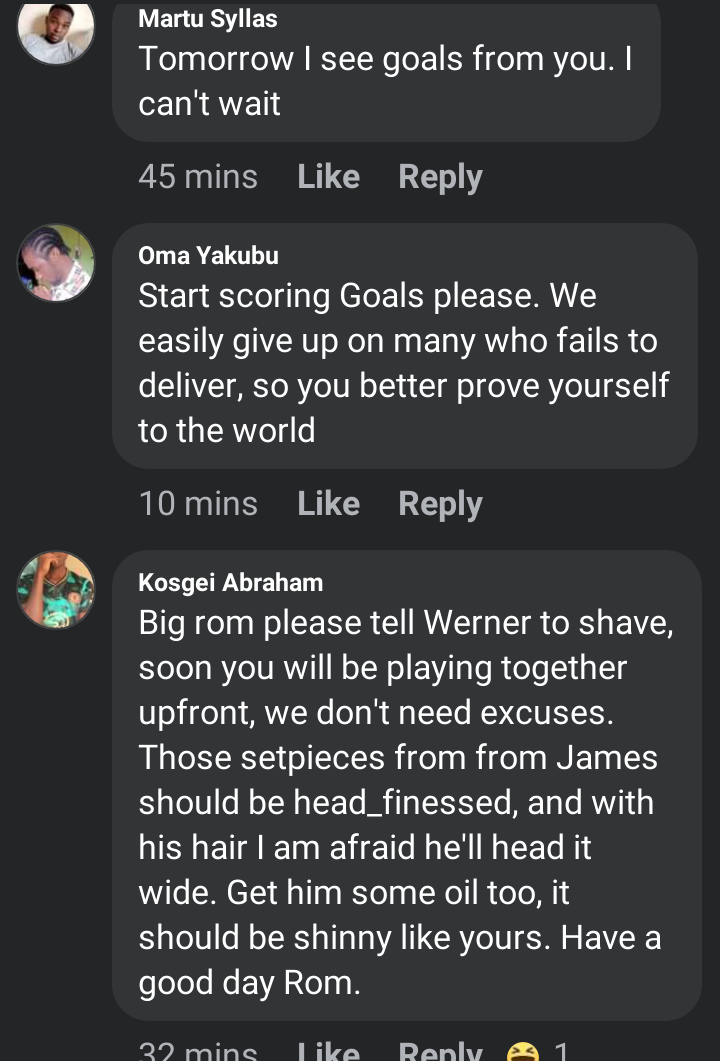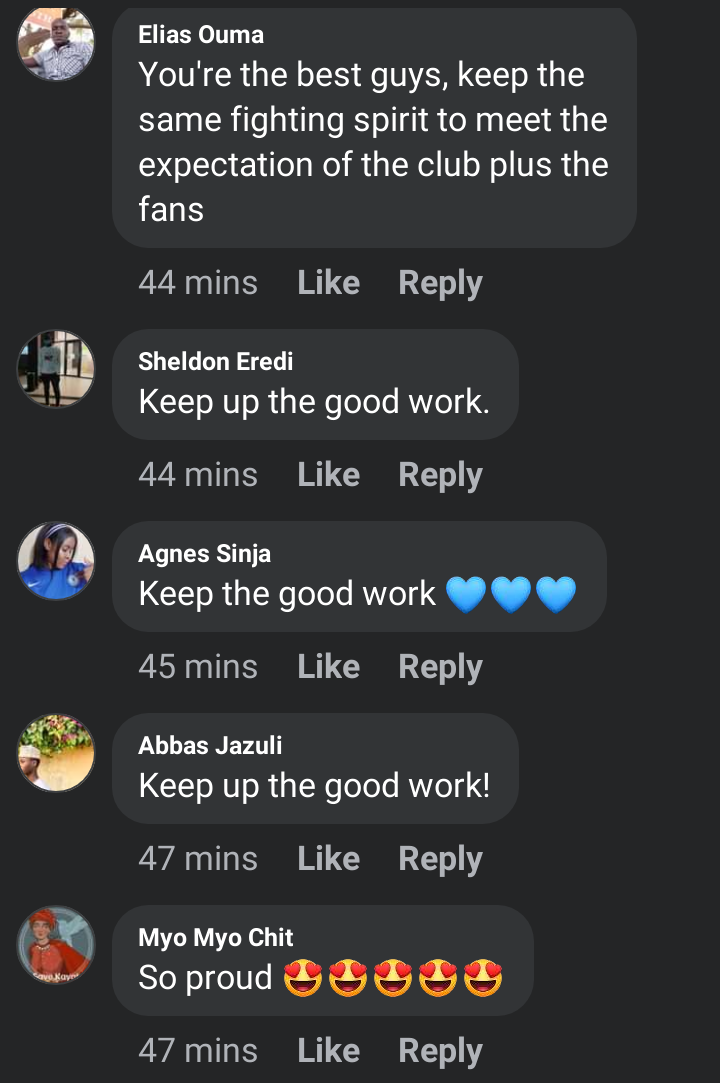 Chelsea football club has been amazing this season and they hope to continue to improve themselves in every way possible. Chelsea is set to face their next opponent this Wednesday.