Everyone knows that it is not easy for one to contest for a political position in his or her community, and finally come out victorious.
In order not to bore you with too much words, I am going to reveal to you, the only Igbo man in the history of the world to have ever ruled another country as president and the country that he actually ruled:
Historically, not only is he regarded as the first Igbo lawyer in history, but also in the country, Liberia, Edward James Roye have been noted to have been the fifth president of Liberia (whose administration have been revealed by historians to have been short-lived and he was reported to have died under strange circumstances).
Edward's beloved father, John Roye, was an Igbo slave in Ohio, United States of America who later gained his freedom and became an illustrious merchant with considerable wealth and land in many cities.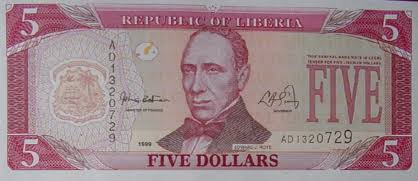 As regards his political race, Roye was elected president of Liberia in 1870 thus making him the first member of Liberia's True Whig Party to ever serve as President.
Sadly, Edward's regime was not as rosy and smooth as most people initially believed as his tenure only lasted for a year before he was forcefully deposed over some lapses in his administration (especially with his unpopular loans with the United Kingdom which was said to have played a key role in his tragic fall).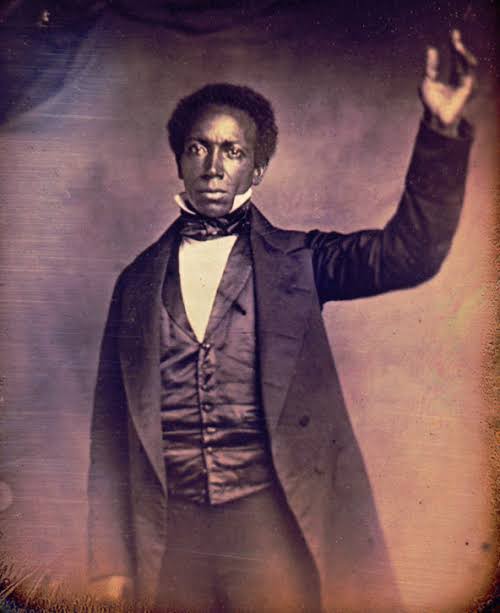 Furthermore, to most historians, Roye took office in 1870, a period when Liberia's political climate was unstable largely due to fiscal crisis rocking his country here and there.
Finally, it's important to no know that no one knows how Roye died, but from a good number of historical accounts that I have read, it was obvious that the man was murdered.