US rapper, Ray J speaks on leaked adult video of him and Kim Kardashian
The America rapper and former boyfriend of the popular reality star Kim Kardashian, Ray J, has finally come out to speak about the controversial tape of him and Kim Kardashian which got leaked in 2007.
In February 2007, few months to the commencement of the famous reality show by the Kardashians family "Keeping Up With The Kardashians", an adult video featuring the second eldest daughter of the family, Kim Kardashian, and her popular American rapper boyfriend, Ray J, got leaked to the public.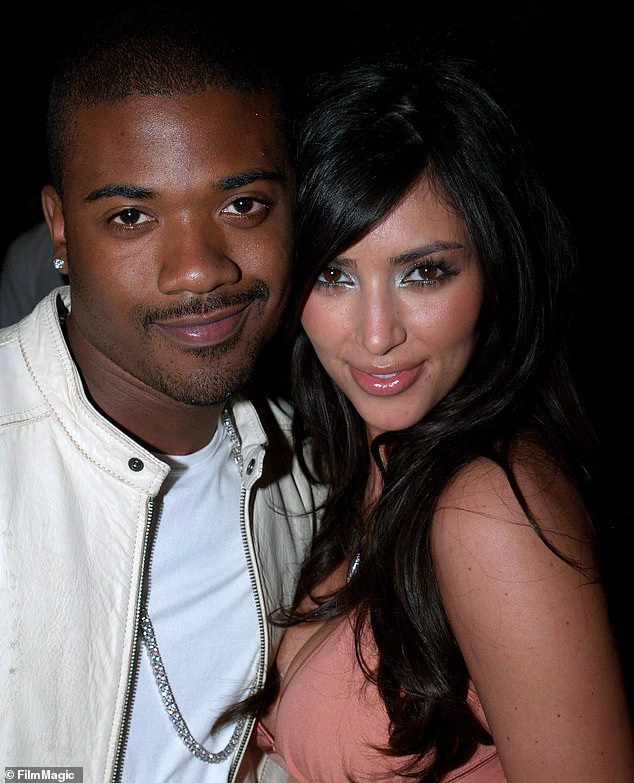 While it is generally believed that the tape leakage afforded Kim Kardashian a huge popularity ahead of the debut of "Keeping Up With The Kardashians" reality show in May 2007, and ultimately contributed to the success of the show, Kim and her family have always maintained that the tape had been in the possession of Kim's boyfriend, Ray J, and claimed he was responsible for its leakage.
However, while speaking in an exclusive interview with DailyMail, Ray J maintained that the tape was never a leak.
"I've sat in the shadows for over 14 years allowing the Kardashians to use my name, to abuse my name, make billions of dollars over a decade-and-a-half talking about a topic I've never really spoken about," Ray stated.
Then, the father of two maintained that the tape was released following a deal between him, Kim Kardashian herself and her mother, Kris Jenner. "It was never leaked, it has always been a deal between me, Kim and her mom," Ray revealed.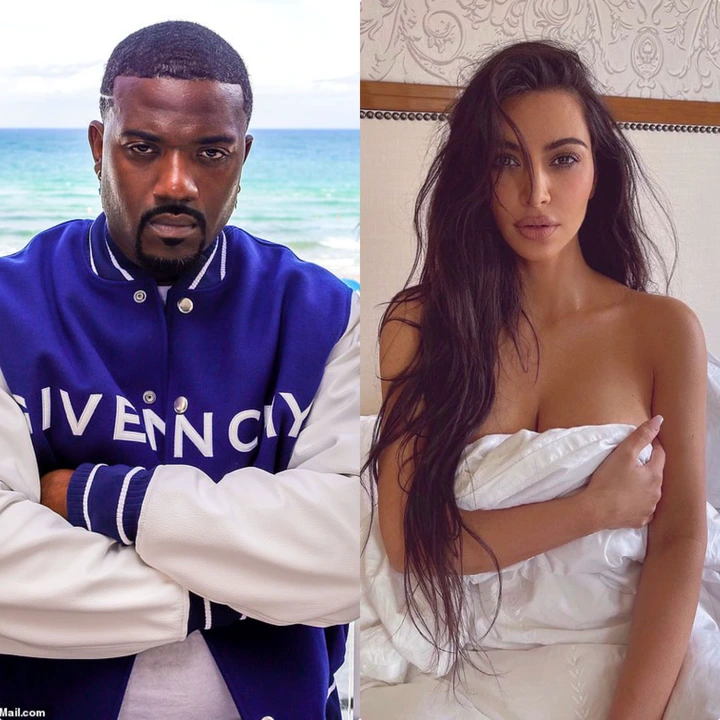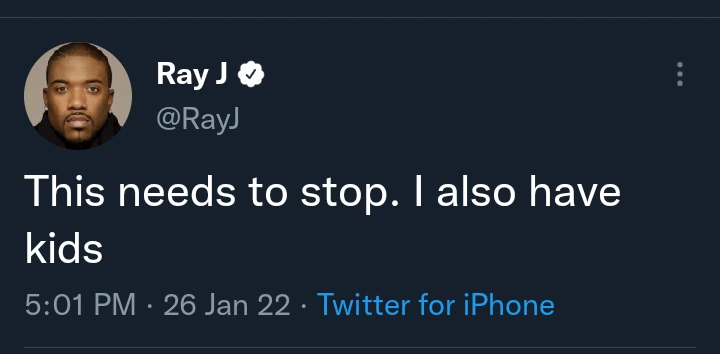 The outburst by Ray is coming after Kim's recent statement that Ray has another video of them and he is intending to leak it too. Meanwhile, Ray maintained that Kim has always kept their private videos.
Earnings from the tape which was released in 2007 have reached an estimated $100 million worldwide.
Kim Kardashian, 41, is currently dating popular American show host, Pete Davidson, 28, after filing for divorce from her superstar rapper husband and father of her 4 kids, Kanye West.