Chelsea are at the second spot of their group stage after winning Zenit St Petersburg with a lower margin. Juventus are at the top spot, they won Malmo with 3 goals.
Zenit st Petersburg was really tough for Chelsea, Romelu Lukaku converted the best chances Chelsea got in the game. Romelu Lukaku is Chelsea's main player this season, his stats so far shows that Marina Granovskaia made a great deal with Inter Milan.
The blues signed Lukaku for €115m, this striker has scored 4 goals in his last 4 appearances for Chelsea. However, Lukaku performs multiple kinds of celebrations anytime he scores a goal. Out of all those celebrations, he never misses to kiss the Chelsea badge.
Kissing the badge really shows how happy Lukaku is to return to Stamford bridge. After Chelsea signed Lukaku from Inter Milan, the striker said-"It was my dream since I was 11, I waited for this, I worked hard for this".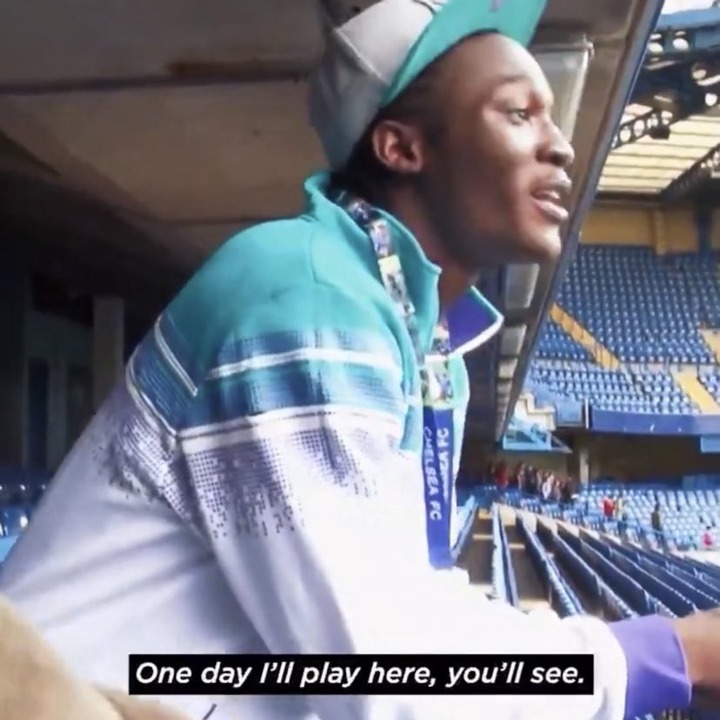 When Chelsea signed Lukaku from Anderletch, the blues sent him on loan to different clubs especially. On Lukaku's return then, he said " One day I'll play here, you'll see".
He later returned but Jose Mourinho sold him off to Everton permanently after he missed a penalty in Super Cup final against Bayern Munich.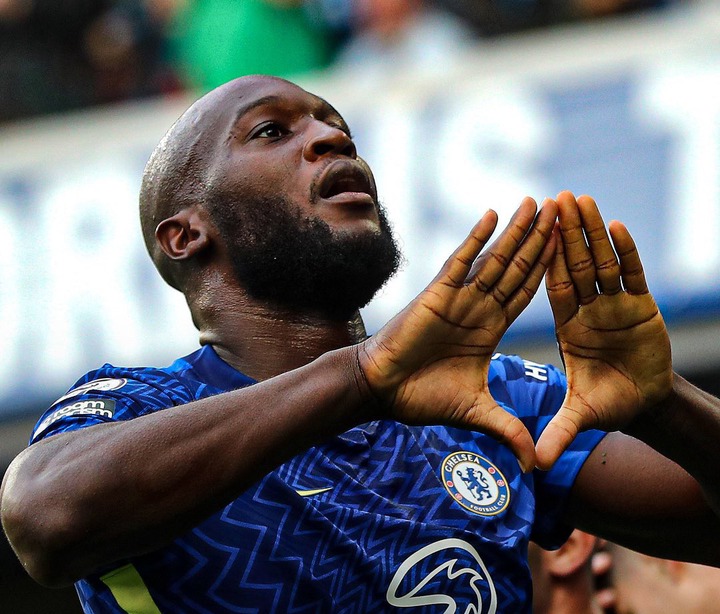 Romelu Lukaku is finally back to Stamford bridge, he is playing for his dream club and is also helping them to win games. He is so happy and appreciateful for playing on a blue shirt once again, this explains why he kisses the shirt more than any other player.
Chelsea fans also appreciate him more often, they chant his name and also call him 'the Big Rom'. Lukaku is one of the happiest strikers in the world, Tuchel is enjoying the best part of his performance also.