On Friday, National Daily reports that Bola Tinubu, one of the major contenders for the All Progressives Congress (APC) 2023 presidential ticket, has flown to London after a few weeks of consulting with some of the political elites in the country. Recall that since he declared his 2023 presidential ambitions, he has visited several states in the country.
Before the news of his trip to London, Bola Tinubu, a former Governor of Lagos state, and the National Leader of the APC, has seen many people, particularly the youths, kick against his 2023 presidential ambitions. To some of his critics, the country is in need of a younger President, who is healthy and fit for the task ahead. Recall that not long ago, he spent a few months in London, after undergoing surgery.
With his recent trip to London coming at a point that many Nigerians, are still questioning his age and health status, I am of the view that it could impact negatively on his 2023 presidential ambitions. This is due to the likelihood that some people would misinterpret the trip, to be a medical one. The implication of this is that it would appear to have justified his critics, who have argued that the former Governor of Lagos state, is not fit to be President.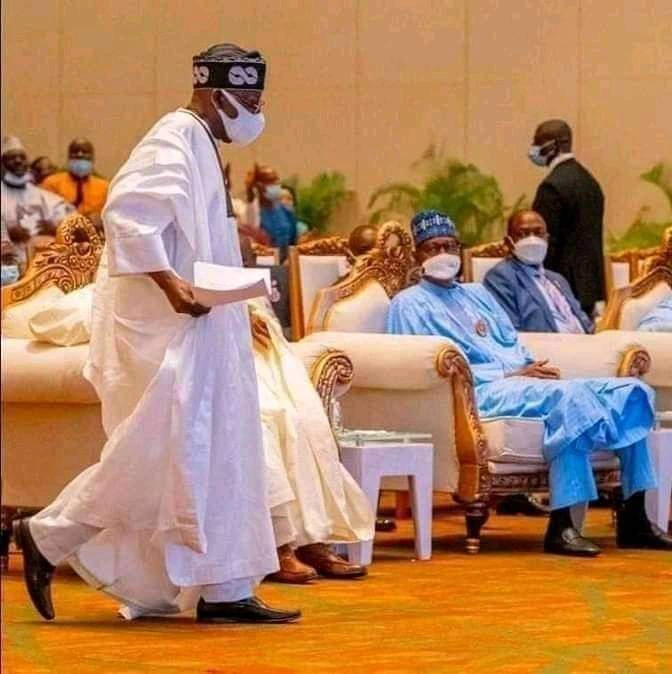 Aside from this, there are also chances that many people, particularly his political opponents, would begin to ask whether this is how he will be shuttling between London and Nigeria, if he is elected as the country's next President. In view of this, one may not be wrong to say that the APC Leader may have had some urgent need to visit London, but the timing could see the trip, affect his 2023 presidential ambitions.
Arguably, at this stage of preparations for the 2023 presidential election, political opponents are likely to capitalize on any little thing, to campaign against each other. With this, one may not be wrong to say that although the APC leader may have had vital reasons to jet out to London. However, the timing could see it affect his 2023 presidential bid.