2 Chelsea stars that could leave the club after Tuchel's departure
Chelsea's shock sacking of Thomas Tuchel last week signalled the intentions of new co-owner Todd Boehly, who spent a record amount in the transfer window.
The sacking came after a difficult start to the season, which was compounded by a Champions League group stage defeat to Dinamo Zagreb in Croatia.
The Blues won three times, lost twice and drew once in their opening six Premier League games, but it was not enough to keep Tuchel in his job.
Now the two players are keeping an eye on the situation and their future, hoping to secure a long-term stay at Stamford Bridge in the years to come.
Kante and Jorginho unhappy with conditions: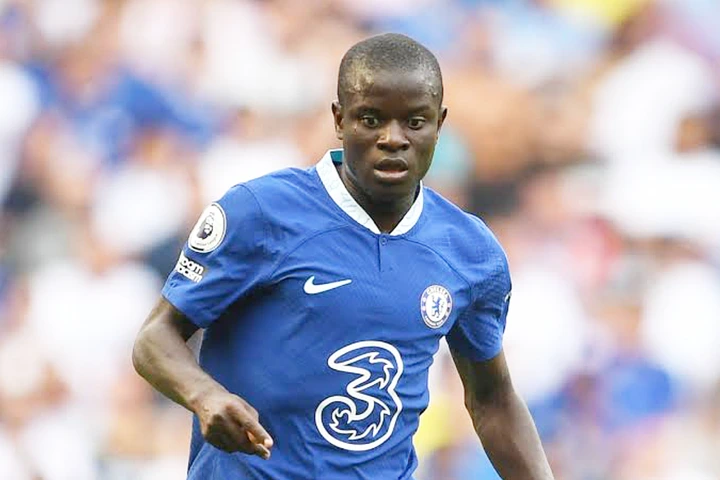 N'Golo Kante has rejected Chelsea's first contract offer, as his current contract expires at the end of the season, which will allow him to leave the Blues for free.
Kante was offered a two-year contract with an option to extend for a third year, but the Frenchman turned it down as he wanted a longer deal to stay at Chelsea.
Roman Abramovich offered the centre-forward a three-year contract last season, but talks did not continue as the Russian sold the club due to sanctions imposed on him by the UK.
New boss Boehly believes that Kante does not deserve to stay longer given his recent form, although the player himself thinks he should get more and believes he can contribute to the team in the coming years.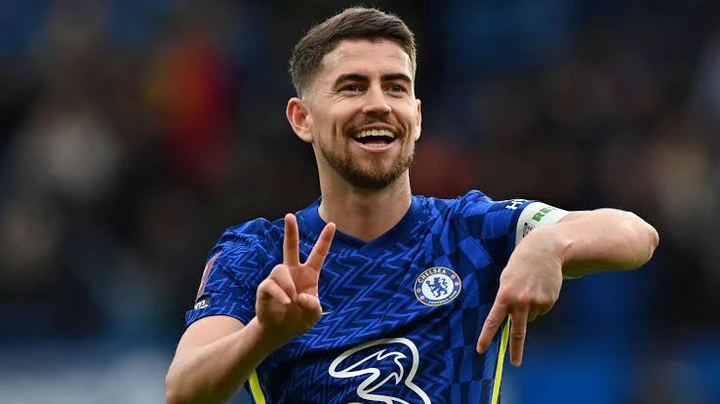 Otherwise, Jorginho is in the same boat, as his contract also expires at the end of the season, which gives him permission to leave the club for free at the end of the campaign.
Chelsea already lost Andreas Christensen and Antonio Rudiger to free transfers last season and would not want to lose more important players for nothing this campaign, risking the anger of the fans.