Alhaji Atiku Abubakar may appear on the poster again for the 2023 presidential election. That would be the second time in a row that he would be representing the PDP. However, there are two factors or things that may stop the former vice president from having the ticket of the party. Although he is powerful, the two factors are enough to stop his ambition.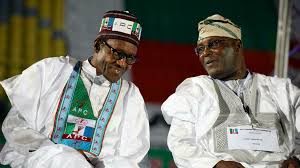 The first factor is that the PDP may zone its ticket to the southern part of the country. Two things would be considered in order to make this decision. The PDP may consider the fact that the present president, Muhammadu Buhari, is from north and because of fairness the next president should come from south. Then, Mr. Atiku's hands would be tied and he would be stopped because he can't go against the decision of the party.
The second thing is that the PDP would like to reason with the southern governors who have all called for the zoning of the next president to their own region. They made the bipartisan call when they met in Lagos State to deliberate on the matters involving the presidential election. Meanwhile, the PDP has more governors in the southern region. That means Atiku Abubakar would be stopped.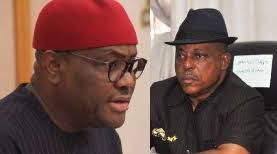 The current situation in the PDP points to this argument. Mr. Nyesom Wike might not be fighting Uche Secondus at this moment if the Rivers State governor doesn't have some ambition. Wike must definitely be interested in the PDP ticket. Hence, he wants the embattled national to leave so that the next chairman would come from north.
The second factor is age. Mr. Atiku Abubakar is now far beyond seventy years of age. And by the time the country conducts another election, the former vice president won't be younger. He would have really grown. And the country is currently yearning for young politicians who can control and lead the country with full agility.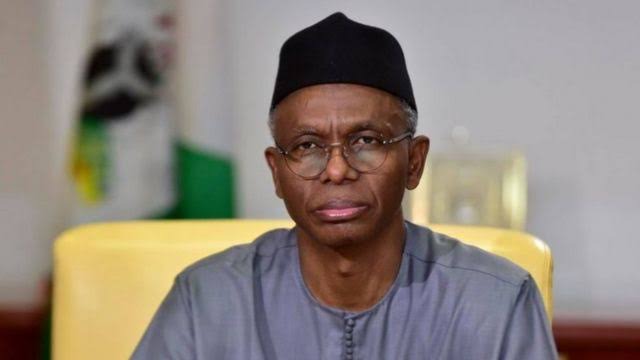 Mr. El-Rufai recently said that he wouldn't consider running for the presidency. He said that he was sixty two years old and that he was too old to occupy that post. Likewise a former military president, Ibrahim Babangida, has called for Nigerians to elect someone young enough in 2023.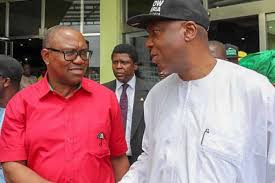 The PDP may also reason with this issue and present someone who is very young to have the ticket of the party and slug it out with anyone the APC may present. Of course, the PDP has numerous young politicians. One of them is Bukola Saraki. He can actually be the presidential candidate. Mr. Peter Obi is also there. Obi has gained more experience in recent time.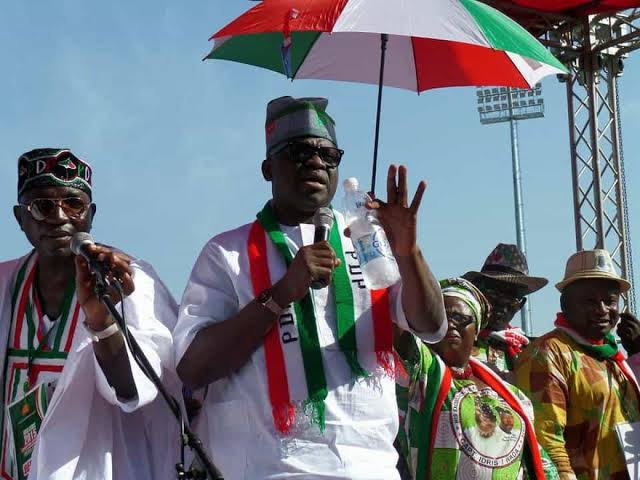 It actually all depends on what the party wants. But PDP would want to create opportunity for the younger politicians. And this would open doors for politicians including Peter Obi, Bukola Saraki, Nyesom Wike and Ayodele Fayose.