Mr. Nyesom Wike may not know that he is making some serious mistakes and the political errors may seriously affect him and his political chances. He has appeared to be bold, but he seems to be committing more errors than he should. Below is a list of the mistakes.
One, Mr. Wike ought not to make unilateral decision on the issue of the Valued Added Tax. Actually, he should have waited for the Nigerians Governors Forum to come to deliberate on the matter and come up with something about it. It is quite understandable that Wike may want to fight for his own people, but it is a mistake.
The Federal Government collects VAT through the Central Bank of Nigeria. And once the money is generated from all the states of the federation, it would be shared among the states so that the less viable states would be able to get some money to run their own states as well. With this pattern, all the states are growing at the same time.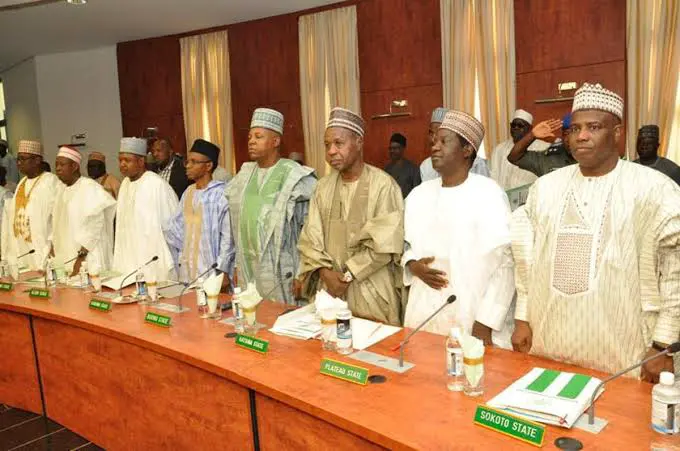 The decision made by Wike has not gone down with a number of northern governors including Mr. Yahaya Bello of Kogi State and Mr. Inuwa Yahaya of Gombe State. Even the Gombe State governor appealed to Wike to be considerate and learn to "keep his brothers". Whereas northern region has the bulkiest votes.
Wike may need the support of northern votes in the near future, but what he is doing right now may have created some negative impressions on the minds of the northern voters. Hence, they would not be readily available to give him support that he would need. Therefore, the decision to receive VAT is a mistake.
The second mistake is that Wike doesn't control his tongue. He can reply anyone who said something that oppposes Wike's belief or argument. He seldom gives room or chance for people to willingly say what they believe is right.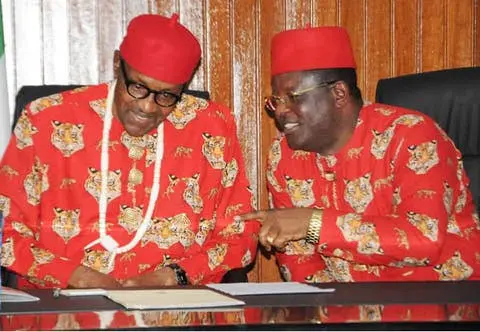 Mr. Dave Umahi expressed his mind about President Muhammadu Buhari. He prayed that Nigeria should get another leader like the president in 2023. There is nothing bad in that actually. He knows what made him conclude that the president is a good leader. But Wike has started to engage him verbally.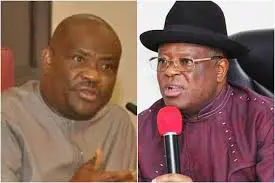 Dave Umahi isn't a member of the PDP anymore and he can be free to admire the president. Even if Wike disagrees with Umahi, he shouldn't just have replied the Ebonyi State Governor. The voters should be free to decide on the matter. Hence, Wike has made some mistakes.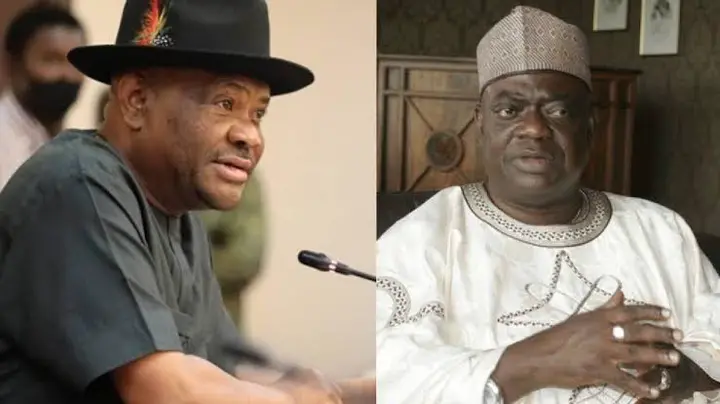 Recall that Mr. Wike did similar thing when he challenged Babangida Aliyu, who claimed that northern leaders didn't support Jonathan in 2015. The matter didn't concern Wike at all, but he took it upon himself to reply the former Niger State governor. And all these are mistakes Wike is making and the effects won't be felt at this moment.