Kano State is a prominent Islamic State in the most populated black nation of Nigeria and is known as the city of commerce.
Kano state government is strong willed towards keeping it's state free from sin and immorality in accordance to the contravenes and rules of Islam and has set up several rules which are favourable to Islamic faithful in the state.
1. Ban On Persons Of Opposite Sex Patronizing Same Commercial Tricycle
In December of 2019, Kano state government banned the use of tricycle by members of opposite sex which was to take effect January 2020.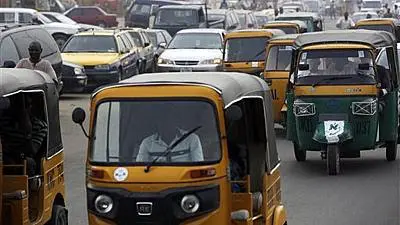 Kano state governments stressed that it was in line with holding Islamic values across the States.
2. Ban On Alcohol
In Kano state the sale and consumption of a consumption of Alcohol is banned. This law was passed in 2004. The most recent controversy following this law was when 30 truck load of beer bottles were damaged in 2019.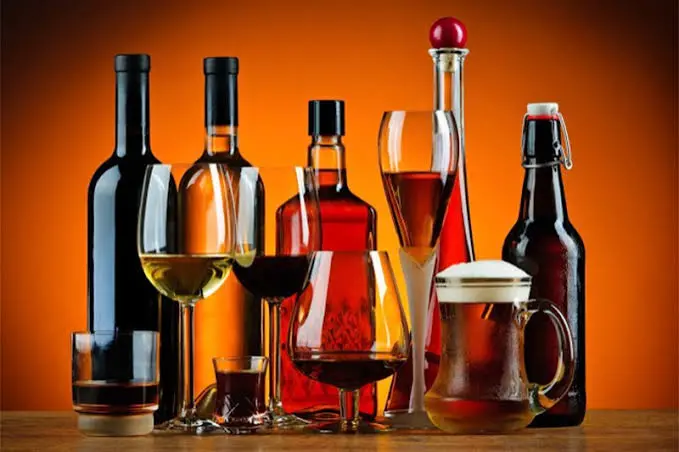 3. Stylish Hairstyles
4. Sagging Of Trousers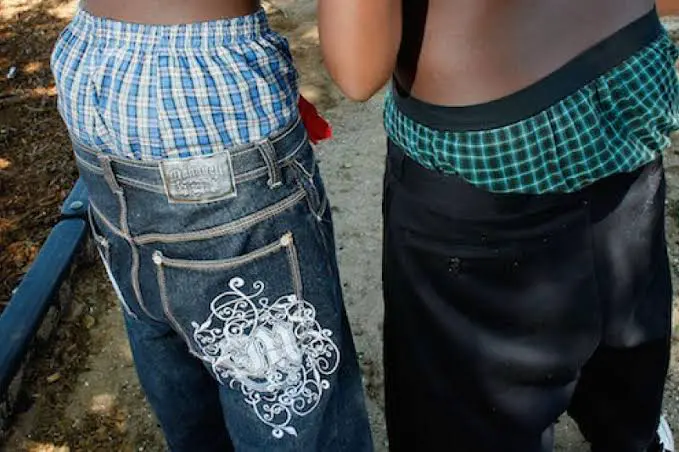 5. Playing Of Music At Social Events by Disk Jockeys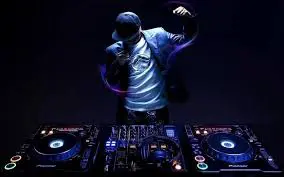 6. Use Of Mannequins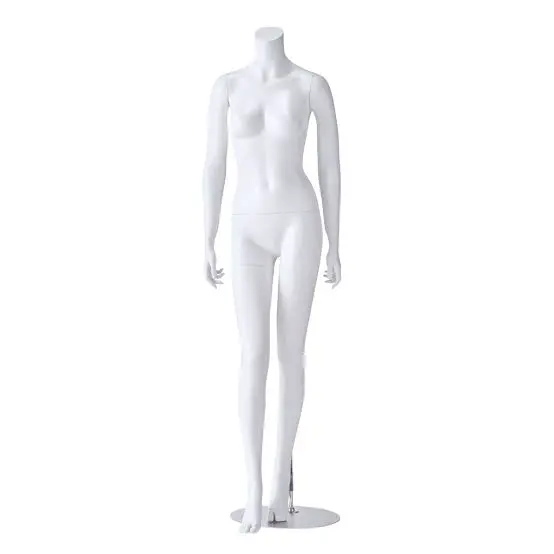 Mannequins is used to display clothes by tailors, supermarket and boutique owners.
Ibn Sina claimed the use of mannequin contravenes the provisions of Islamic injunctions and is responsible for immoral thoughts among some members of the public.
7. Ban On Commercial Motorcycle And Tricycle Riders From Carrying Two Women At A Time.
8. Ban On Lover Meeting In Public Places At Night
This is the most recent ban which was announced August 2021.