Dele Momodu shares throwback photo of himself and Bola Ahmed Tinubu on social media
Popular Nigerian Politician, Dele Momodu has recently taken to social media to reveal how he holds Nigerian Presidential candidate, Asiwaju Bola Ahmed in high esteem and how he has been closer to him than any other politician despite being in the opposition political party.
The politician shared this in a tweet he shared alongside a throwback photo he had with the former governor on his official Twitter page on the 16th of April 2022.
According to Dele Momodu, he said that he is closer to Asiwaju Bola Ahmed Tinubu than any other politician in the country and that he holds the former Lagos governor in the highest esteem despite being a member of an opposition party.
In the throwback photo the politician shared, one could see Dele Momodu and Bola Ahmed Tinubu standing side by side.
In a clearer picture, I believe Dele Momodu is trying to preaching to people the importance of respecting people's political choices without letting it affect their personal relationships with the people close to them.
The tweet shared by Dele Momodu attracted mixed reactions from many social media users. One of the social media users, whose name is given as Murphy, asked why people are not understanding Dele Momodu's political views.
According to the social media user, he said that he can be someone's friend or family and still do not share the same ideology with such individual.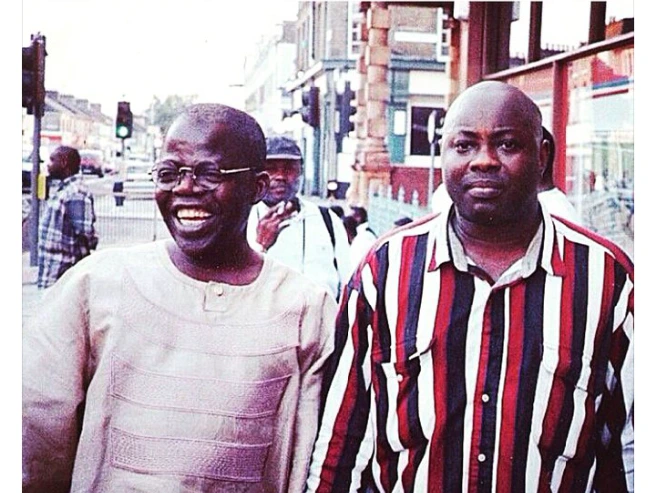 "In a nutshell, the message herein is that people should learn to tolerate other people's political views without causing harm to the relationships between them.