A ghastly motor accident happened at Oki Ewo Junction, near Okpella Market, along the Auchi-Okene Road, in Edo State last Monday September 25, 2023.
The accident left about 15 persons dead and several others fatally wounded. The accident reportedly happened after a failed brake of a truck, conveying goods, crashed into several vehicles.
And over the weekend, specifically on Thursday September 28, 2023, dignitaries gathered in Okpella to bid farewell to Senator Francis Alimikhena's wife during her funeral rites.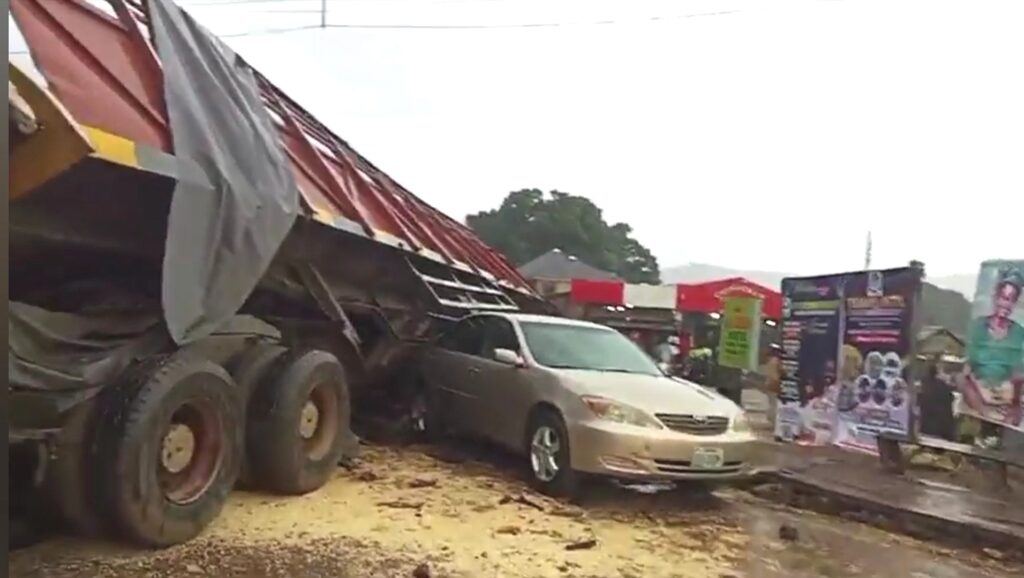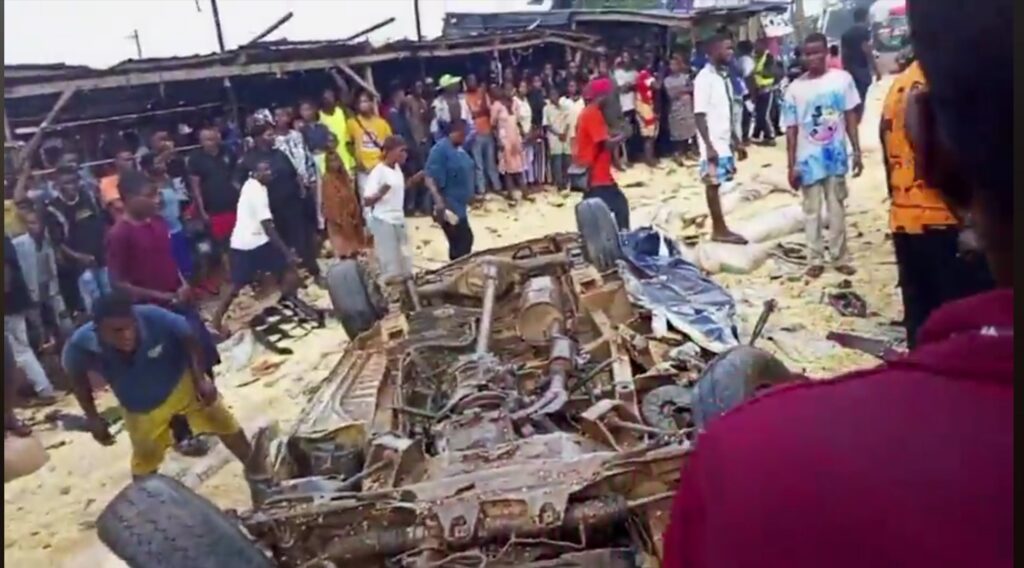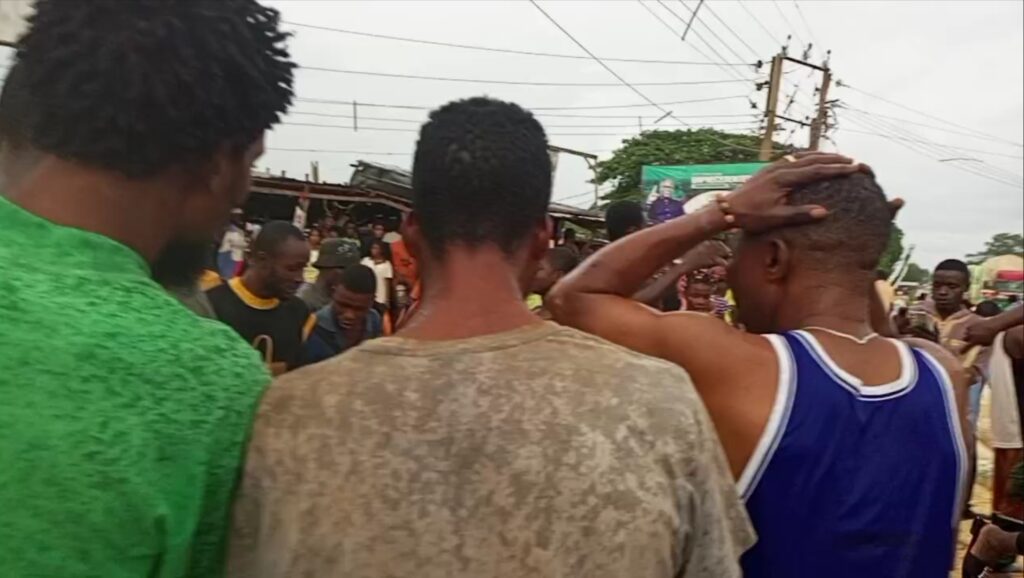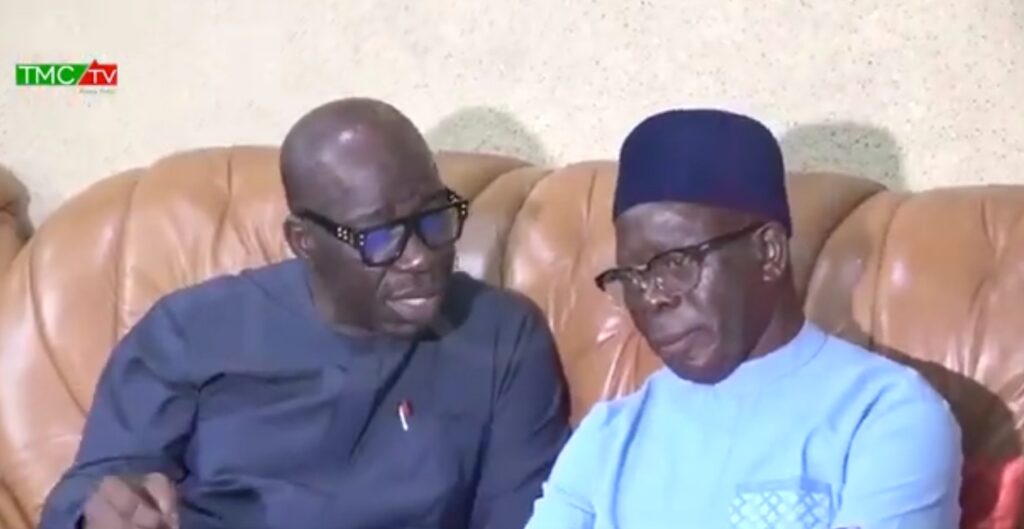 The Governor of Edo State Godwin Obaseki, Edo State Deputy Governor, Comrade Philip Shaibu and His Excellency Comrade Senator Adams Oshiomhole were all in Okpella, Etsako East Local Government Area.
Comrade Adams Oshiomhole used the occasion to visit victims of the accident, where he showed compassion to the survivors and also gave financial support to the victims.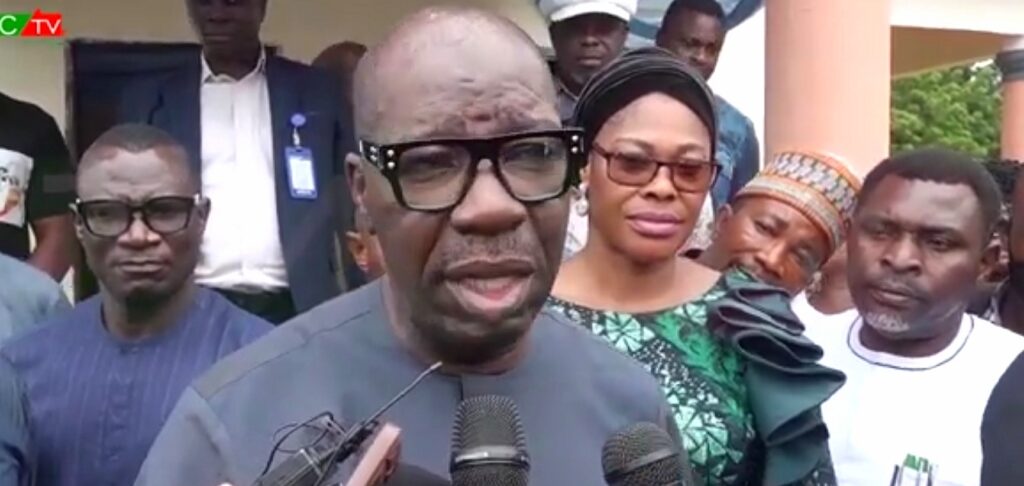 In all, the Senator representing Edo Edo North, expressed love and moral support.
Comrade Philip Shaibu in turn, also visited the scene of the fatal accident in Okpella and Agenebode Hospital to visit the survivors.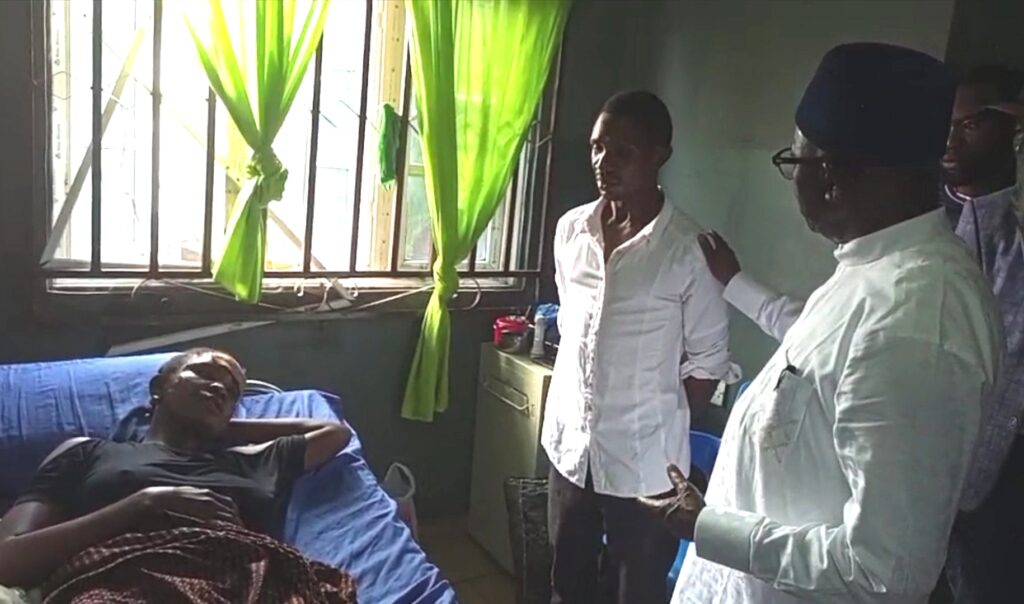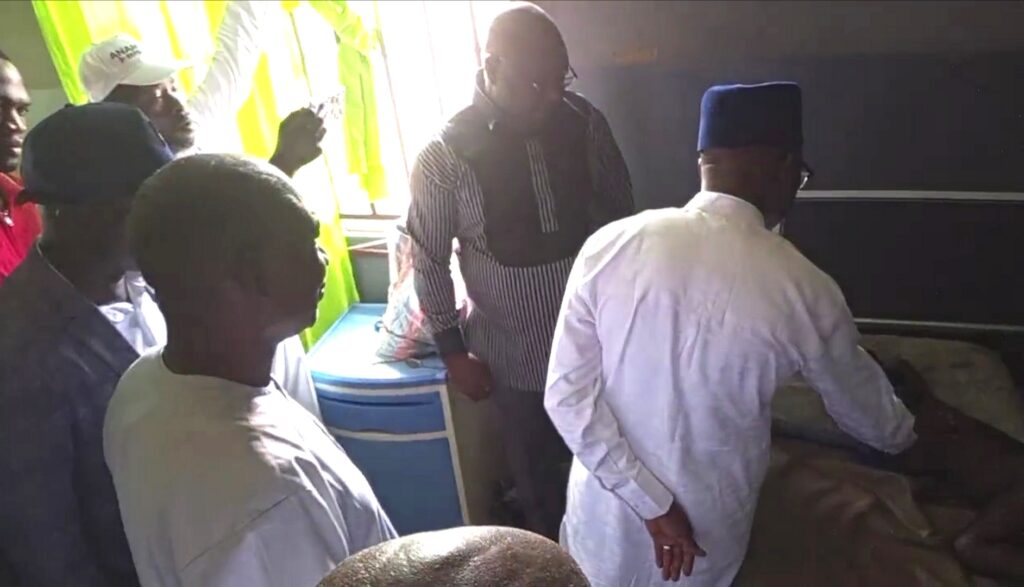 Shaibu sympathized with  families of the victims, while describing the accident as regrettable. He assured them of his personal support and the State Government's  intervention in ensuring the restoration of light in the area, as the truck had knocked off some electric poles.
"This incident is regrettable!
"We must take safety measures to avoid future occurrences. I can assure you that my elder brother and Governor will act fast.
"We are going to do the needful and prevent a repeat of the sad incident in the future".
"This is also a clarion call on truck drivers to be safety conscious whenever they need to drive to busy places like Okpella.
"The safety of the people is paramount and we will do all that is required to ensure we put a stop to this kind of accident." Shaibu told hundreds of Etsako East people who had gathered to receive him and the Chairman of Etsako East Local Government Area, Mrs. Benedicta Attoh.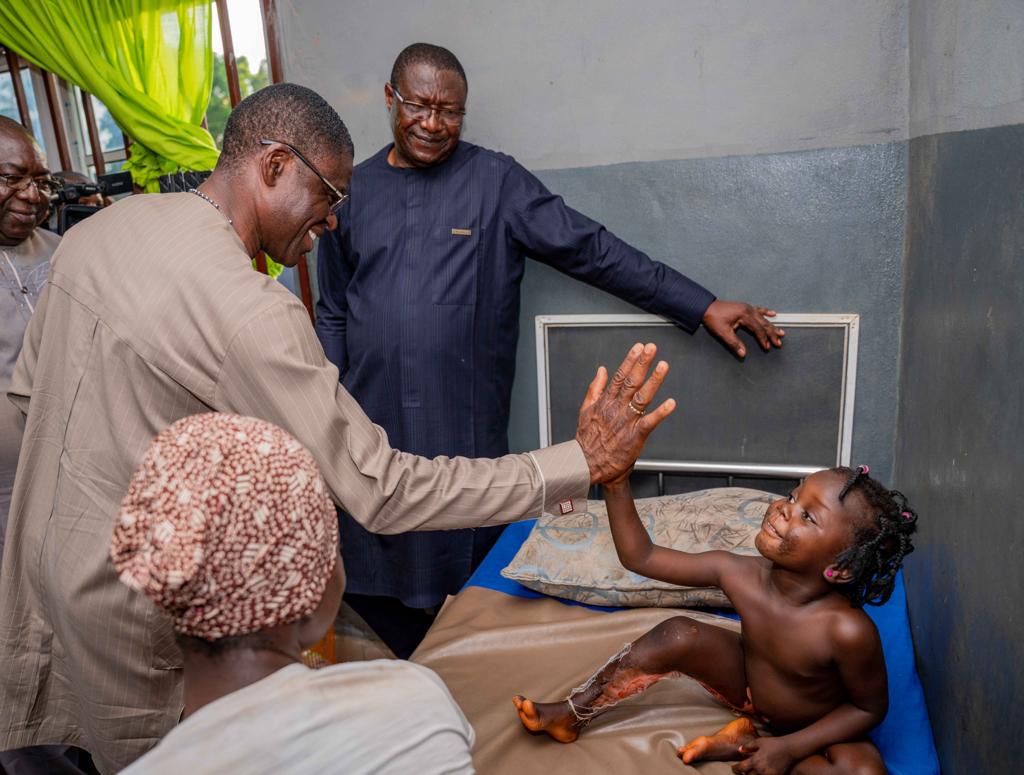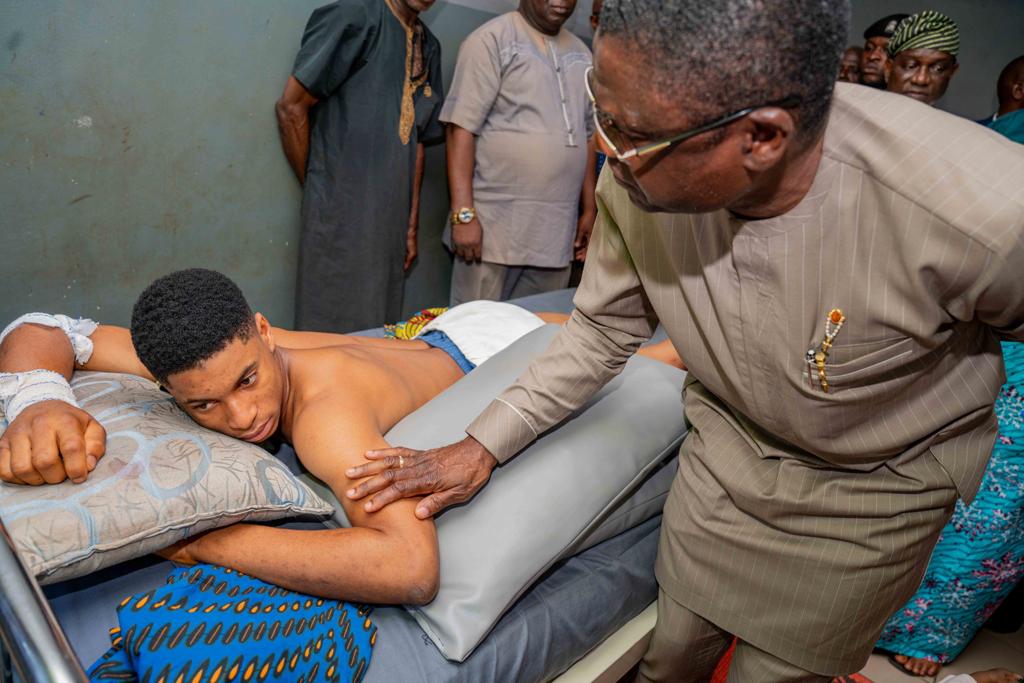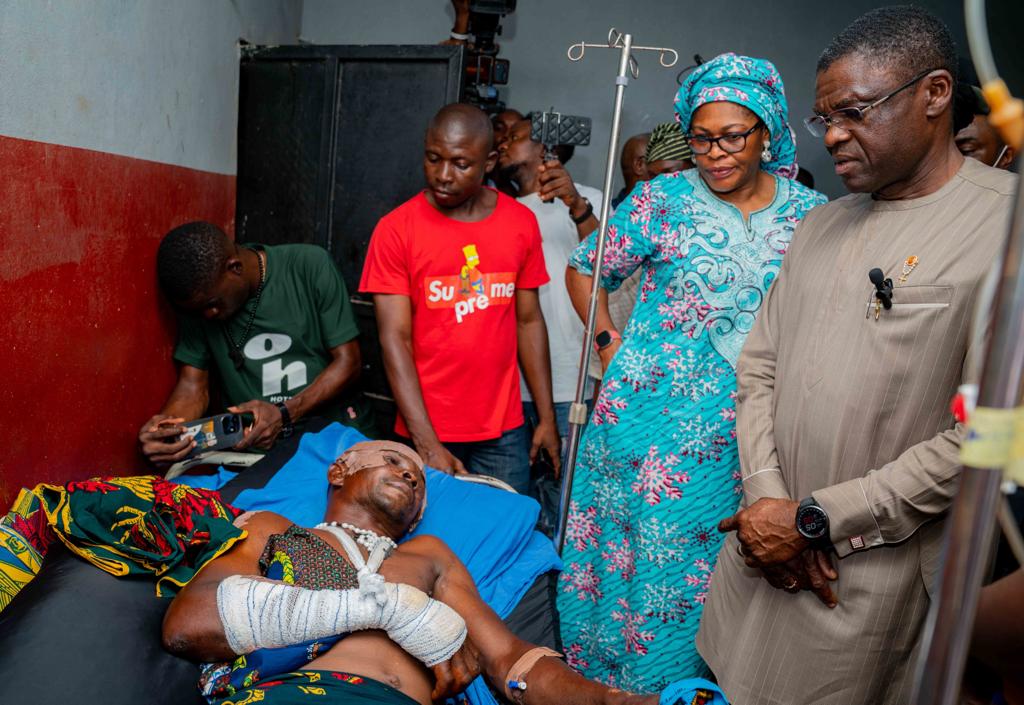 Regrettably, the state Governor, Godwin Obaseki left the funeral festivities in Okpella and returned to Benin City without visiting the accident scene and the Agenebode Hospital.
National Daily reporters who  were in Okpella and Agenebode reported that, hundreds of people who had gathered to see their governor at both the accident scene and the hospital, left disappointed.
Emotional Intelligence or emotional leadership is the ability to manage both our emotions and understand the emotions of people around us.
The capacity to be aware of; control; and express emotions and handle interpersonal relationships judiciously and empathetically, is the key to both personal and public service success.
Curiously, after 168 days of the horrible accident, there hasn't been any official statement on the accident that claimed the lives of about 15 Edo State citizens and left several with various degrees of injuries.
This refusal of Governor Godwin Nogheghase Obaseki to empathize with Okpella people, and the decision by Edo State Government to be unmindful of the gory incident, is an open display of deficit in emotional intelligence.
It shows without mincing words, hidden leadership flaws and weaknesses. At the same time, Governor Obaseki's action in this particular incident, is a miss opportunity of a golden chance to show sterling leadership quality.
Finally, the visit to Etsako East Local Government Area in Edo State, by Obaseki, is a continuous example of a disconnected leadership from the led.
Governor Obaseki's handlers should do more to draw his attention to little, but hopeful gestures that he fervently need to exhibit, to ensure that he finishes well!