Coma as we all know, is a period of prolonged unconsciousness caused by an illness or injury. This period can be either short, long, or extremely long. It is absolutely normal and understable to hear about people spending a year and less in coma, but when we start talking about decades in coma, then it becomes terrifying.
There are some people who have spent decades in a coma, some came out of it alive while others did not stand the chance. Below is the list of the people who went into coma for more than 10 years before either waking or giving up the ghost finally.
1. Terry Wallis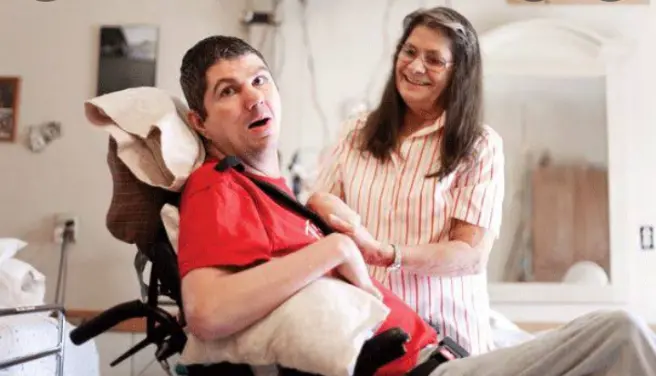 In July 1984, Terry Wallis, a 19-year-old American guy, was involved in a car crash in Mountain View, Arkansas. The terrible incident sent him straight into coma. Unfortunately, Wallis' wife Sandi had just given birth to a baby girl when the car crash happened.
After Wallis became unconscious, his family, especially his mother and wife, thought he would be out of it before long, but they were wrong. Wallis woke up 19 years later in 2004. Wallis' friend who was driving the car died in the terrible incident.
2. Munira Abdulla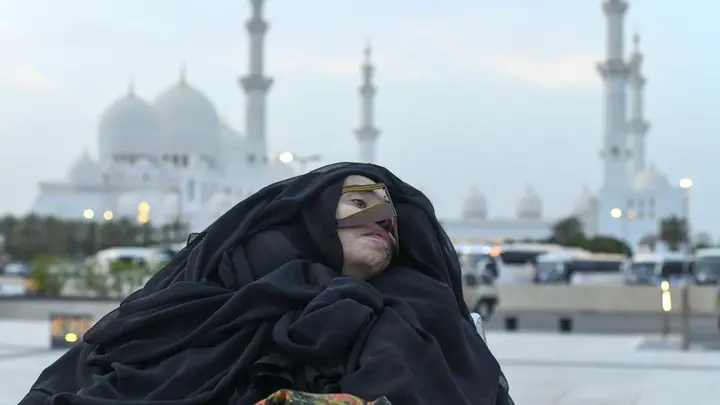 In 1991, a gentle lady, Munira Abdulla from the oasis city of Al Ain in the United Arab Emirates was involved in a road accident that changed her life forever. She was just 32 years old when the incident happened. She immediately went into coma and could not be revived by the medical team that attended to her.
After spending 27 years in coma, Abdulla woke up at a clinic near Munich in Germany. Interestingly, Abdulla's son who was just 4 years old had become 32 years old when his mother woke up. Could you imagine the first time the woman woke up to see her little son has already become a man?
3. Jean-Pierre Adams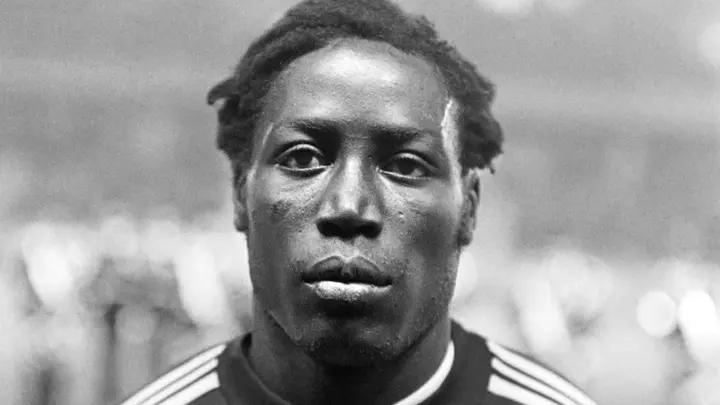 This is a sad case as Jean-Pierre Adams died recently after he could not come out of his coma after spending 39 years in coma. Adams was a former France international football star back in the 80s. Adams trouble started after he had an injury on his knee, he went in for operation, but that would be his long journey to his demise.
The anesthetist made an anesthetic error during the operation that immediately sent Adams into coma for the next 39 years. It was reported that the talented player suffered a cardiac arrest and brain damage from the application of the anaesthesia.
Adams gave up the ghost on the 6th of September 2021, in Nîmes, France, at the age of 73 years.