Chelsea boss Thomas Tuchel has completely transformed a few players since he took over at Stamford Bridge some months ago. The German coach has revived the career of Marcos Alonso over the past two months. It should also be said that there are a few Chelsea defenders who have never received a red card. However, only one current defender has not been shown a red card.
Antonio Rudiger
The German defender has transformed his professional football career under the management of Thomas Tuchel. He even appeared in the UEFA Champions League final against Man City some months ago. He has not received any red card since he moved to Stamford Bridge under the guidance of Antonio Conte. This means that he is the only senior defender at Stamford Bridge who has not received a red card.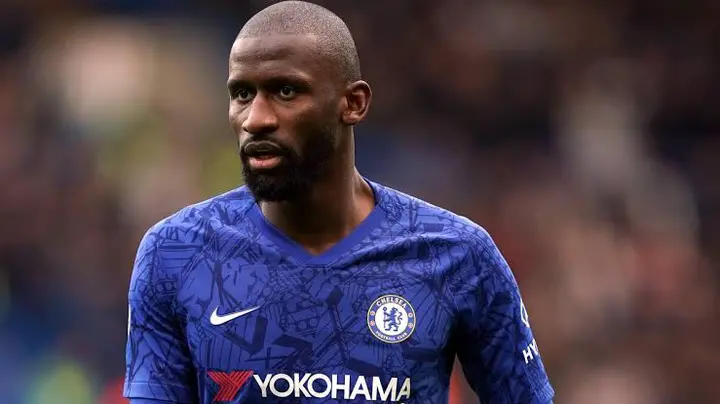 Chelsea transfer executive Marina Granovskaia should urgently give Antonio Rudiger a new contract because of this incredible achievement. The German star has only one year left on his current deal.