The National Leader of the ruling All Progressives Congress, APC, Asiwaju Bola Tinubu, has received the backing of a Fulani group with regards to his presidential ambition in 2023.
The group, Fulani Political Forum endorsed him and promised to work for him. The Leader of the forum, Alhaji Ya'u Haruna made this known at a meeting well attended by other leaders and members of the group in Abuja. This is another boost to Tinubu's presidential ambition. Some people may want to know the group decided to back Tinubu.
Why did the Fulani group endorse Tinubu?
A saying has it that politics is a game of interest. This saying still holds water in this case. The first main reason the group endorsed Tinubu is because the members said that he had waded into matters affecting them in the past to ensure that they are fine. They specifically pointed out that he intervened in the farmers/herders clashes in some states such as Benue and others to help settle the issue. At the end, they were all fine and carried on with their businesses.
In the same vein, another wise saying has it that one good turn deserves another. Since Tinubu was kind to them in the past even as a non-political office holder, the group believes that Tinubu will do much more for them if he emerges the President of Nigeria. The members of the group are banking on Tinubu to promote and protect their welfare if he becomes the President. This is why they defied ethnic and other considerations to back Tinubu on this issue.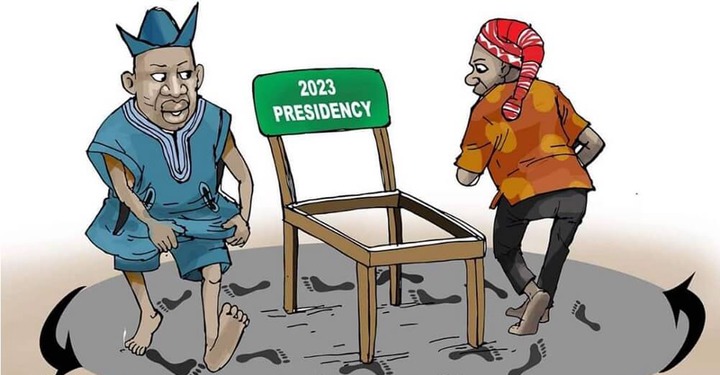 Well, it is obvious that the group is simply backing Tinubu to promote and protect their collective interest. This is part of what politics is all about. After all, it is better to seek to promote one's interest or a group's interest/welfare instead of pushing unnecessary agenda such as ethnicity, religion, tribe and other things that only add up to divide the country at a time when national unity is very much needed.