Joe Igbokwe responds to allegation that arrested Abuja kidnapper, Lyon is a member of the APC
A suspected kidnapper turned Abuja big boy, John Iyon, was apprehended by Nigerian Police Force officers a few hours ago after he was linked to a kidnapping in Bayelsa state. Indeed, a video of the kidnapper asking with authorities for forgiveness while saying that his wife had just given birth to a baby boy went viral on social media, eliciting strong reactions from Nigerians.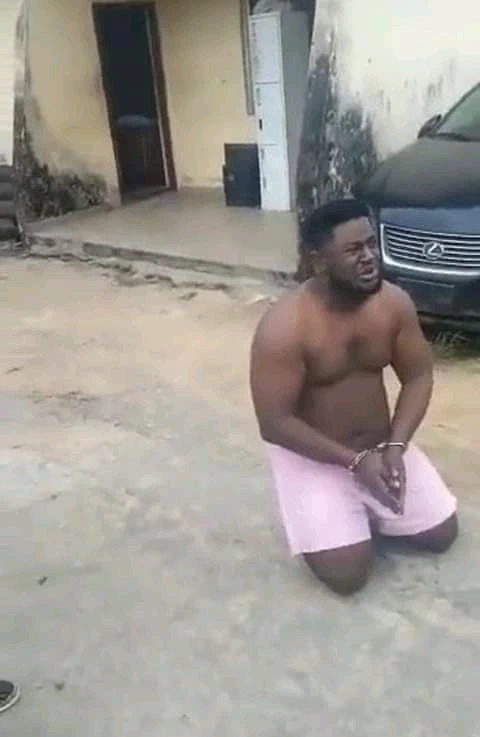 Meanwhile, an All Progressives Congress chieftain, Joe Igbokwe, responded to a Facebook user's claim that the jailed kidnapper was a member of his party, the APC, in a post on his Facebook page on Sunday. Joe Igbokwe appears to have posted a post from John's page in which he pretended to be a successful and low-key businessman. However, in response to Joe Igbokwe's post, a Facebook user identified the kidnapper as a Bayelsa State APC chieftain.
Joe Igbokwe responded as follows:
"Nkemka Ohaka, There are thieves everywhere in Nigeria, including all political parties. Please be aware of this and find inner serenity."
See the detailed post and reaction below: