Pep Guardiola's prediction about Thomas Tuchel that has come to reality this season
Pep Guardiola is considered by many as the best coach in premier league and one of the best in the world's football. Pep Guardiola has been known of building strong teams that can be able to compete with anyone in this footballing world.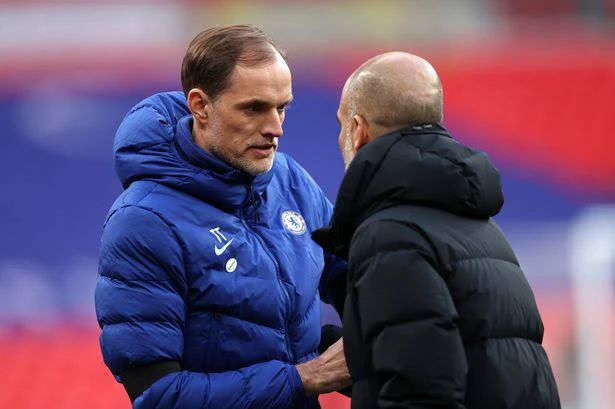 Guardiola won treble with FC Barcelona a team which is regarded by many as the best team ever to have stepped in a field of play. Pep Guardiola has also created a monster of a team at Manchester city where he has won several major trophies including 3 premier league titles and 4 carabao cups.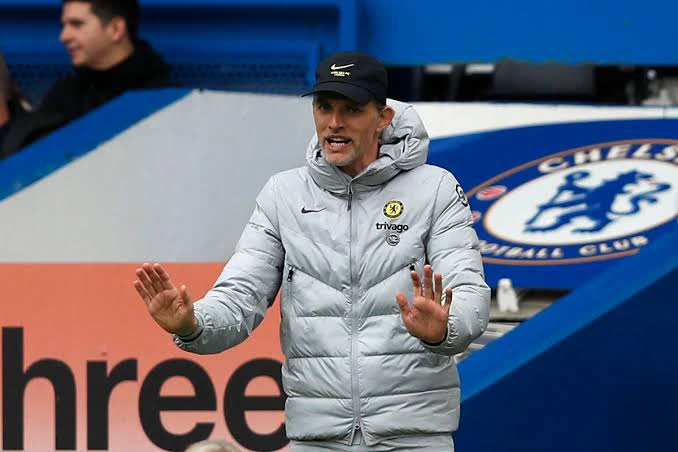 When Thomas Tuchel first joined Chelsea, Pep Guardiola predicted that Thomas Tuchel was a top class coach who could create a team that could be feared by many and compete in the highest level with other big teams like Manchester city and Liverpool.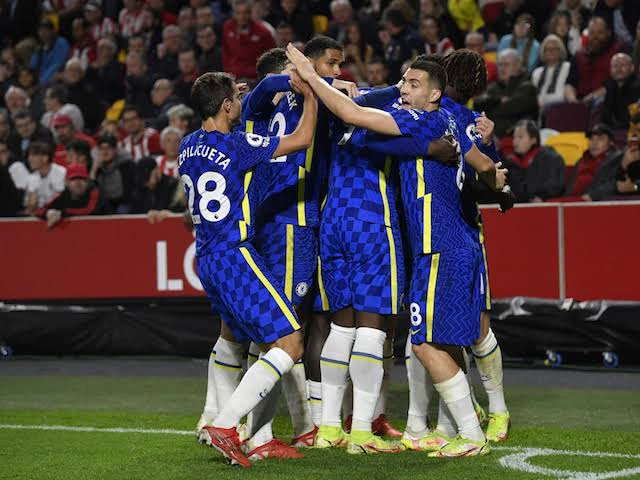 It has come to his words as Thomas Tuchel's men are now unbeatable and untouchable in all competitions having conceded only 6 goals in 15 matches they have played so far in all competitions. They are also the premier league leaders with 22 points out of 9 games played so far this season.