Chelsea will play against Malmo FC today. The 25 players who will be able to play the game have also been announced.
The 25-man list contains more information about the players. Going through the list, it got noticed that one Chelsea player can speak 8 languages.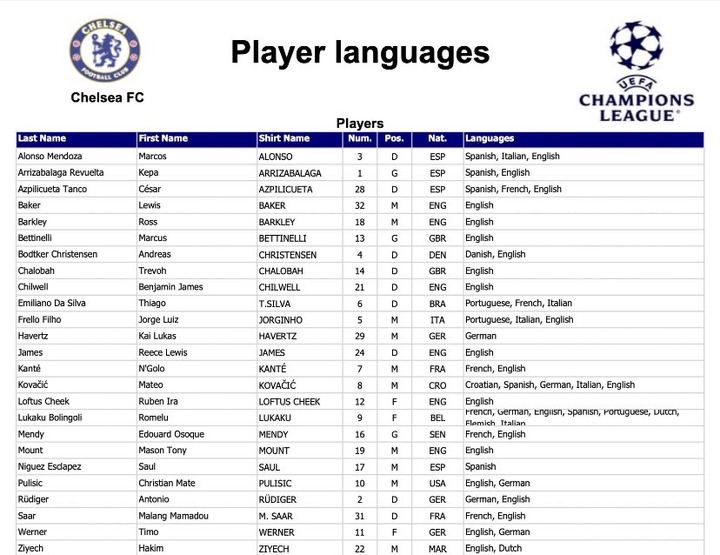 The name of this player is Romelu Lukaku. He can speak French, German, English, Portugese, Dutch, Italian, Spanish and Flemish.
Apart from Lukaku, another player who can speak more languages is Mateo Kovacic.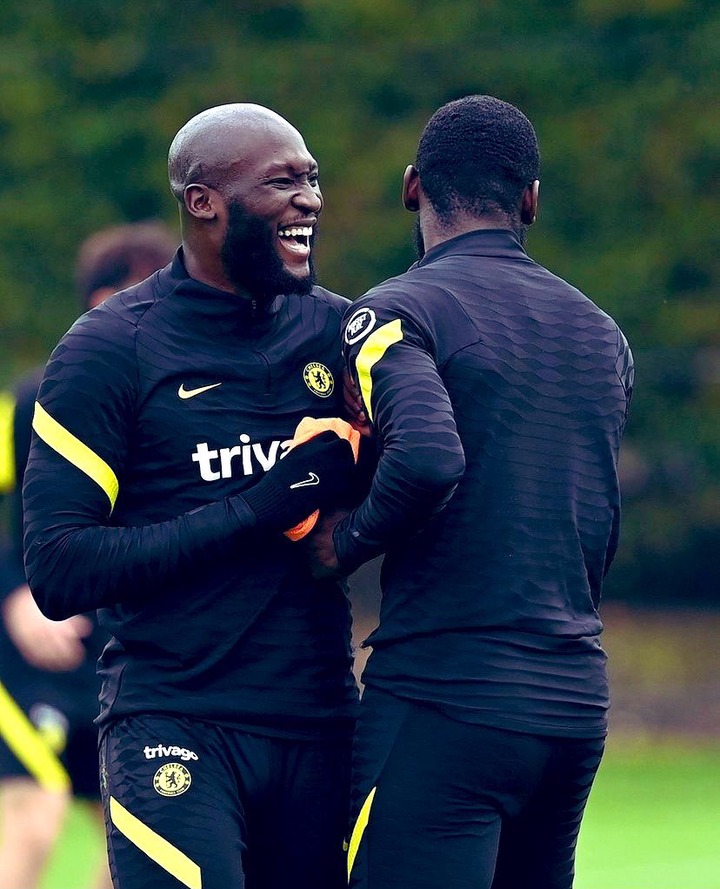 This midfielder can speak 5 languages which includes Croatian, Spanish, German, English and Italian.
Knowing too many languages really help players to adapt in any club they find themselves.
A player like Romelu Lukaku can adapt freely in any club because he can exchange words with many players.
This also explains why he adapted so easily with Chelsea players.