Ball boys have become so important to football that we can no longer afford to play a match without them, but they were not part of the game from the beginning, nor did the idea behind their use came from any of the football authorities. Their invention can even be described as accidental, considering the circumstances behind their first use in football.
In this article, we will be considering how ball boys were introduced into the beautiful game, and we will also know one or two things about the Chelsea goalkeeper who was credited as the first person to use ball boys in a football match.
How was the use of ball boys introduced into football?
Available information shows that there was no role of a ball boy in football until circumstances forced Chelsea to invent one for their newly-signed overweight goalkeeper named William Foulke.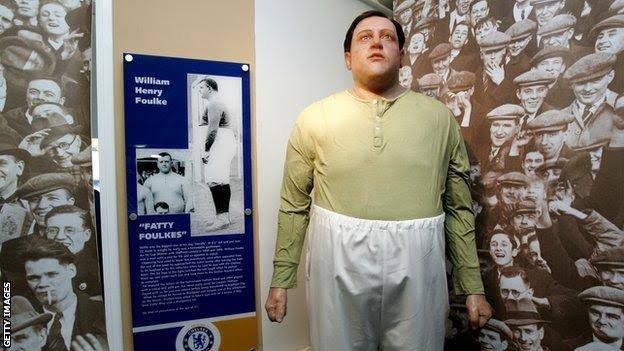 Chelsea signed William Foulke from Sheffield United for a reported transfer fee of £50 in 1905. He was said to be very popular and the idea of signing him was to help attract fans to Chelsea home games.
William Foulke was reportedly 6 foot 4 inches tall and weighed almost 23 stone during his playing days. Legend has it that he once ate all the breakfast that was meant for 11 of his teammates.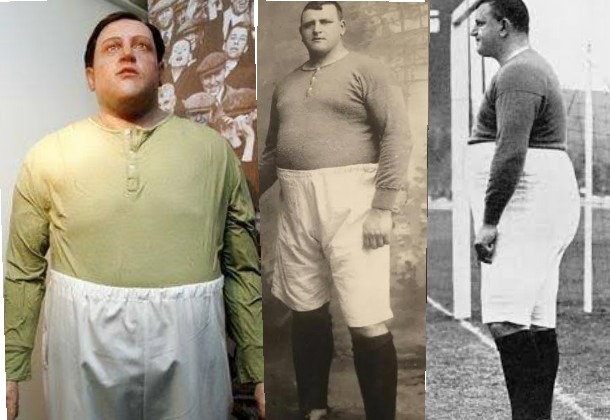 He was so fat that Chelsea had to hire two little boys to stand behind his goalpost in every game. The idea behind the move was to reportedly make him look bigger in the eyes of opposition attackers and to also assist him in picking the ball whenever it went out of play, which was how ball boys came into football.
Chelsea is, therefore, the first known club to have used ball boys in a competitive football game.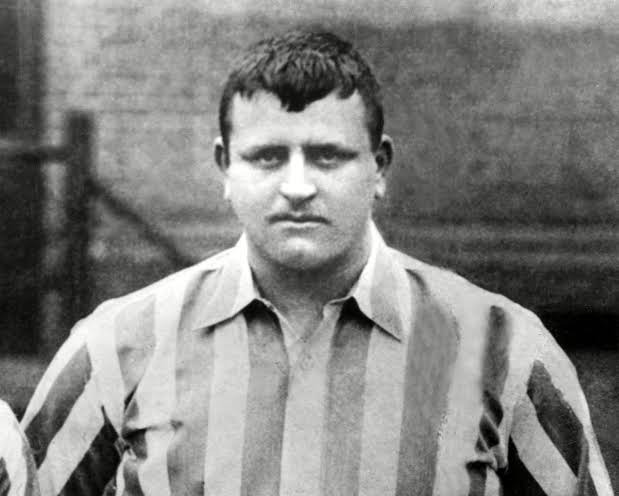 William Foulke was said to be very goalkeeper despite his size. He was Chelsea captain during his time at the club, before he was sold to Bradford City in 1907 for £50.