Two governors of the All Progressives Congress may not win their states for the party in 2023. They won't be seeking another term in office. However, they may not claim the states for their political party. To make it much clearer, the successors of the two men won't come from the APC.
The Nigerian constitution doesn't permit a third term for the executives. As a result of this, some current governors won't be on the ballot papers in the gubernatorial election in 2023. Mr. Ben Ayade, the Cross Rivers State governor, may not win the south-south state for the APC.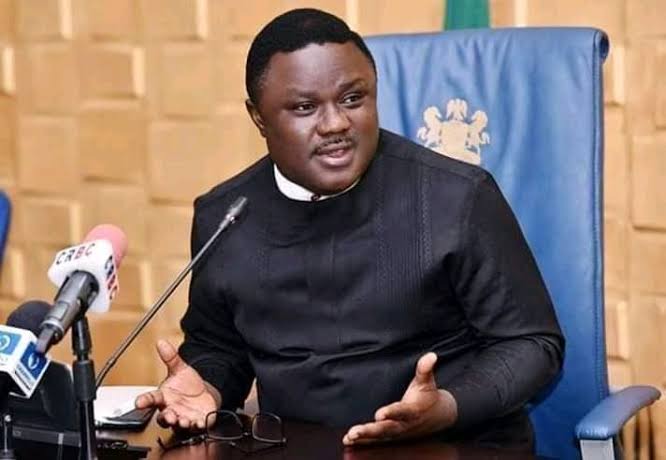 The constitution of the country allows political association, nevertheless, Mr. Ben Ayade may not be able to deliver Cross Rivers State for the APC. Upon his defection, he went to have a meeting with President Muhammadu Buhari. The political party will now expect him to win Cross Rivers.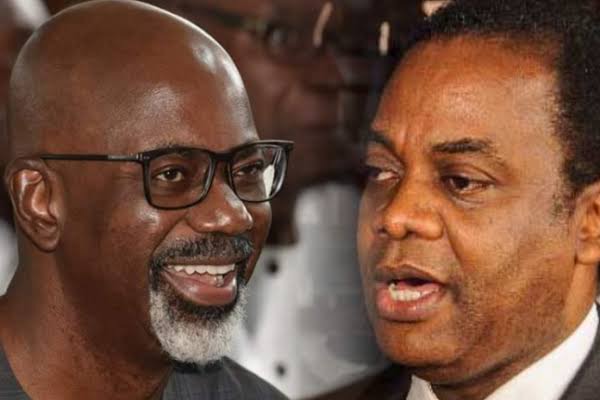 History often repeats itself. The PDP has never lost Cross Rivers State since 1999. The party has won all the gubernatorial elections in the state. The PDP also claims most of the legislative elections. The presence of Mr. Donald Duke and his successor Liyel Imoke will make it tough for the APC.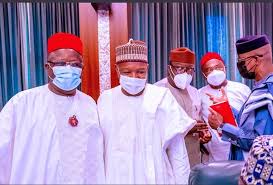 What about Ebonyi State? Mr. Dave Umahi may be stunned when it is dawned on him that the APC can't take over the Igbo state. Mr. Umahi suddenly announced his departure from the PDP in last year November. He has remained in the APC since that time.
He should have considered that at this moment the only southeast state to have governor elected on APC platform is Imo. Mr. Hope Uzodinma could be regarded as the main APC governor on the ground that he flew the party's flag.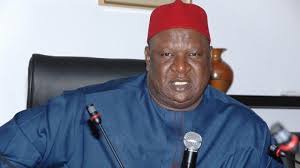 The governor, Umahi, won't contest for the seat in 2023. The PDP will want to use the opportunity to take the office back. The party has never lost Ebonyi State at all. Even former senate president Anyim Pius Anyim will work harder to restore the state fully for the PDP. He nurtures presidential ambition.