Former Aviation Minister, Chief Femi Fani-Kayode, popularly known as FFK, earlier this week, became the hottest topic in Nigeria's political circle after his unexpected decision to pitch tent with the ruling All Progressives Congress (APC) seven years after leaving the party to become a fierce critic of President Muhammadu Buhari.
Though he had lately been skirting around some APC leaders, it was not anticipated he would make the bold volte-face after his strident and scathing criticisms of the President and his party.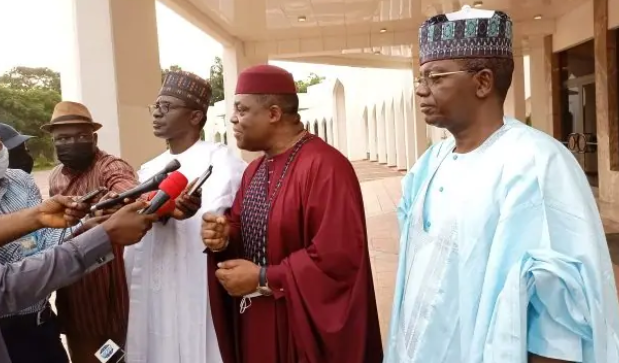 Fani-Kayode, who explained that he had been a founding member of the APC, said he returned to the APC for the unity and togetherness of the country.
However, contrary to public opinion, Femi Fani-Kayode is not part of the influential politicians the Peoples Democratic Party (PDP) can't afford to allow to defect to APC ahead of the 2023 general elections.
1. Goodluck Jonathan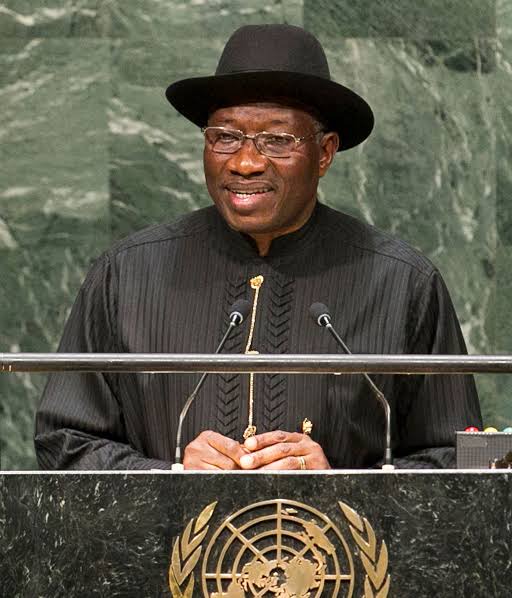 Stakeholders in PDP must reached out to former President Goodluck Jonathan not to abandon the party amid thickening plot by the ruling All Progressives Congress (APC), to field him for presidency in 2023.
APC alleged plot to lure Goodluck Jonathan is an attempt to cripple the PDP's capacity to gather the required force to pose a meaningful challenge in 2023 presidential election. So, the Peoples Democratic Party (PDP) must by all means convince Goodluck Jonathan to remain in the party.
2. Seyi Makinde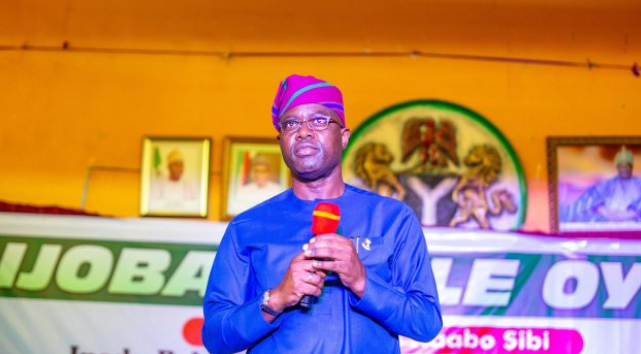 Governor Seyi Makinde of Oyo State has achieved several successes in his private and public life at a very early stage in life. He is probably one of the youngest governors Nigeria has produced in the Fourth Republic who was also able to defeat the candidate of an incumbent ruling political party in the 2019 gubernatorial election in Oyo State.
Being the only governor on the platform of the Peoples Democratic Party (PDP) in the Southwest region, Makinde will need to carefully navigate through the political landmines, which the dominant All Progressives Congress (APC) will set before him and if he can't, he might be tempted to join the ruling party.
3. Bala Mohammed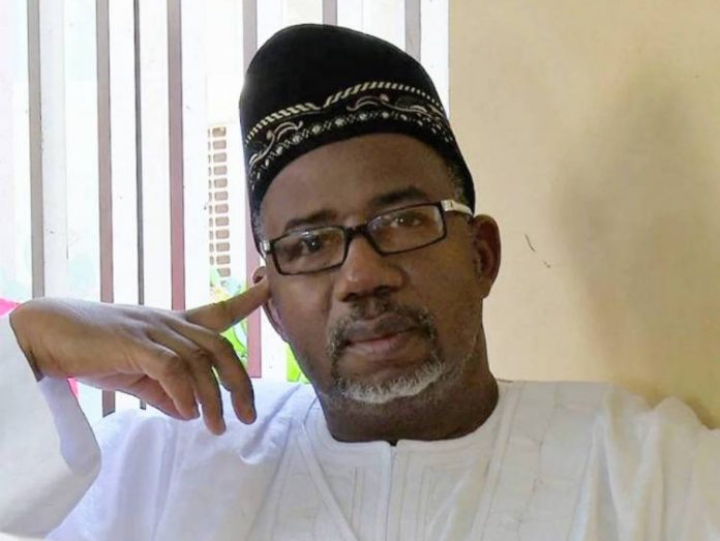 As a sitting governor and former minister of the federal capital territory, Bala Mohammed's democratic credential is by no means small. If not for anything, he led the Unity Group of the 7th Senate to push for the Doctrine of Necessity which saw Goodluck Jonathan taking over power from President Umaru Musa Yar'Adua when the latter was bedridden and his presidency mired.
So, PDP must deploy all resources at their disposals to keep Bala Mohammed in their party.
4. Ifeanyi Ugwuanyi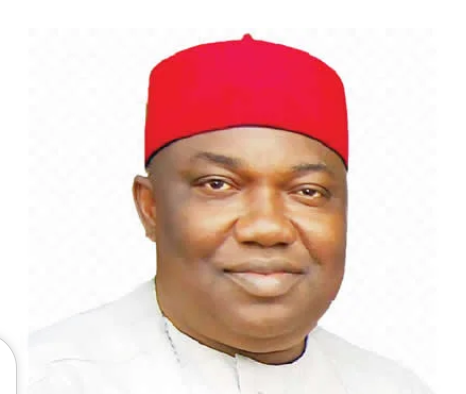 His political trajectory and antecedents in the politics, government and PDP speak volume of his personality and qualities. Since his foray into politics, Ugwuanyi has remained a dedicated PDP member and leader that carries everybody along in all his engagements.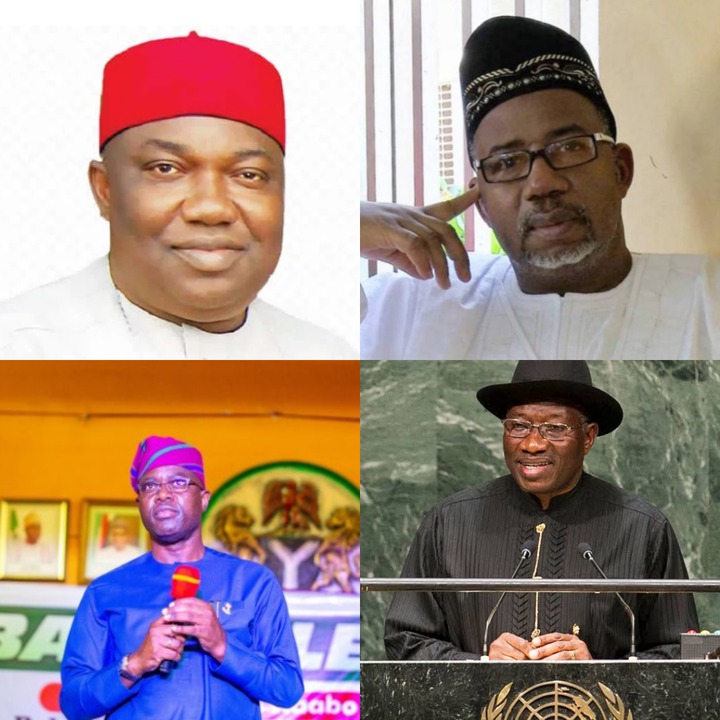 In conclusion, the ability to hold on to these four politicians, will determine the success or failure of PDP ahead of the general elections in 2023.