The opposition People's Democratic Party, PDP is getting ready for its October national convention where it will elect the next National Working Committee members that will run the affair of the party for the next four years. The convention committee has been set up.
But recent developments in the party suggest that another crisis is looming in the PDP as party bigwigs move to stop Governor Wike's overbearing influence in the PDP.
In this article, we will be looking at the moves by different party bigwigs to end Wike's influence and why it may lead to another crisis in PDP.
How PDP bigwigs are moving to end Wike's overbearing influence 
The political battle between Wike and Secondus has made some party members begin to take steps to stop Wike from having his way in PDP going forward.
Examples are a forum of former Governors led by Babangida Aliyu, a forum of former members of the House of Representatives led by Emeka Ihedioha, A forum of former Ministers led by Taminu Turaki.
All these forums are aimed at ensuring that Wike doesn't succeed with his friends in producing the next national chairman of the PDP. Recall that Wike influenced the emergence of Ali Modu Sheriff in 2015 and Uche Secondus in 2017.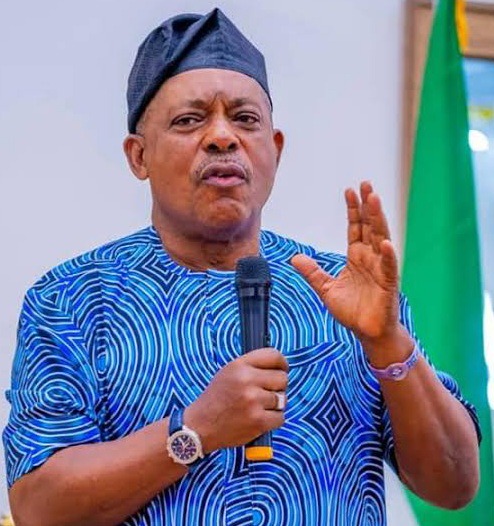 He also did everything to remove Sheriff from office the way he has succeeded in removing Secondus from office. These party chieftains are not happy that he appears to be a dictator in the party and are planning to stop him during the October national convention.
Why another crisis looms in PDP 
One thing you cannot take away from Wike is that he is courageous and is ready to fight for something he believes in. He is a major financier of the PDP and I doubt if he will allow some of those who he said betrayed PDP in 2015 to pocket him in the party.
Wike won't mind rocking the boat ahead of the National Convention and it will lead to another crisis in the party. In the PDP Governors forum, he wills a lot of influence and I am sure the PDP convention may not hold if the PDP Governors forum decides to back off.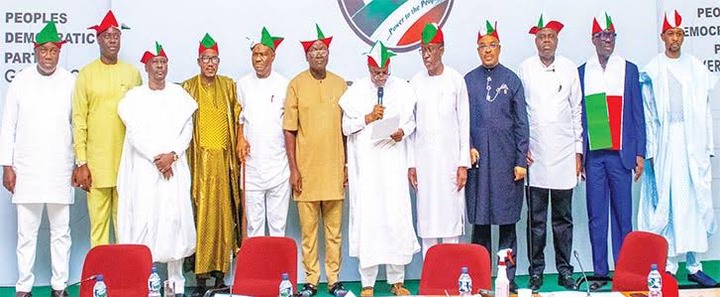 The chairman of the PDP Governors' Forum, Aminu Tambuwal is an ally of Wike. Also, Governor Seyi Makinde appears to be in Wike's camp.
I wonder how PDP will fund its activities if Wike withdraws his support. The PDP is headed for another crisis if all these forums within the party begin to fight Wike politically to end his influence in the party.