The youth system of Clubs like FC Barcelona, Ajax Amsterdam, Manchester United are good in producing footballers. And among them, Barcelona are well known for producing the best and world talents in the world of football. Over the years, the products of these systems eventually dominate the whole Europe and the world.
Interestingly, there are some top players who many football fans might not know that they once played at Real Madrid and their popularity started after moving to another club
1. Pablo Sarabia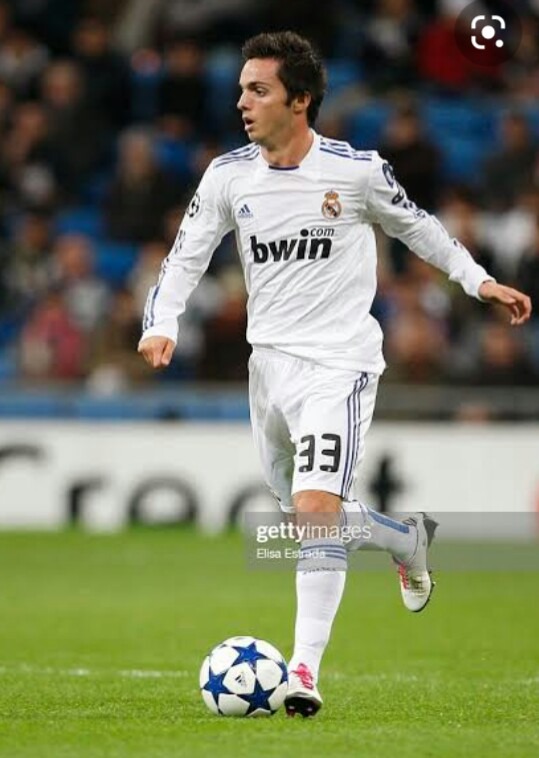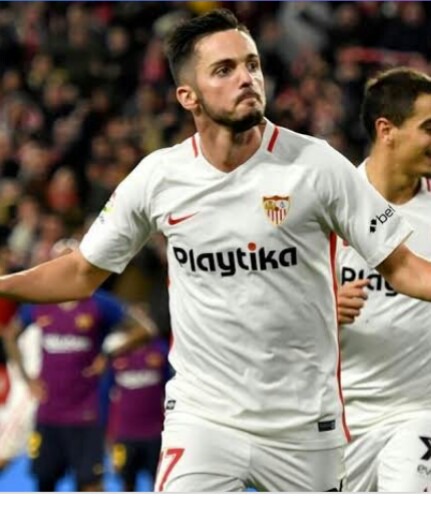 Pablo Sarabia started Star his career at the Real Madrid youth system. The Spanish star is currently on loan at Sporting CP from League-1 club Paris Saint-German, he gained his popularity at Sevilla before joining PSG in 2019. The 29-year-old attacking midfielder was Real Madrid B player between 2009 and 2011.
2. Achraf Hakimi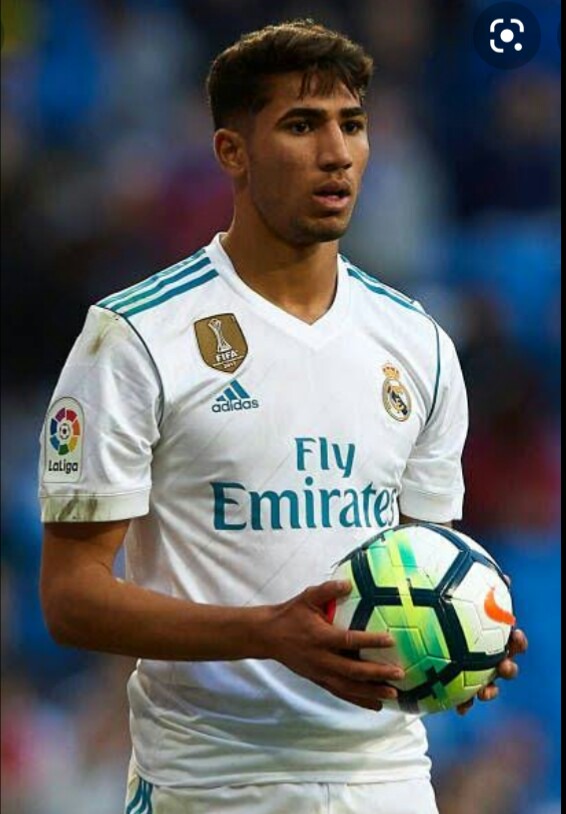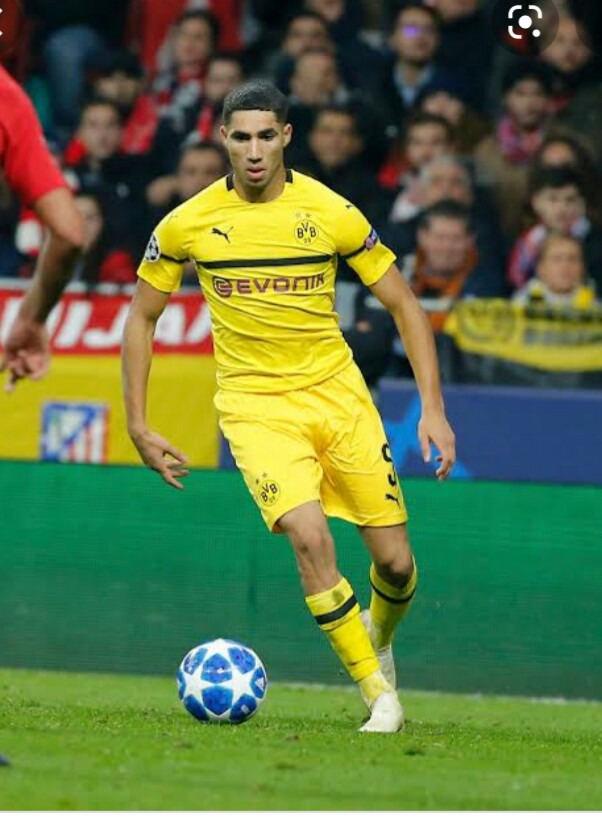 The 22-year-old Moroccan played at Real Madrid's academy for 10 years before graduating to Real Madrid Castilla in 2016. He also played at Real Madrid Castilla for one and later joined their senior team in 2017. Hakimi became very popular after playing 2 seasons with Borussia Dortmund on loan from Real Madrid. However, the Moroccan right-back is currently a PSG Player, as he joined the club in 2021, he will be playing alongside Lionel Messi, Neymar, Di Maria and more top players.
3. Alvaro Morata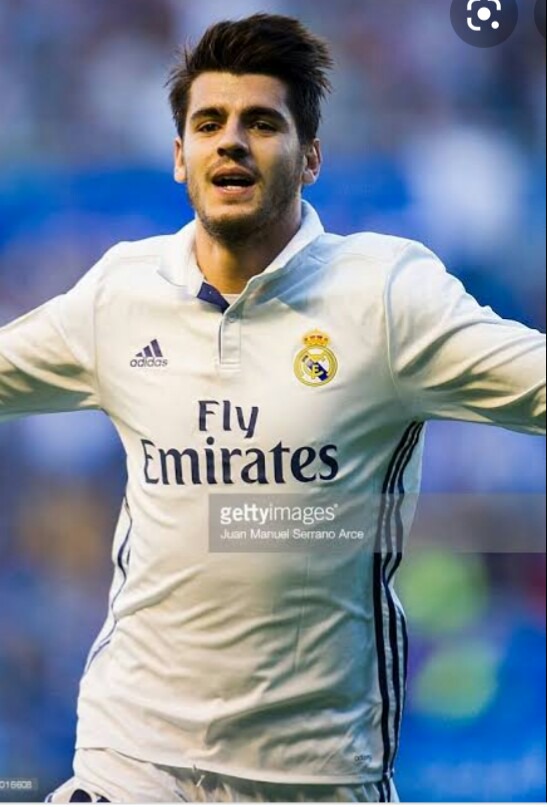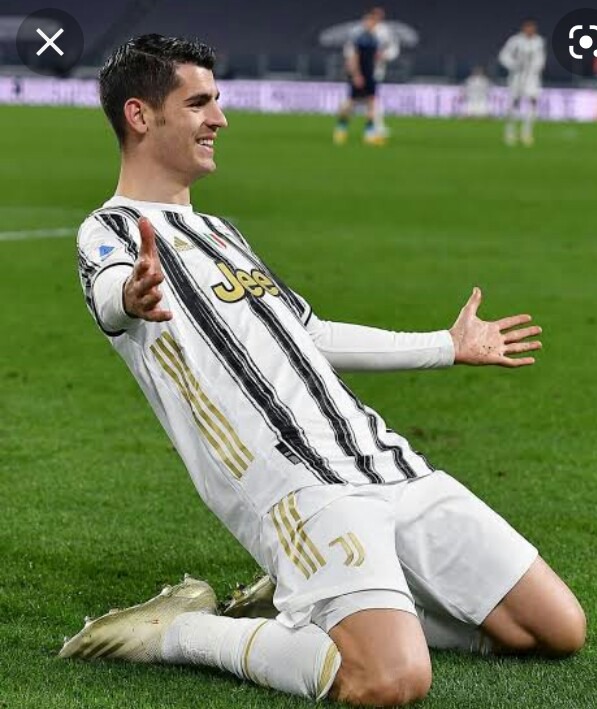 View pictures in App save up to 80% data.The 28-year-old Spanish striker played for Real Madrid B from 2010 to 2013. However, the Spaniard is currently playing for Italian clubs Juventus. Morata has also played for Chelsea and Atletico Madrid.
4. Juan Mata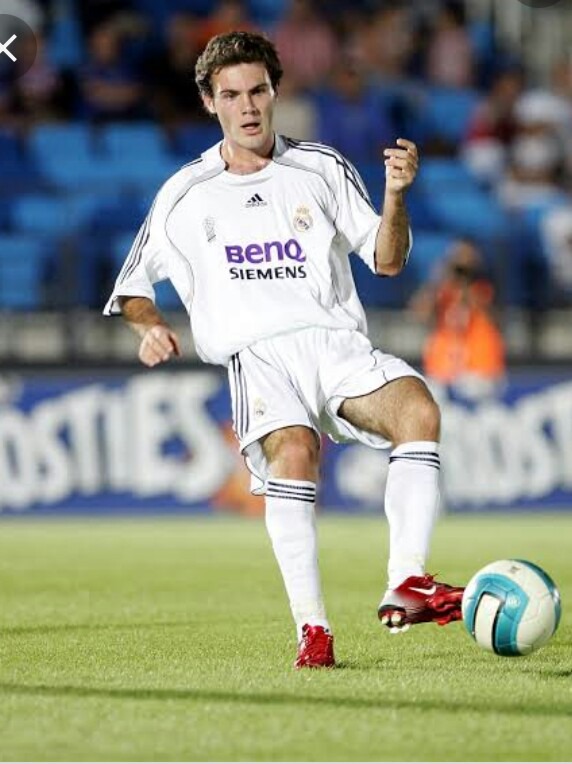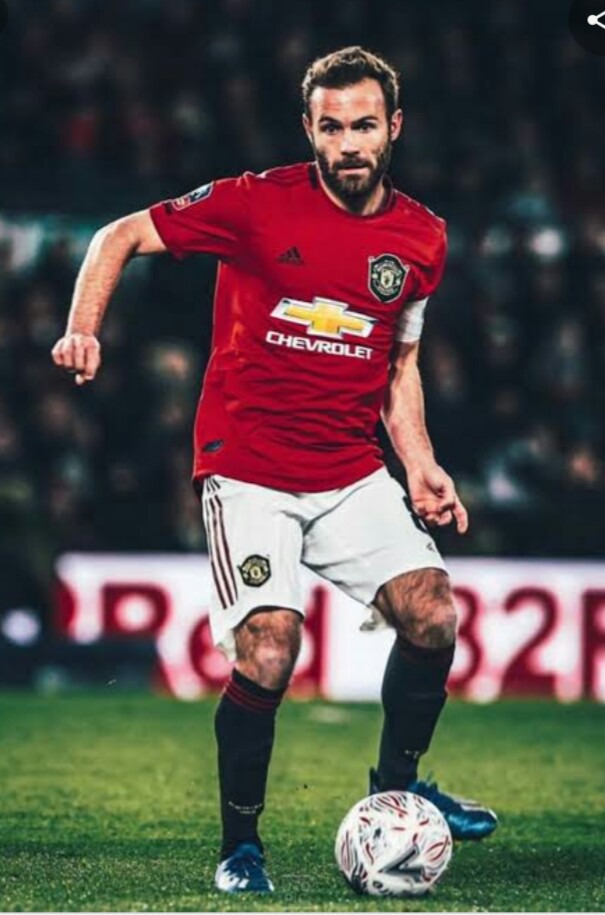 Another famous player who has played for Real Madrid is Mata. The 33-year-old Manchester United's midfielder played for Real Madrid Castilla between 2006 and 2007 before he moved to Valencia CF and later moved to Chelsea in 2011. The Spaniard joined Manchester United in 2014.
5. Marcos Alonso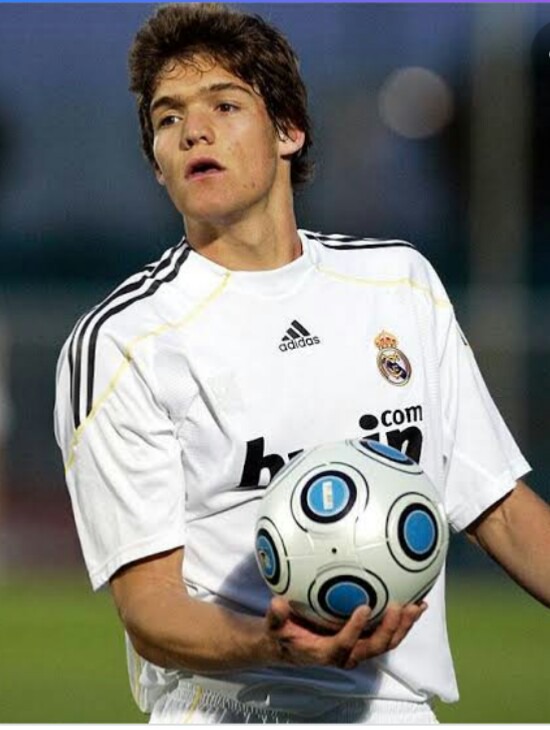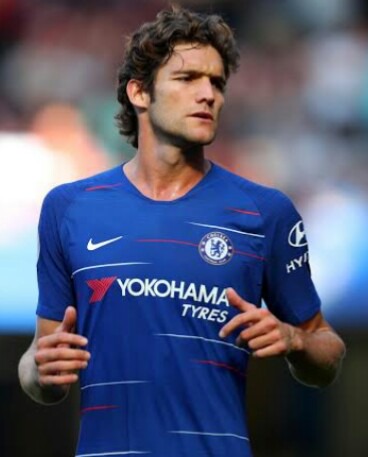 Alonso, 30-year-old, currently plays for Chelsea in England. However, many fans might not know that the Spaniard started his career with Real Madrid's youth system. He joined the Madrid's youth system in 1999 and graduated to its Castilla in 2008, played for Real Madrid Castilla between 2008 and 2010 and made just one appearance with the senior team before his departure.
6. Dani Parejo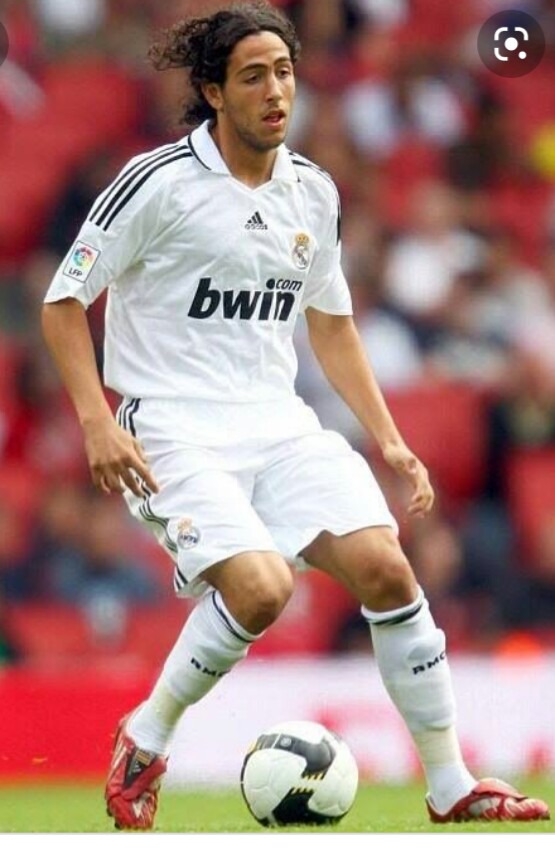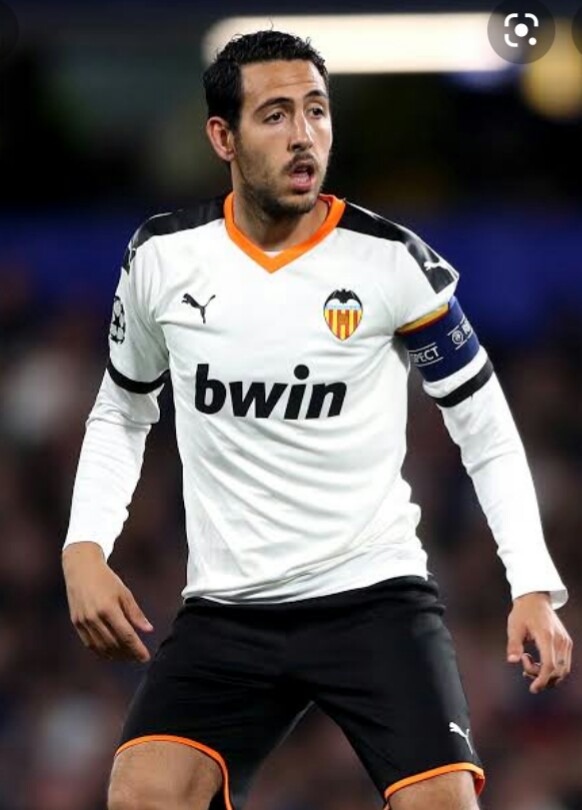 View pictures in App save up to 80% data.The Spanish midfielder joined Real Madrid's academy in 2003 and graduated in 2006 to the the Real Madrid B in 2006, where he made his debut. The 32-year-old star played one season with the first team before he was loaned to Queens Park Rangers. However, The Spaniard has also played for Getafe before joining Valencia in 2011 and later became very popular. Now, Parejo is a Villarreal player.
7. Marcos Llorente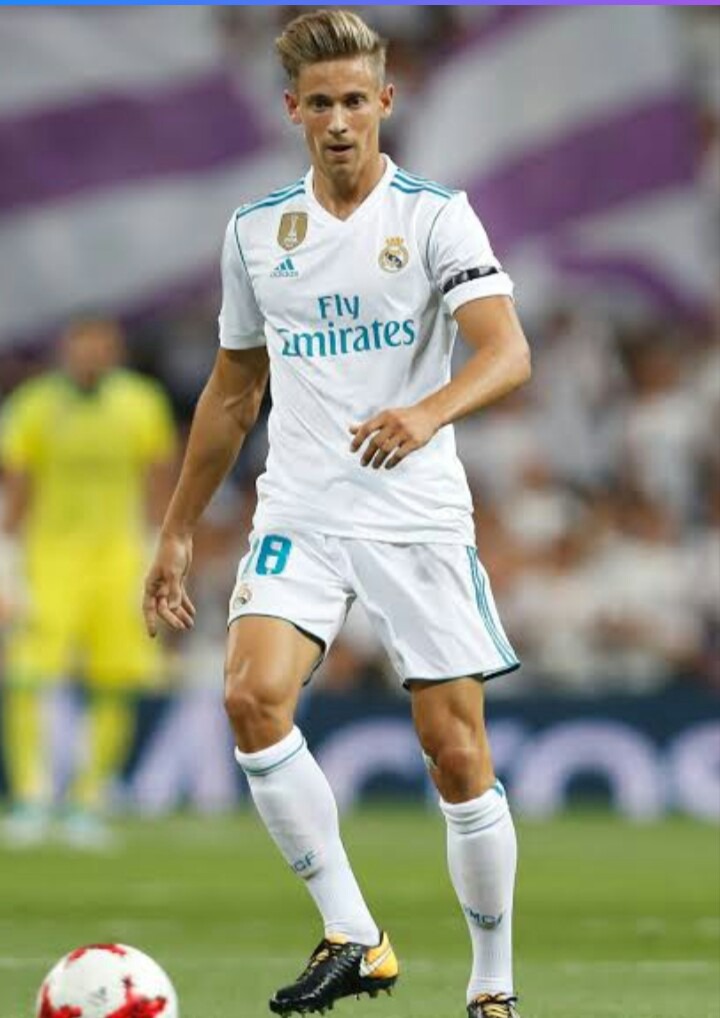 View pictures in App save up to 80% data.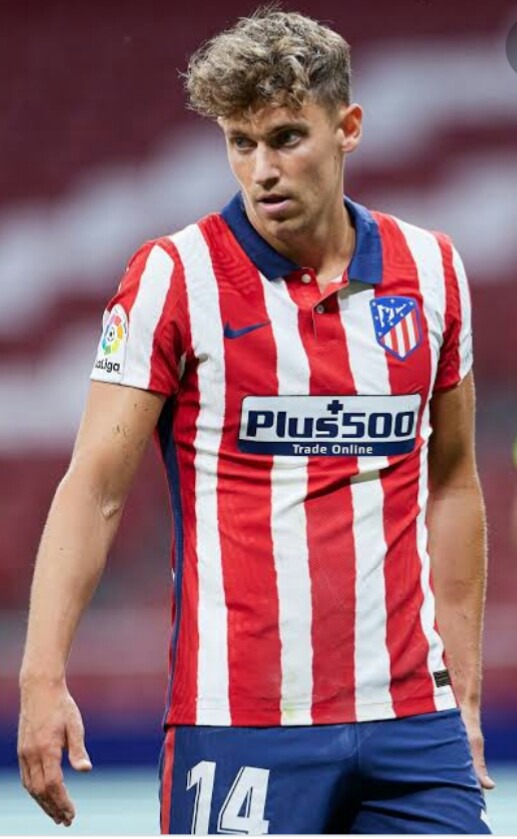 The Atlético Madrid player is the last player on the list, he played for Real Madrid Juvenil for 6 years, played for the Real Madrid B for 2 seasons. The 26-year-old Spanish midfielder or second striker also spent some years with the first squad. Joined Atletico Madrid in 2019 and became one of the best players under Diego Simeone.