Daddy Freeze reacts to the news of yoruba actors supporting Tinubu
Popular social media personality Daddy Freeze has reacted to the news of some Yoruba actors who had recently demonstrated their support for the former Governor of Lagos State Asiwaju Bola Ahmed Tinubu to become the president of Nigeria come 2023. 

Recall that the actors that consist of Jide Kosoko, Yinka Quadri, Taiwo Hassan, Femi Adebayo, Shola Kosoko, Faithia Williams, Fausat Balogun, Saheed Balogun, Murphy Afolabi, Eniola Ajao and others, had openly declared their support for the Jagaban recently, stating their reasons for doing so.
For example, one of the good impacts of Tinubu according to the actors, is how he has made politics interesting, thereby making actors like Desmond Elliott and others join politics.
Many people have backed the Nollywood actors for what they did while some had wrongly reacted to their actions. For some who have criticized actors, Daddy Freeze had faulted such an attitude as he believes people are not supposed to be divided over a choice of candidates.
Daddy Freeze who has reminded his audience that He will always support Tinubu for what he has done in Lagos, also made it clear that he would prefer to go for Peter Obi when it comes to voting for the kind of personality that he is. 

While admonishing that it will be highly commendable if people could have a change of direction from the old way of electing leaders, he had also cautioned that no one has the right to question another person as to why he will be choosing his candidate to vote for in the next election.
"I know where I stand. I won't support Peter Obi to the point that people who support Tinubu become my enemy. We must be careful of violence while supporting our different candidates", he said.
According to the social media influencer, he sees no problem in what the Yoruba Nollywood actors have done, as he believes it is the right of every individual adult to vote for his candidate of choice.
Joining Daddy Freeze during his live chat was the popular Nigerian rapper Ruggedman (a.k.a. Ruggedy Baba) to make his contributions on the matter. Ruggednan said he liked Peter Obi for how truthful and straightforward he is. According to him, his likeness to the former Governor of Anambra State is not for tribalism reasons, but rather for his personality.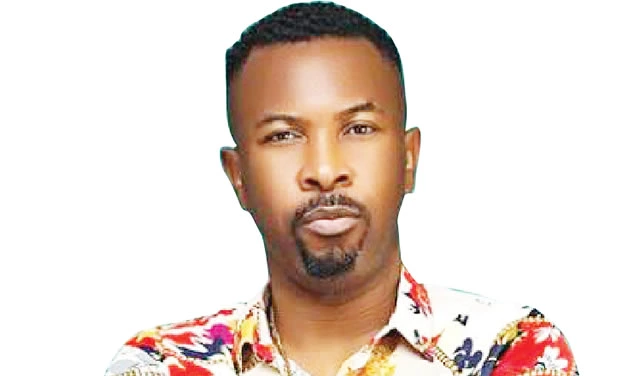 Ruggedman, in a further talk also said that Nigeria has not had a politician like Peter Obi over the years.
"Not that he's a saint, but he has a certain amount of credibility, transparency, truthfulness, integrity and he's a detailed human being".
Video Source: Instagram, Daddy Freeze