"Zazu Zeh" became a social media sensation a few days ago and it's still trending on different platforms of social media. But it gets more interesting as a throwback picture of the Viral Singer of the song, Portable surface on Instagram.

As seen in the picture, a lot has changed about Portable Olalomi because he used to be without a tattoo and has more bright skin a few years ago. The exact year that the picture was taken is still undisclosed but it's not something that's that far because of his masculine Appearance and similar haircut.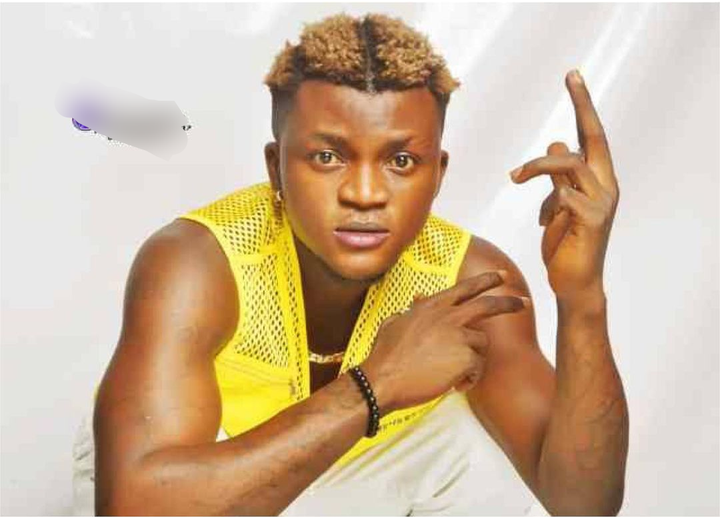 This picture stuns social media users and they have a lot of things to say about it. Check out what they said about the picture.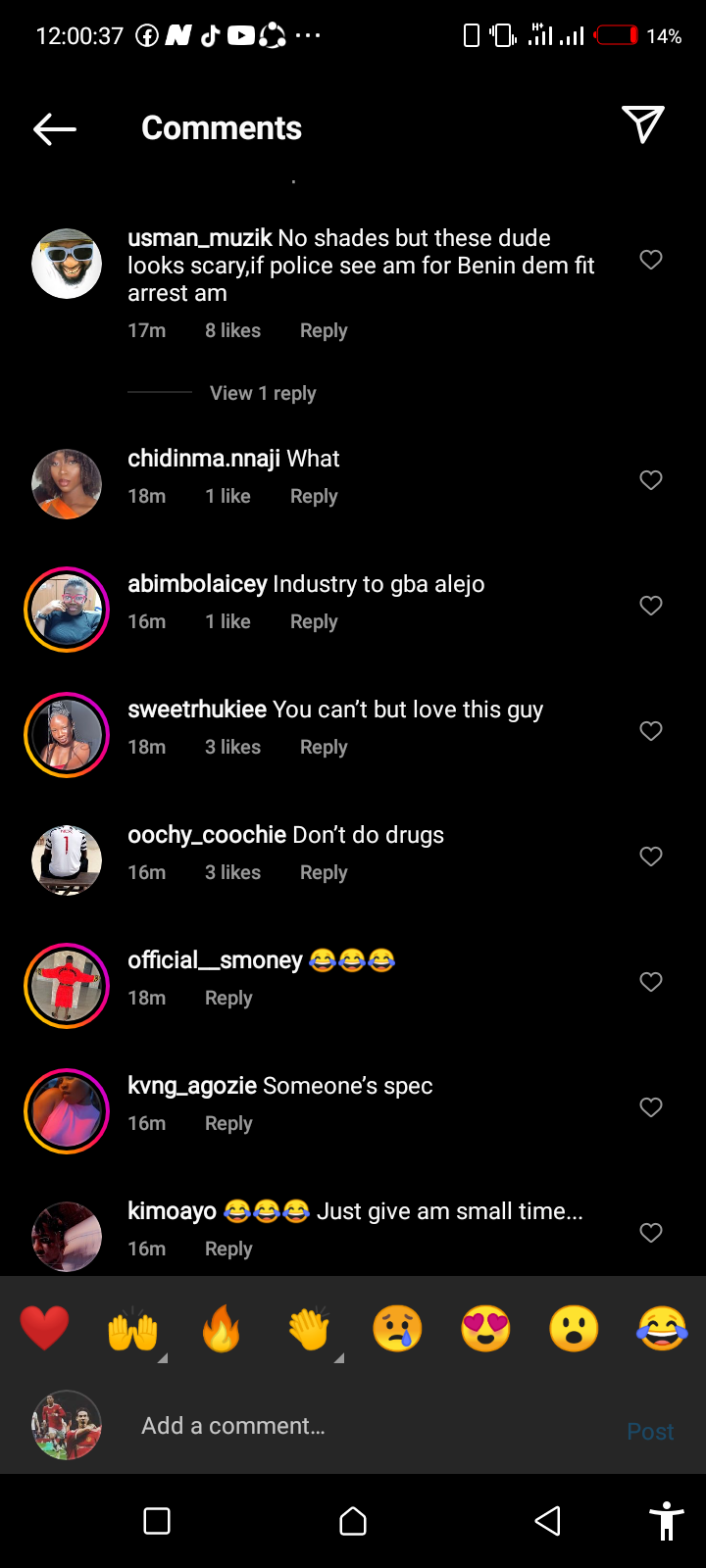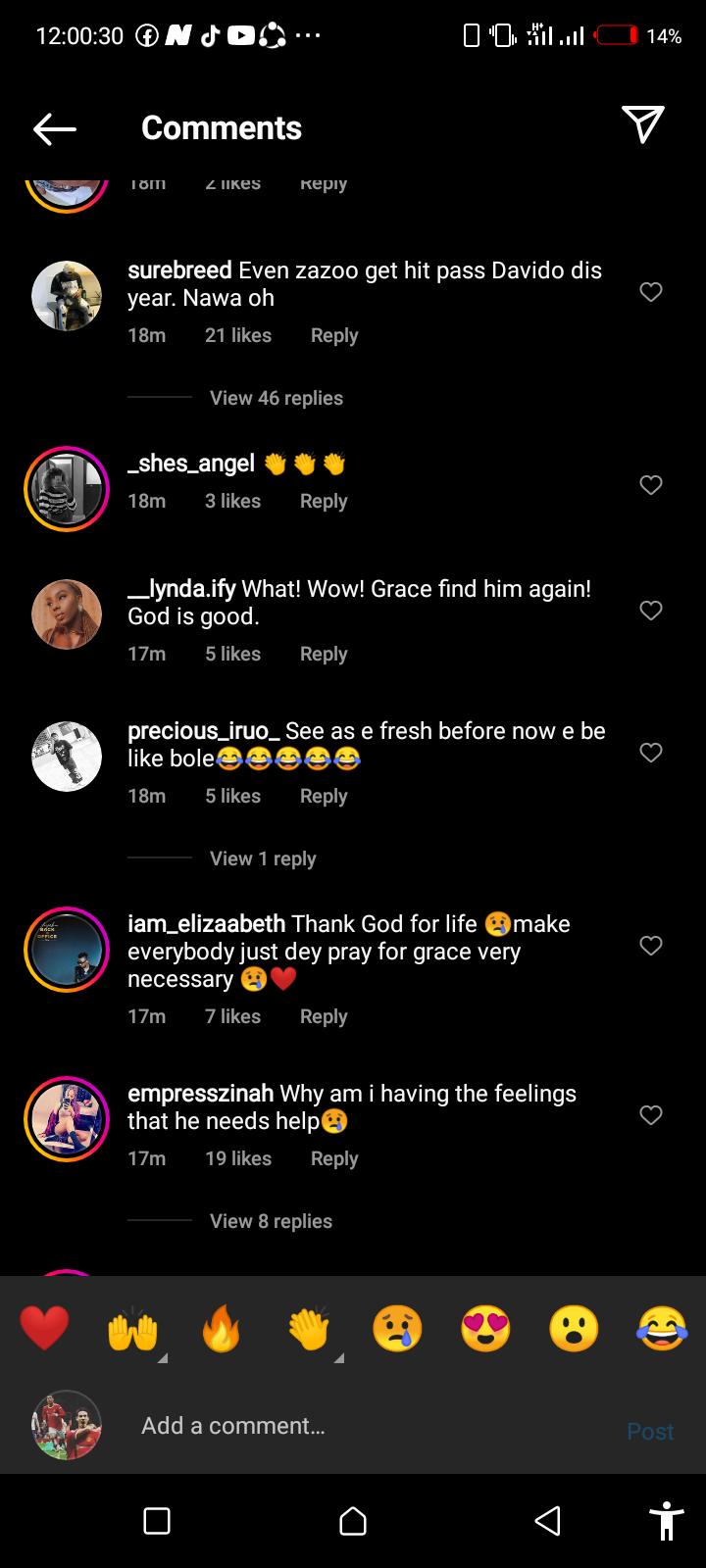 Hopefully, his rise to fame will change his life for good permanently. Portable has a greater future ahead but do you think that he can regain his handsomeness again?