Honorable Malik Obama is a Kenyan-American businessman and politician known for being the senior half-brother of the 44th president of the United States, Barack Obama, and the son of economist Barack Obama Sr.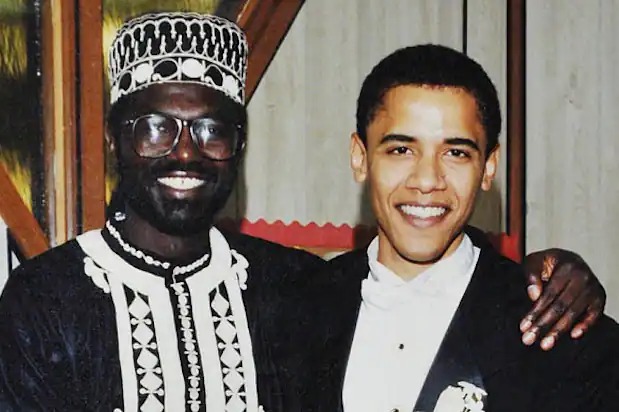 Honorable Malik Obama was born and raised in Nairobi, Kenya. His parents are economist Barack Obama Sr. and his first wife, Kezia Obama. Malik Obama earned a degree in Bsc. Accounting from the University of Nairobi. He met his younger half-brother, Barack Obama, for the first time in 1986 when Barack flew from Chicago to Washington, D.C., to visit Malik.
Malik Obama is a practicing Muslim and a naturalized citizen of the United States of America who was registered to vote in Maryland as of 2016.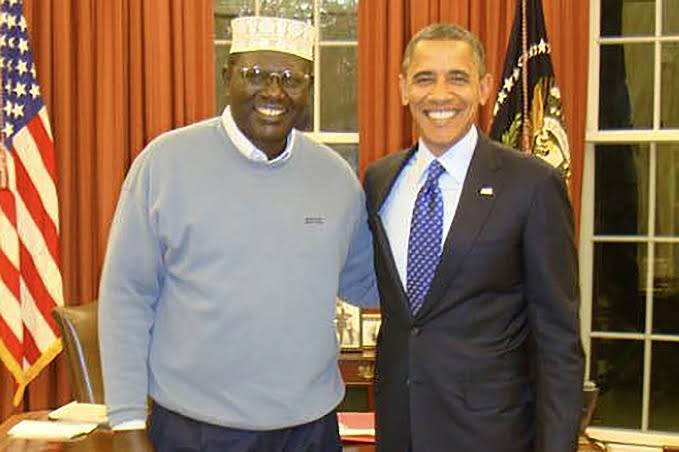 Malik Obama lives in the Barack Obamas' ancestral home, Nyang'oma Kogelo, a small village of several hundred people. Until 2004, Malik Obama ran a small electronics shop a half-hour's drive away in another town.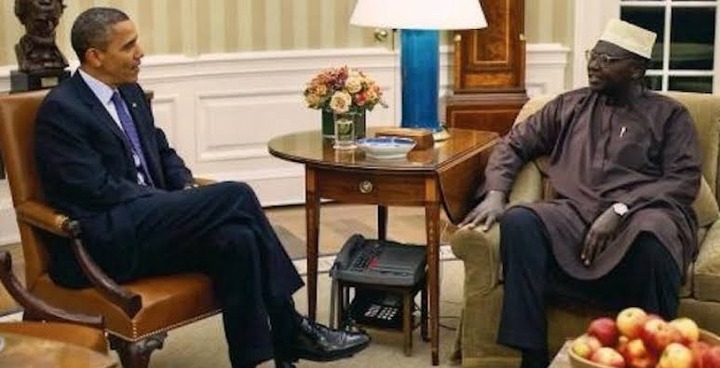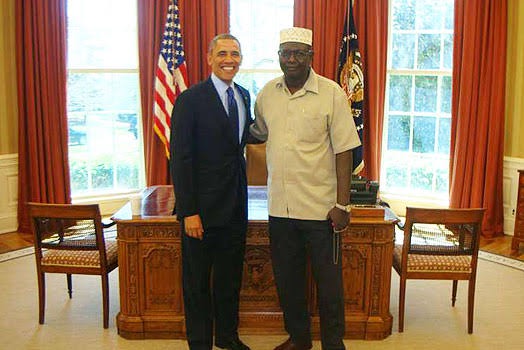 Malik Obama contested for governor of the Kenyan county of Siaya in 2013. His campaign slogan was "Obama there, Obama here" in reference to his half-brother who was serving his second regime as the President of the United States. Malik Obama garnered 2,793 votes, about 140,000 votes behind the eventual winner.