The Bra is an attire worn by women as an underwear to cover their breasts before putting on a shirt, and in this article I will be showing you the most expensive bra in the world.
There are many types of bra in the world such as; the push up bra, the sports bra and even the nursing bra. These kinds of bra can be sold at different prices as well. See the world's most expensive bra below.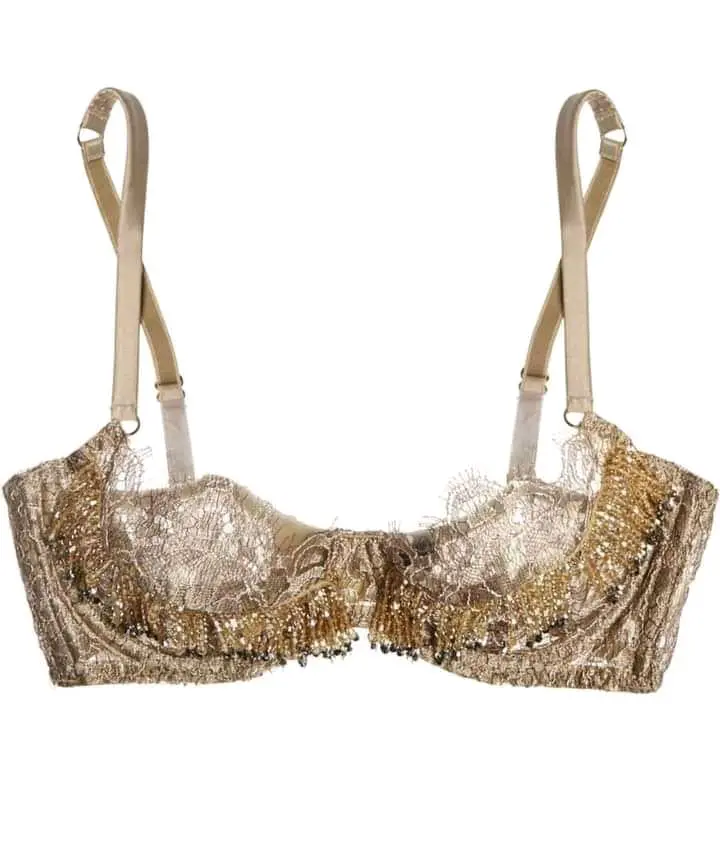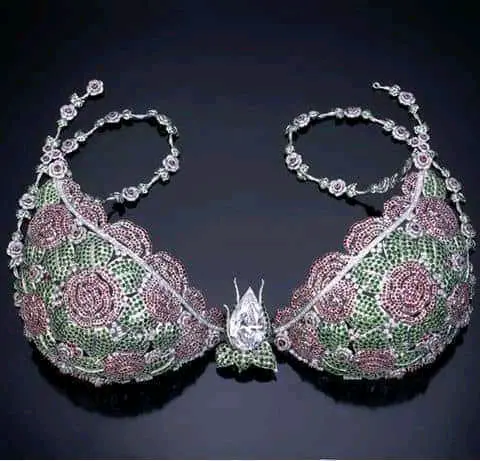 The photos above are the world's most expensive bra which is owned by distinguished ex Nigerian minister of oil, gas and petroleum, Dr. Dieziani Alison Madueke.
The bra reportedly worth $12.5million and is now to.be auctioned by the Federal Republic of Nigeria.
The appearance of the bra looks shiny and glittery but I do wonder why it has to be that expensive. What are your thoughts on this? Kindly leave your comments in the comment section below.