Chelsea Football Club bounced back to their winning streak after they cruised to a 2-1 victory over Watford at the Vicarage Stadium in yesterday's fixture. The blues still maintain the first spot in the English Premier League table after their hard game against their host Watford.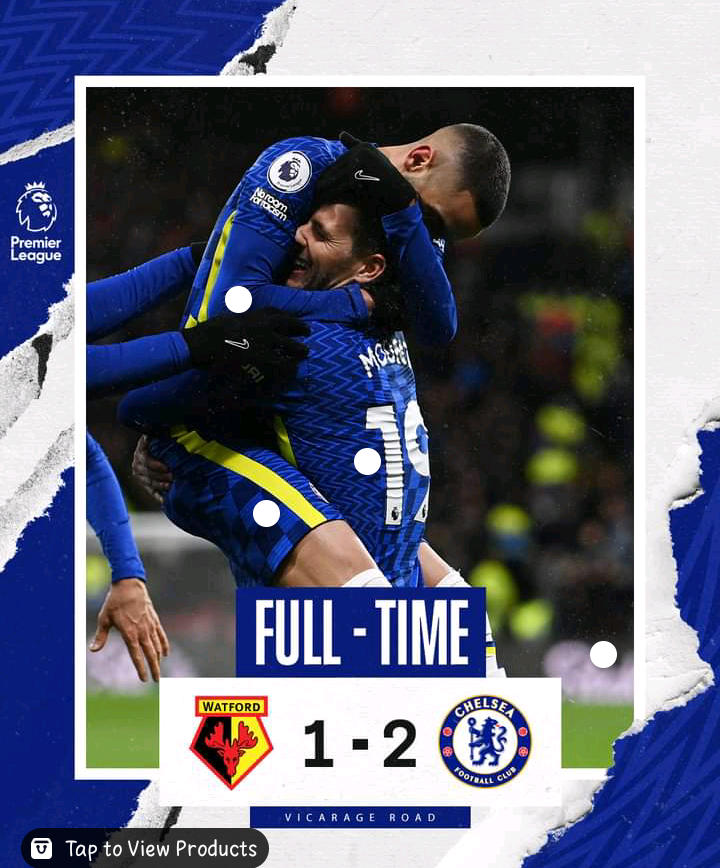 Chelsea struggled in the first half of the match as Mason Mount's opening goal was canceled by Watford's Dennis before halftime. Haim Ziyech off from the bench came to Chelsea's rescue as he secured the maximum three points for the blues with a brilliant goal, assured by Mason Mount.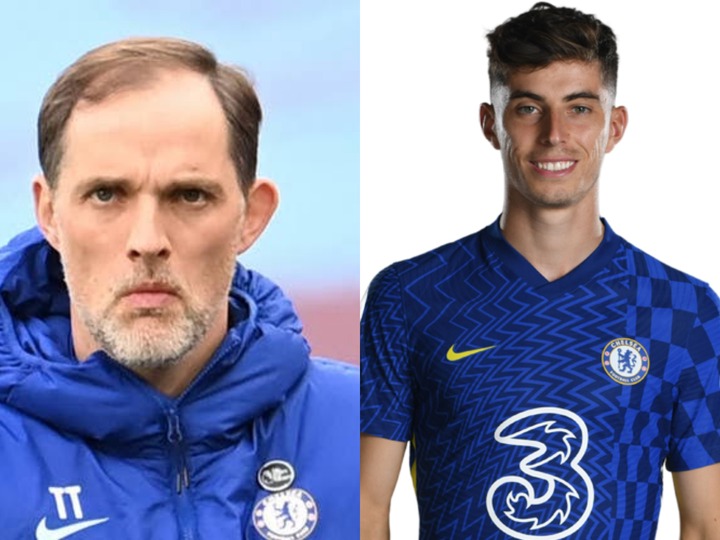 Chelsea's manager could have cost the team a win with his tactical decisions in the match. Some decisions he made before the match was too wrong and could have contributed to Chelsea's defeat or draw but all thanks to Mendy for his wonderful saves. This article states the three decisions Thomas Tuchel made.
1. Using Amateurs in his midfield
Chelsea's manager started amateur midfielders in his match against Watford. The likes of Ruben Loftus Cheek and Saul Niguez seem to be amateurs when it comes to managing Chelsea's midfield. The absence of Jorginho affected the midfield and mistakes from Chelsea's Cheek could have cost them more goals in the first half.
2. Playing false 9 despite having a good striker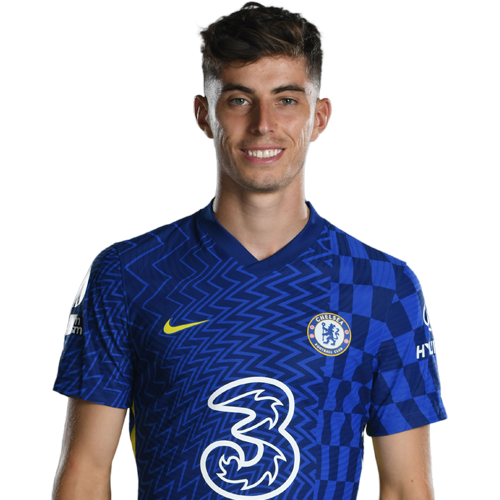 Another wrong decision is using Kai Havertz as a false striker despite the presence of Romelu Lukaku. I believe Lukaku is fit and okay to start in the match. Kai Havertz was awful in the match despite giving the first assist in the first match and should not be used as a false nine again.
3. Starting Christensen ahead of Thiago Silva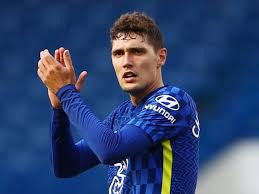 The third wrong decision is benching Thiago Silva in such a crucial match. Chelsea needed the three points to maintain the first position in the EPL table and starting Christensen ahead of Silva was very wrong and thanks to the head coach for bringing him in the second half of the game.