There is a difference between serving your country as a player and as a soldier. But there are some people who have combined the two. Follow us below as we look at football players who got to shoot something other than a ball.
1. Son Heung-Min
Son Heung-Min is considered as a national treasure because he is one of the most successful players in the history of South Korea. After winning the gold medal in the Asian games, he earned some privileges in the army. This allowed him to go through a 3 week course instead of the normal 18 months before he returned to England.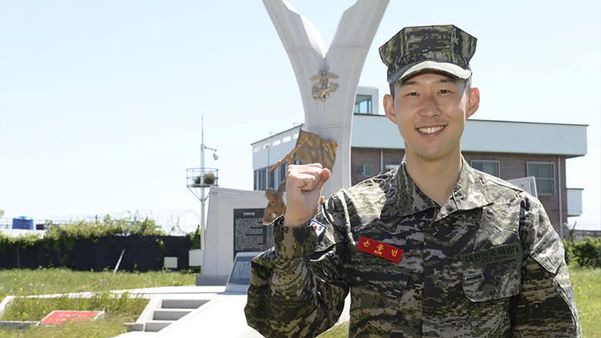 2. Mohammed Salah
Mohammed Salah also represented his country's military team during his time at Chelsea. He has not completed his full military program for Egypt because he earned a temporary exemption due to his football career. Mohammed Salah is known as the jewel of Egypt. He is loved by fans of the Egyptian national team and Liverpool.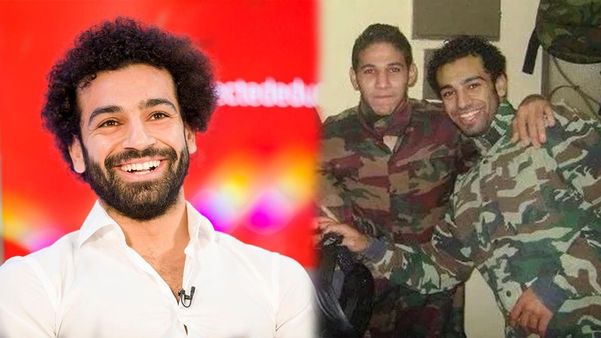 3. Raymond Kopa
The Frenchman served France during the World War II when he was just 12. In 1970, he became the first football player to receive the highest order of merit in France. In the same year, he displayed amazing skills and also won the Ballon D'or.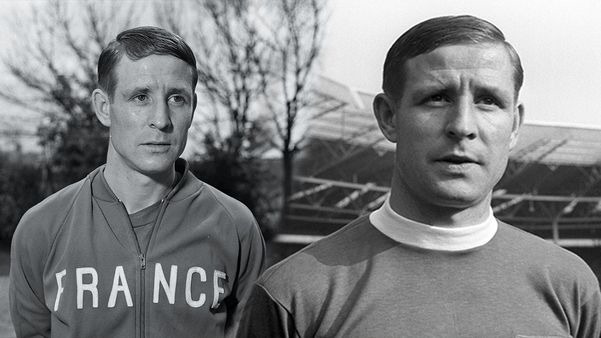 4. Paolo Maldini
Paolo Maldini is one of the many Italian players to serve in the military. His family represented their country for three generations, starting from Cesare Maldini to Paolo Maldini's father. He took the baton from his father and passed it on to Daniel and Christian Maldini. His time in the army helped him to become the formidable defender that conquered Italy. He won 5 Champions League titles alongside other important trophies.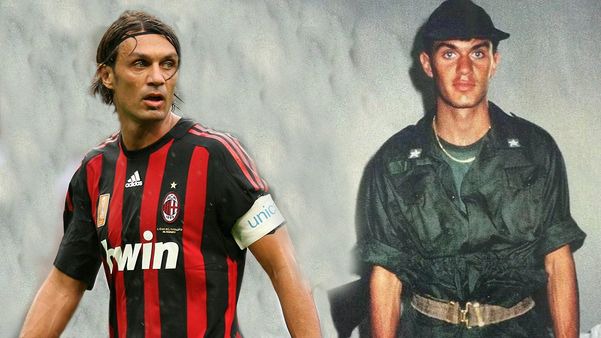 5. Sir Bobby Charlton
Sir Bobby Charlton, who was considered as one of the greatest English players also served in the military. When he made his debut for Manchester United, he was called up to serve in the army. His football career is more of a legendary tale as he won the 1966 World Cup and the Ballon D'or award that same year.