Journalist Kemi Olunloyo took to social media to reveal her opinion about the emergence of Nollywood actress Tonto Dikeh as the deputy governor candidate of the African Democratic Congress (ADC) in Rivers State. According to Kemi Olunloyo, Tonto Dikeh's aspirations to be deputy governor in Rivers State in 2023 is funny.

She stated that Rivers State is not for sale or cruise where anyone can just rule. She recalled that Tonto Dikeh had threatened her as a journalist about 60 days ago and even came down to Lagos and promised to beat her up, before Lagos State Police warned her to stop making threats.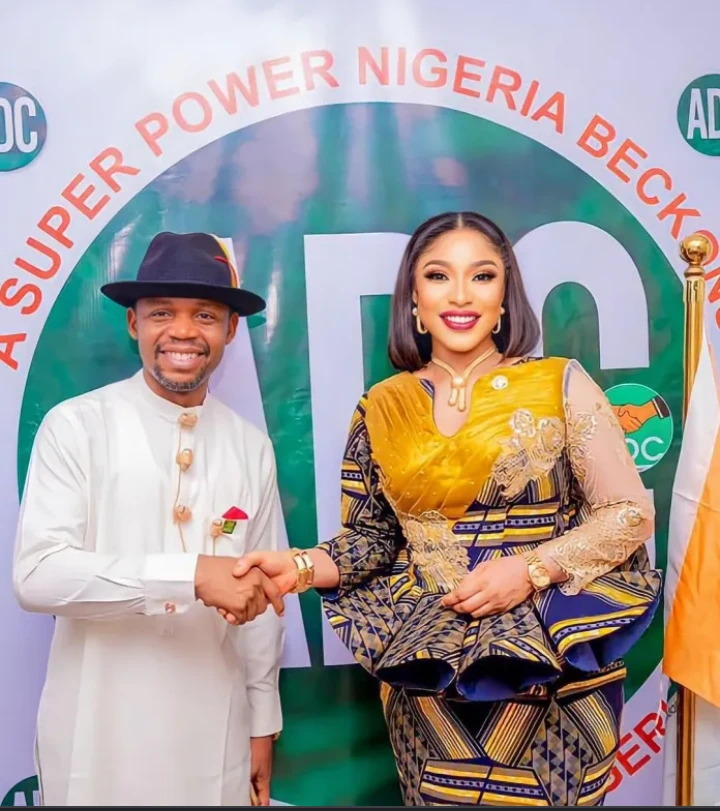 Kemi Olunloyo uploaded a video saying that Tonto Dikeh cannot lead, as we already know who the winner of the election will be she stated that Tonto Dikeh cannot be rebranded into what she is trying to accomplish.
She stated that the reason for Tonto Dikeh's bad blood towards her is because of the fact that she interviewed her ex-lover on Instagram live, to asked questions about his house that was demolished and he told her that the actress had nothing to do with it.

Kemi Olunloyo said that the state have enough problem to deal with presently, from the black soot, to the asthma that have plagued half of the population, and the state requires a real leader. People like Rotimi Amaechi and Nyesom Wike who have tried but couldn't solve all the problem of the state, not to talk of Tonto Dikeh. Click here to watch the video.