There is one particular senator of the All Progressives Congress (APC) that spent a decade as a state governor. Immediately after he completed his tenure in office, he became a federal lawmaker. He won the senatorial district election and he was sworn in as a senator of the House of Senate in 2019.
Yobe State has three senators just like every other state in the federation. One of the senators is the immediate past governor of the state. Mr. Ibrahim Gaidam is one of the few former governors who are now in the House of Senate making laws for the federation. He was elected by the people of Yobe East Senatorial District in March, 2019.
Mr. Gaidam has been in power since 2007. He was initially elected as the deputy governor of Yobe State. He was the deputy governor of Mamman Bello Ali. The two men were inaugurated in May, 2007. Unfortunately, Mr. Ali couldn't complete his tenure. He died in January, 2009. As it is contained in the constitution of the country, Mr. Ibrahim Gaidam was sworn in to replace the deceased governor.
So, if should be noted that Mr. Gaidam became Yobe State governor in January, 2009. He was in power for at least a decade. He contested for the ticket of the All Nigerian People's Party (ANPP) in 2011 and he was chosen by the members of the party. He went on to win the 2011 gubernatorial election in Yobe State. Hence, he started his own first term.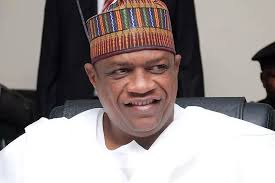 Yobe State participated in the 2015 election as well. Mr. Ibrahim Gaidam submitted himself again for the APC. At that time, the All Progressives Congress had been established by merging some other key political parties. The ANPP which brought Gaidam to power was among the political parties which united to wrest power from the PDP.
Before he was sworn in on 29 May, 2015, Mr. Gaidam had already spent six years in power as the Yobe State governor. He took the oath of office for the third time on 29 May, 2015. It should be noted that he was first sworn in as the state governor in January, 2009. He was sworn in for the second time in May, 2011.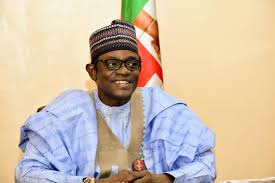 View pictures in App save up to 80% data.Mr. Gaidam was the first APC governor in Yobe State. He completed his constitutional second term on 29 May, 2019 and he handed over to the incumbent governor Mai Mala Buni. But before he left power, he ensured that he secured a seat in the Senate. He was elected as the senator to represent Yobe East Senatorial District in the upper chamber of the National Assembly.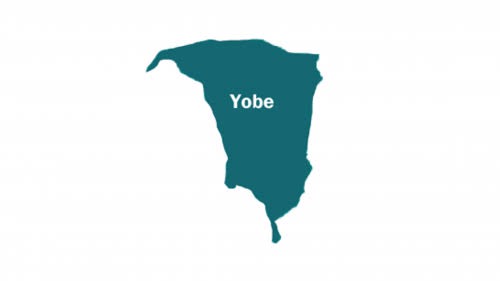 In a nutshell, Mr. Ibrahim Gaidam, who was born in September, 1956 in Yunusari Local Government Area, was the Yobe State governor from January, 2009 to May, 2019. That means he spent more than ten years in power as the state governor.