See founder of Barcelona who committed suicide at the age of 52
Barcelona was founded by Joan Gamper in 1899. He was unable to be the first club president because he was a minor, and it was not until 1908 that he took over in a desperate attempt to save the club from extinction.
On 14 June 1925, in a spontaneous reaction against Primo de Rivera's dictatorship, Barcelona fans jeered the Royal March. As a result, the stadium was closed for six months and Gamper was forced to relinquish the presidency of the club.
This was the beginning of a downward spiral for Gamper, the depression he was in due to being forced away from his club was compounded by the economic collapse of 1929 which destroyed his business.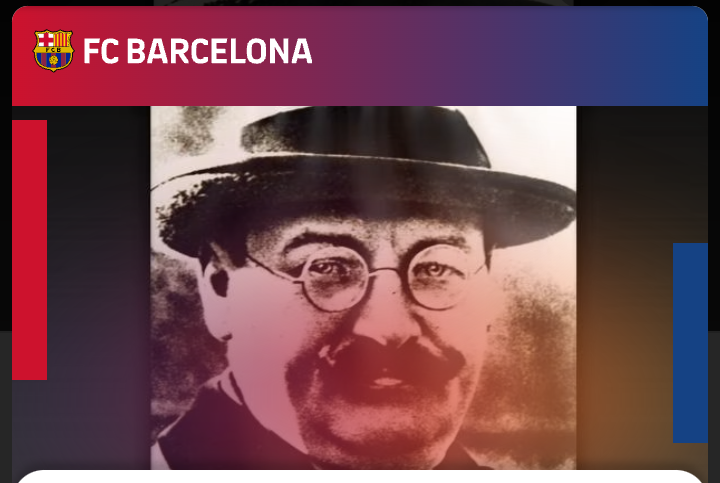 On 30 July 1930, Gamper committed suicide after a period of depression brought on by personal and money problems. For a whole century, FC Barcelona has passed through moments of glory and pain, periods of brilliance and other less successful ones, epic victories and humbling defeats.