George Iyamu was a corrupt Police officer back then in the 1980's, he worked for the notorious criminal Identified as Lawrence Anini. Back then in the 1980's the citizens of Nigeria were being terrorized by the infamous Lawrence Anini and his gang. Lawrence was popularly called the Law by people in the country.
He used to terrorise Bendel State from the year 1980 to the year 1986 before his death. Lawrence used to be a professional Taxi driver but he stopped the job and started driving criminals in the city. Lawrence later formed his own gang of criminals and they all robbed, kidnapped and also killed many Nigerians.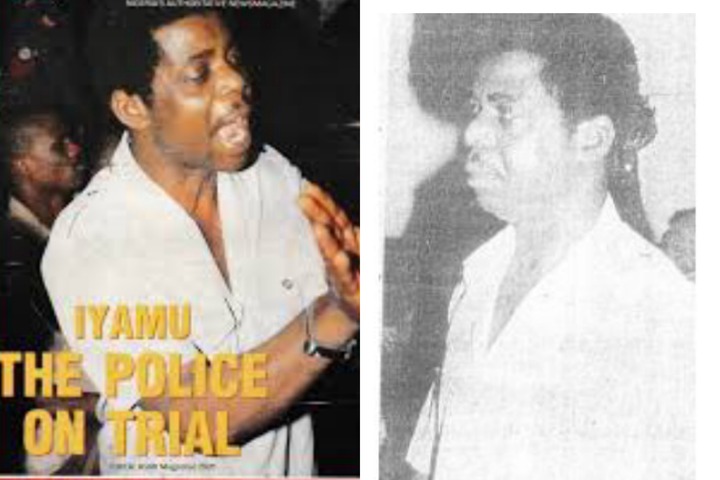 Lawrence Anini was practically invisible due to the fact that he had some Insiders in the Police force. Some corrupt officers were also part of his gang, they gave him Intel and protected him from arrest. Lawrence was feared by everybody because he spared no one, he even killed over 9 Police Men in his time.

Lawrence Anini was caught on December 3, 1986 in the company of 6 Women. He was shot on his leg which later made the Doctors to cut off his leg. While Lawrence was in the police station, he went ahead to reveal those members of his gang.
Lawrence Anini mentioned the Police Inspector George Iyamu as his accomplice. George was exposed for working with Lawrence before his arrest, he lived a life of affluence and owned several cars and houses. It was revealed that Inspector George used to protect Lawrence and his gang members from the law. He also used to give them guns and ammunitions, he also supplied them with Intel and logistical support.
When Lawrence revealed the involvement of Inspector George in his criminal activities, the Police Man denied everything totally. Even though Lawrence could not speak proper English, he called Inspector George a bloody liar.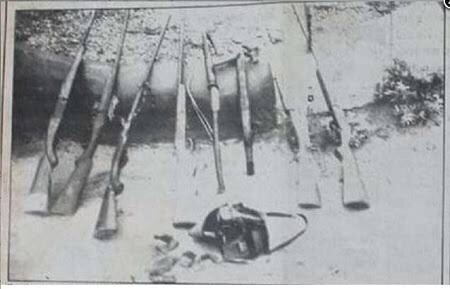 Nobody would have ever imagined that a Police officer would ever assist a criminal in committing such a crime. That explains why it was difficult to catch Lawrence as at that time, he was able to get the necessary information he needed from Inspector George. Lawrence had to pay George a huge amount of money for him to keep shut and protect him from harm.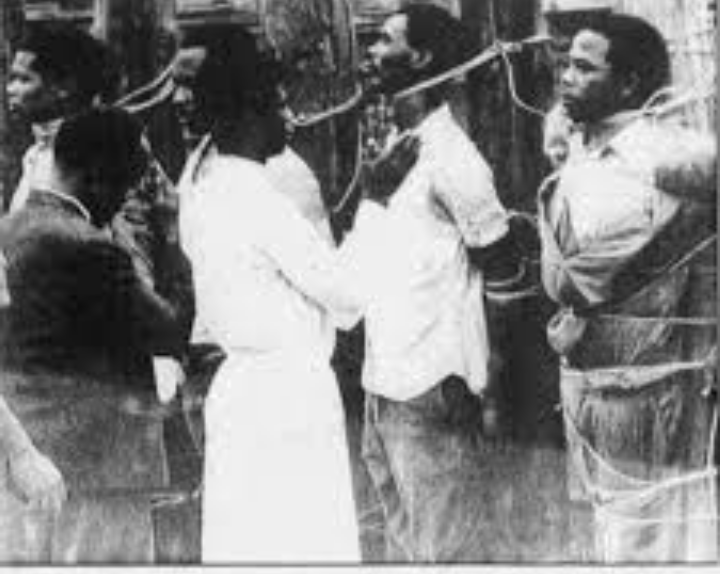 Inspector George and Lawrence Anini were sentenced to death by firing squad on March 29, 1987. They were both killed in front of happy Nigerians that came to witness the end of the era of Lawrence Anini.