Kaduna used to be a very nice and beautiful city to visit but nowadays, there are some places to avoid even if you are not a visitor. I am listing in random order.
1. Obalende which is the home of prostitutes and drug dealers. Please avoid this place except you are their fan because if you meet a police patrol van around there, you will have to go with them to a police station even if you are as white as snow which I know will not be convenient to any normal human being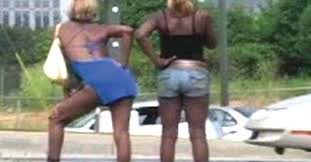 2. Warri street is also another hotspot for illegal drug users and dealers
3. Black street which is another drug-dealing zone
4. Kantin Aga is also a notorious place for thugs, drug dealers, and general substance abusers. They can rob anyone even in broad daylight.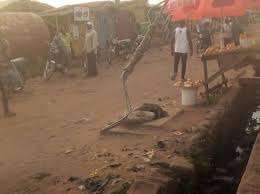 5. Maraban Rido which is almost at the outskirts of Kaduna main town is a hotspot for bandits and kidnappers. Kidnappers patronize this community regularly and I know you will not want to be a victim
6. Juji/Ungwan Gyimbiya which is a kidnappers' playground should also be avoided.
7. Gbagyi Villa that is a stone's throw from Juji and Ungwan Gyimbiya share common threats.
8. Oil village where so many have been kidnapped or attacked and wounded should appear here too.
9. Sabo G.R.A which is a neighbor to Oil Village
10. Gonin Gora that is along Kaduna-Abuja express road is also a kidnappers zone. A few months back residents blocked the road to protest against the kidnappings in the district.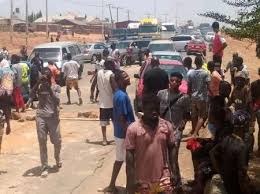 These communities amongst many others are as dangerous as wildlife. I can't list all but Kaduna town, in general, is no longer a place to visit for a vacation or any other purpose, for so many neighborhoods in Kaduna are places you can get tensed with gunshots, violence, and other criminal activities.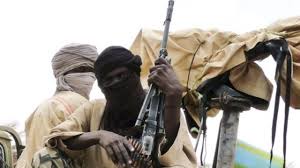 If you are planning to visit Kaduna any soon, I suggest you postpone it for now and even if you are in Kaduna, you need to know where you are going and the right time to.