Paris Saint-German fans would have been anticipating for the combination of Kylian Mbappe, Neymar Jr, and Lionel Messi to play together in a match, but as we have seen yesterday against Club Brugge, it seems like the combination of these three players won't work out well for Paris Saint-German. Fans will be expecting a lot of goals from the trio this season. Here are 3 reasons why the combination of Neymar Jr, Kylian Mbappe, and Lionel Messi won't function well.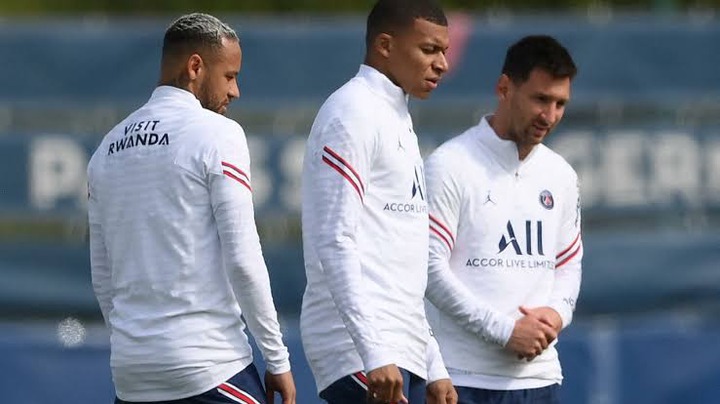 1. Lionel Messi has not adapted to the playing style of Kylian Mbappe: Lionel Messi Joined Kylian Mbappe and Neymar Jr at Paris Saint-German this summer after he left Barcelona. Lionel Messi has played alongside Neymar before at Barcelona. The duo played together for years, so Lionel Messi has already adapted to Neymar's game. Kylian Mbappe is a different case because the French star is just playing alongside Lionel Messi for the first time. Mauricio Pochettino should give Lionel Messi a chance to adapt to Kylian Mbappe's playing style.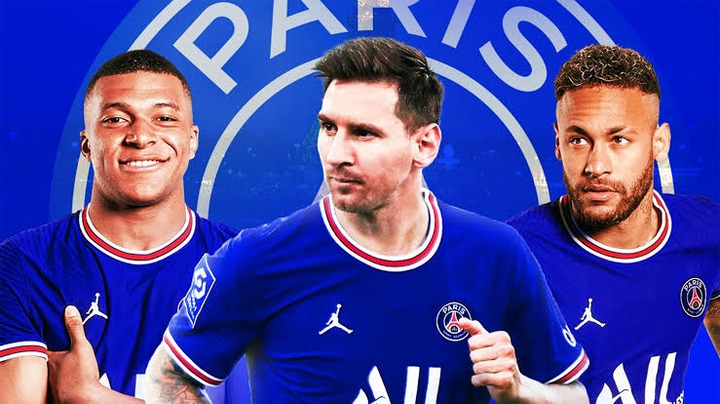 2. Kylian Mbappe is the only goalscorer among the trio: Lionel Messi and Neymar can score goals but not like Kylian Mbappe, they are both known to be very good at providing assists for their frontman, but Kylian Mbappe is not very good at scoring goals unlike Luiz Suarez of the Messi, Suarez, and Neymar era. Pochettino should not play the trio together, he should rather play them in pairs.
Football fans all around the world would be expecting Paris Saint-German to win the UEFA champions league trophy this season, due to their squad depth but if care is not taken, they will only win the French league title.
What do you think about this?