The political soap opera from the ruling All Progressives Congress has kept a lot of Nigerians fully engaged in the social media space.
Just when people were still recovering from the shock of an outrageously priced N100million presidential nomination form, there is now a new twist to the APC presidential drama.
This time around it is about a so-called withdrawal form. The gist from the Guardian newspaper is that presidential aspirants (about 15 of them) will now be compelled to sign a document that technically forbids them from taking any legal action against the party under any circumstances (even if they are compelled to withdraw from the contest prematurely).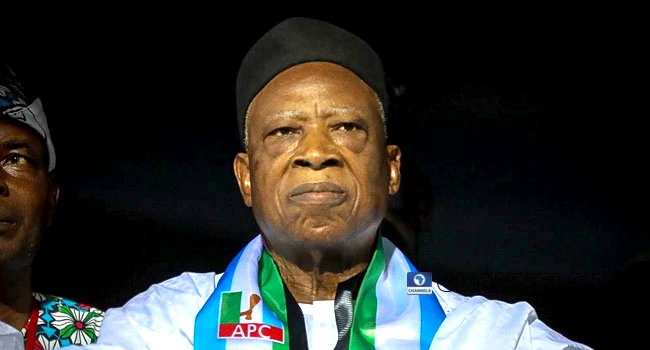 The strongly worded letter which is addressed to the party chairman and signed before the Commissioner of Oath is mandatorily required before candidates get final approval to contest the election. Now, there is speculation that this may be an orchestrated plan against Bola Tinubu who has been tipped as the favourite to win the APC ticket.
Tinubu is said to be the favourite because he is by far the most influential Southern APC politician and he commands the most followership and loyalists in the party compared to the other contestants.
Was the Withdrawal Letter Targeted at Tinubu?
However, despite what some people might want to believe or say, there is no empirical evidence that supports the speculation that the withdrawal letter was specifically targeted at Tinubu. In the first place, Tinubu is not the only one that is expected to sign the document; it is a general procedure for all the presidential contenders.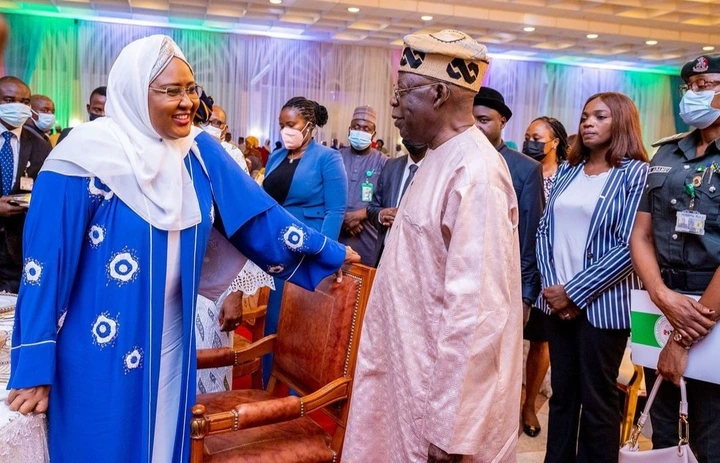 More so, the decisional may have been a consensus between all the major stakeholders in the party, including the aspirants and the reason is understandable. Nigerian politicians have a reputation for being bad losers and trying to rock the boat once things don't go in their favour.
Recall the case of the n-PDP which pulled out of the Peoples Democratic Party in 2014 because they couldn't have their way. Their exit from PDP, close to a major election unsettled the party and led to the ultimate defeat of the former ruling party.
The PDP is yet to recover from that incident for close to eight years after. Perhaps APC has learnt a vital lesson from that piece of history and it is taking steps to avoid a repeat performance.
And I dare say that it is probably an important course of action to safeguard the party's future and may not necessarily be an attack on any individual.