Jonathan Adagogo Green was one of the first and best African photographers. He was able to secure jobs with his wealthy father's connections in Southern Nigeria. He even secured more jobs from the British colonial masters because his name sounded British.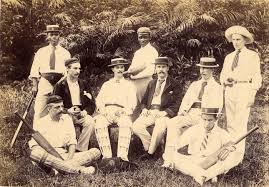 Jonathan Adagogo Green's works can be seen as an important voice for Nigeria's early modernist art movement, because he was the first professional photographer of Nigerian birth. He was the son of a High Chief of a Prominent Bonny House, which made him well-educated.
He established a studio in Bonny after he studied photography in Sierra Leone. This made him one of the most accomplished indigenous photographers to be active in West Africa.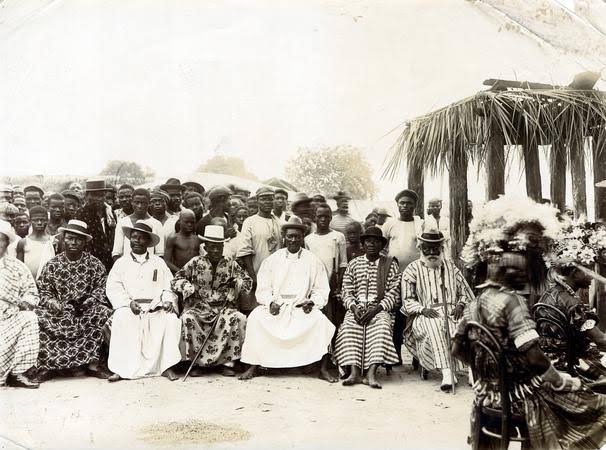 He properly documented the whole spectrum of political, industrial/commercial, and social life around him. For posterity, he observed and documented his environment, the people and their activities. Jonathan Adagogo Green was unquestionably Nigeria's first Master Photographer and Artist Photographer.
He had a lot of famous photographs which could be seen in museums today, like the famous photograph of Oba Ovonramwen of Benin when he was being taken to exile in 1897.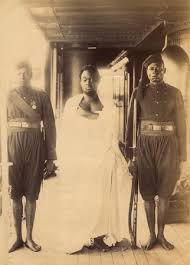 With slave trade at its peak in the 18th century and palm oil trade dominating in the 19th century, the Ibani Ijaw town of Bonny was at the heart of maritime commerce. So Jonathan Adagogo Green's photographic skills was in high demand by the British, which made his business to boom as Bonny was a very active adminstrative centre.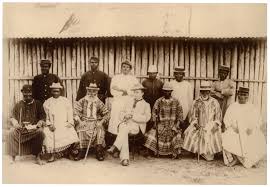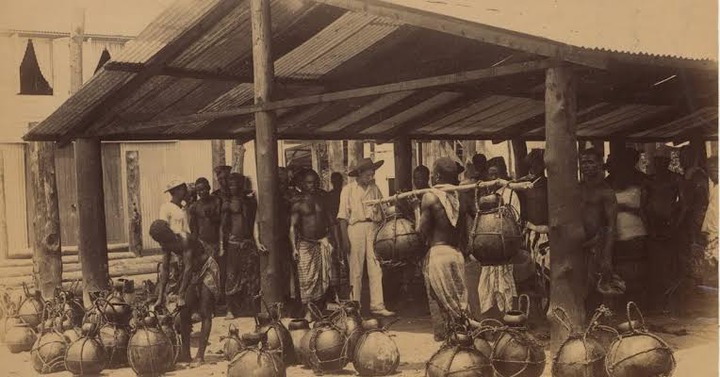 Some of Jonathan Adagogo Green's works can be seen in the British museum, as they are displayed even to this day. Without some of Green's portfolio, there could have been huge gaps in Nigeria's recorded history. So Jonathan Adagogo Green is an unsung hero in Nigerian history, and deserves some accolades.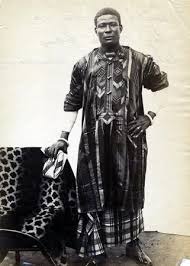 Jonathan Adagogo Green died at the age of 32 in 1905.