Kylian Mbappe took European football by storm in 2016/17, scoring 26 goals for Monaco as they lifted the Ligue 1 title and reached the Champions League semi-finals. The Paris Saint-Germain superstar already has a World Cup winner's medal in his locker
And Paris Saint-Germain swiftly snapped up the world's hottest teenage talent, who was initially signed on loan.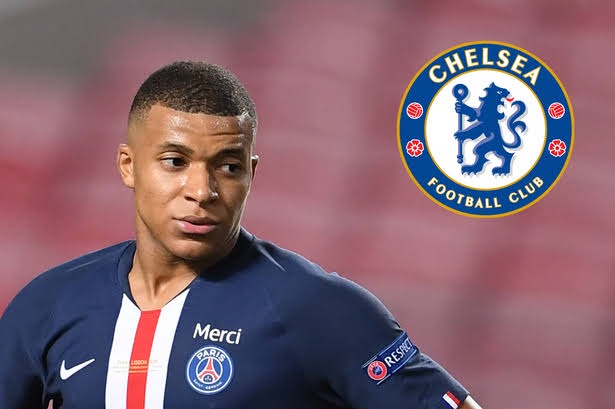 Kylian Mbappe once had a trial at Premier League club Chelsea before he decided to join Monaco's youth team. The 22-year-old decided the south of France instead of south west London was where he thought he had the best chance of developing his talent.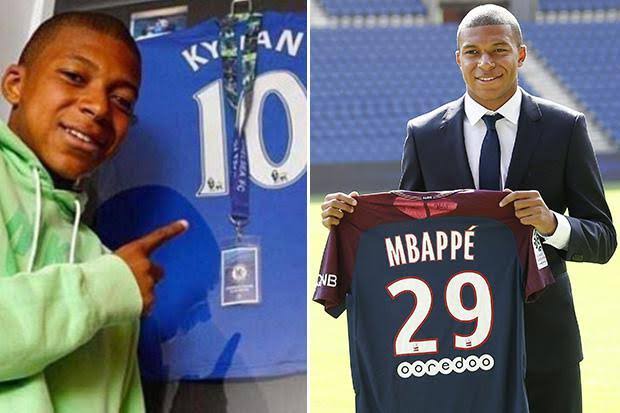 According to Mbappe, he was maybe 10 or 11 years of age. He went to London and spent just under a week over there. He trained at Chelsea and played a friendly match against Charlton.
At the end of his week-long trial, Mbappe played for Chelsea against Charlton. With 'Kylian 10' emblazoned on the back of his shirt, he partnered Abraham in a 7-0 victory.