4 Top premier league clubs that were founded by churches
Most of the teams playing in the English top flight have Christian origins.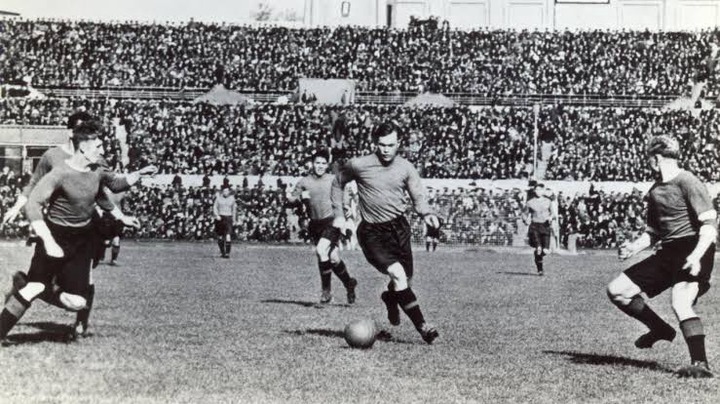 When football started, many churches in the late 19th century found the sport to be interesting. The idea was to use football as a means of engaging the youth.
Some other churches saw it as a means of exercising and helping the community with the different needs they faced.
Little did these churches know that the small teams they created would go in to become premier league powerhouses.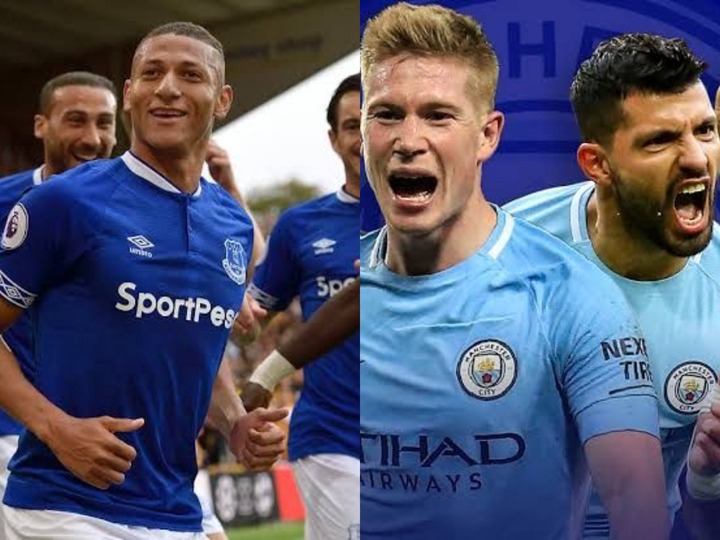 So with that being said, here are 4 EPL teams that were once church teams.
1. Southampton F.C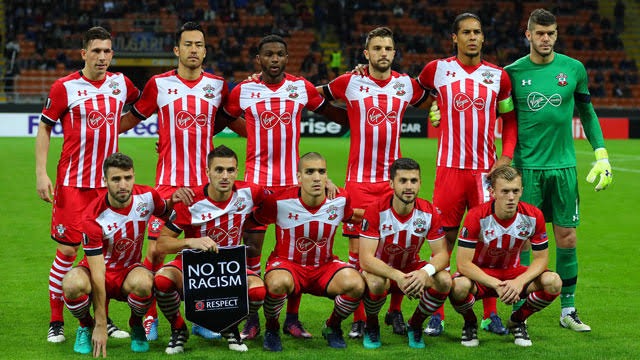 If you are familiar with the stadium of Southampton, you would know they are have catholic roots.
In 1885, the club was formed by St. Mary's Church young men association. The clubs former name was St. Mary's F.C and the home ground is the St. Mary's stadium.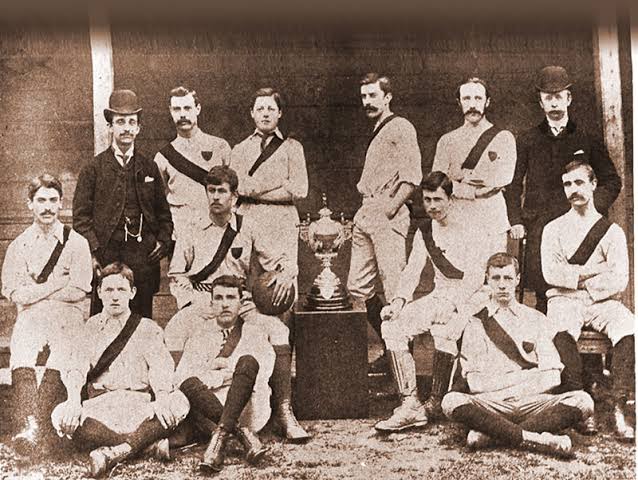 They are popularly known as The Saints today, due to their Christian background. Southampton is also one of the founding members of the Premier League.
The club is now owned by a Chinese businessman, Gao Jisheng.
2. Everton F.C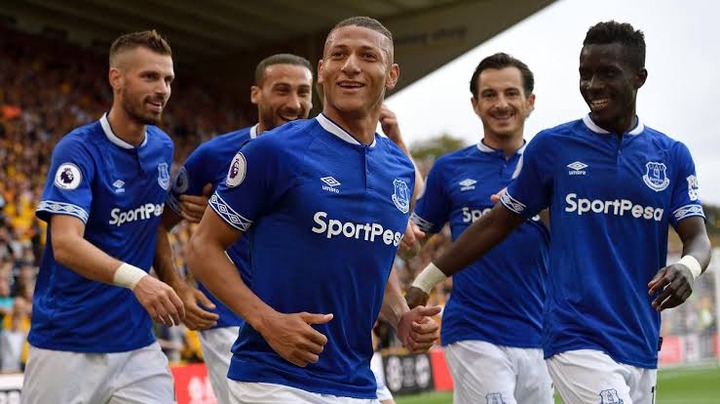 In 1879, St. Domingo's church had a meeting to decide which sport that they would play during the winter season. They did this because they already had a cricket team, but wanted something else to do during the winter.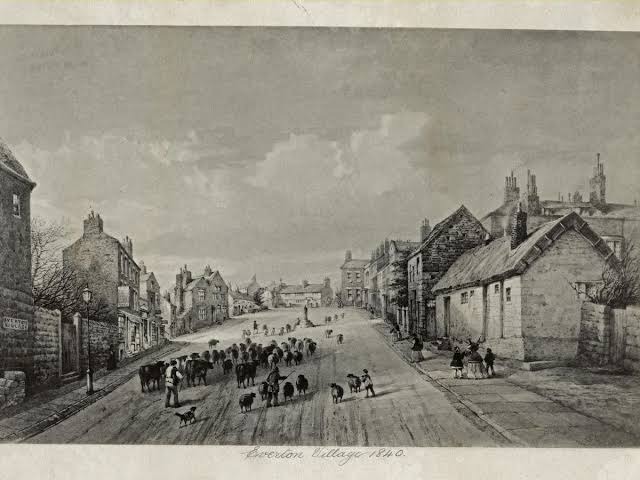 They decided to create St. Domingo's football team. After some progress the team was named Everton, and the continue to play in the Premier League today.
The club is owned by Farhad Moshiri, the Chairman of a Russian holding company USM.
3. Aston Villa F.C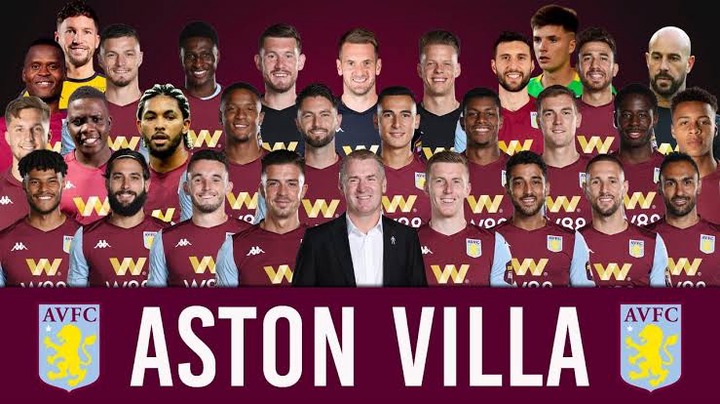 Members of the Villa Cross Wesleyan Chapel created Aston Villa football club in 1874.
The club is one of the founders of the Premier League and Football League. As unlikely as it may seem, they are also one of the most successful clubs in England.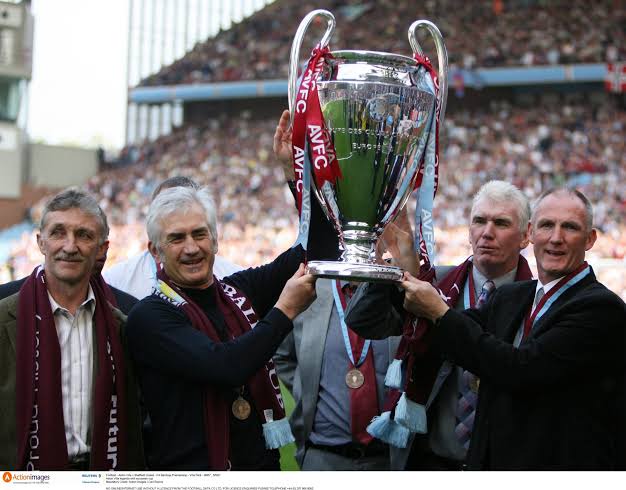 They even won the Champions League in 1981-82 season. The club is currently owned by Nassef Sawiris and Wes Eden's.
4. Manchester City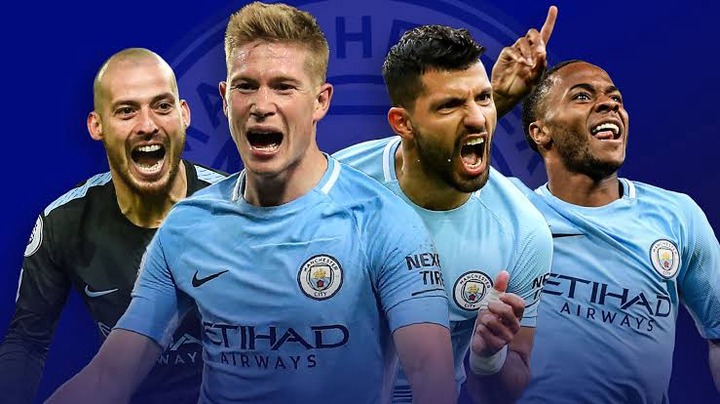 St. Mark's Church in Manchester 1879, helped reduced the effect of unemployment in the area. They did this by providing relief materials and food items for people.
The church eventually created St. Mark's football team to help in improving community spirit.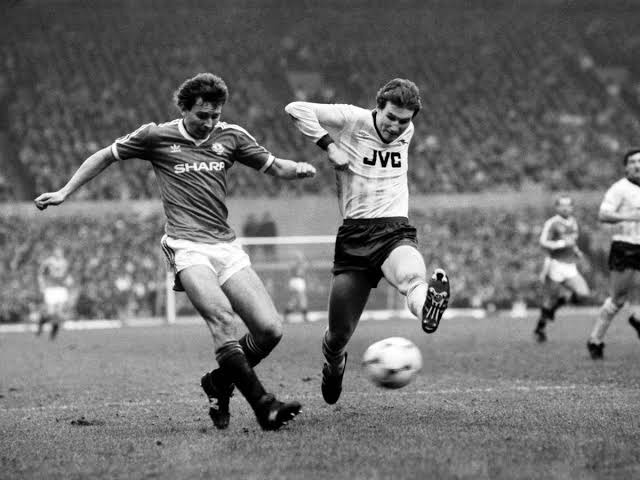 View pictures in App save up to 80% data.
Image Source: Goal.com
That church team eventually become Manchester City and is currently owned by City Football Group. CFG is owned by Sheik Mansour bin Zayed al-Nahyan of the Abu Dhabi ruling family.